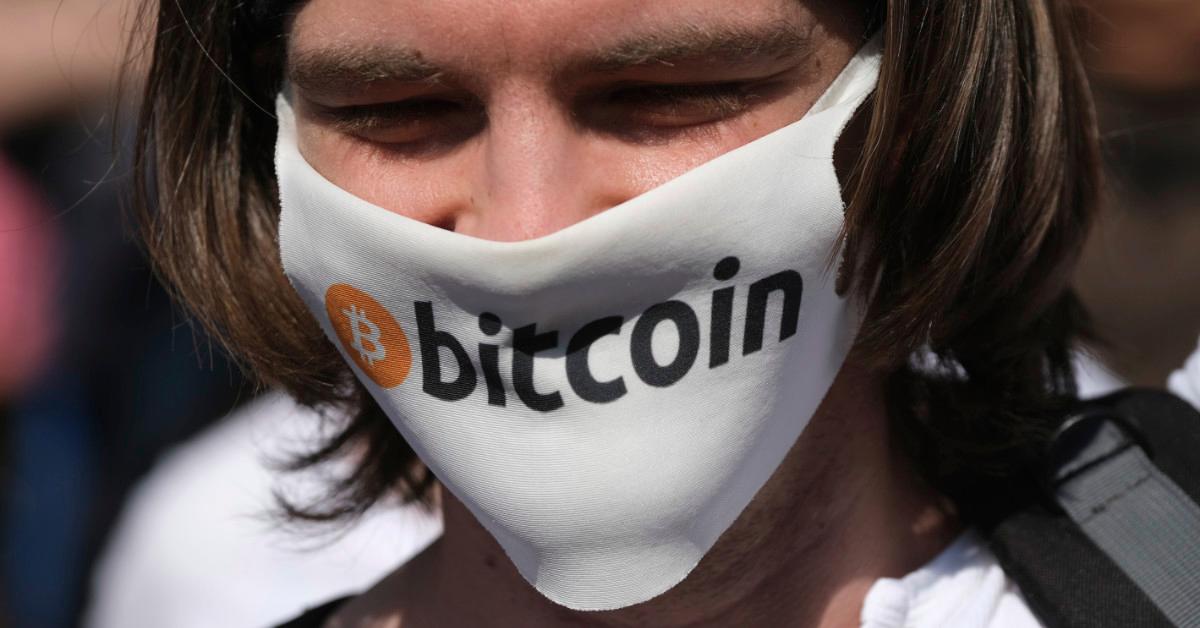 Experts Say Bitcoin Represents a 'Systemic Threat' to Banking Systems
By Dan Clarendon

May. 14 2021, Published 3:29 p.m. ET
Article continues below advertisement
"An economy in which Bitcoin was the dominant currency would be a more volatile and harsher economy, in which the government would have limited tools to fight recessions and where financial panics, once started, would be hard to stop," James Surowiecki, a financial journalist and the author of The Wisdom of the Crowds, wrote for MIT Technology Review two weeks after Dorsey's comments.
Here's what other experts say about Bitcoin's risks to global economies.
A potential collapse becomes more consequential as crypto adoption grows.
Andrew Sheng, Distinguished Fellow of the Asia Global Institute at the University of Hong Kong and a former chairman of the Hong Kong Securities and Futures Commission, and Xiao Geng, Chairman of the Hong Kong Institution for International Finance, warned of cryptocurrencies' risks to financial stability in a 2017 Project Syndicate column.
Article continues below advertisement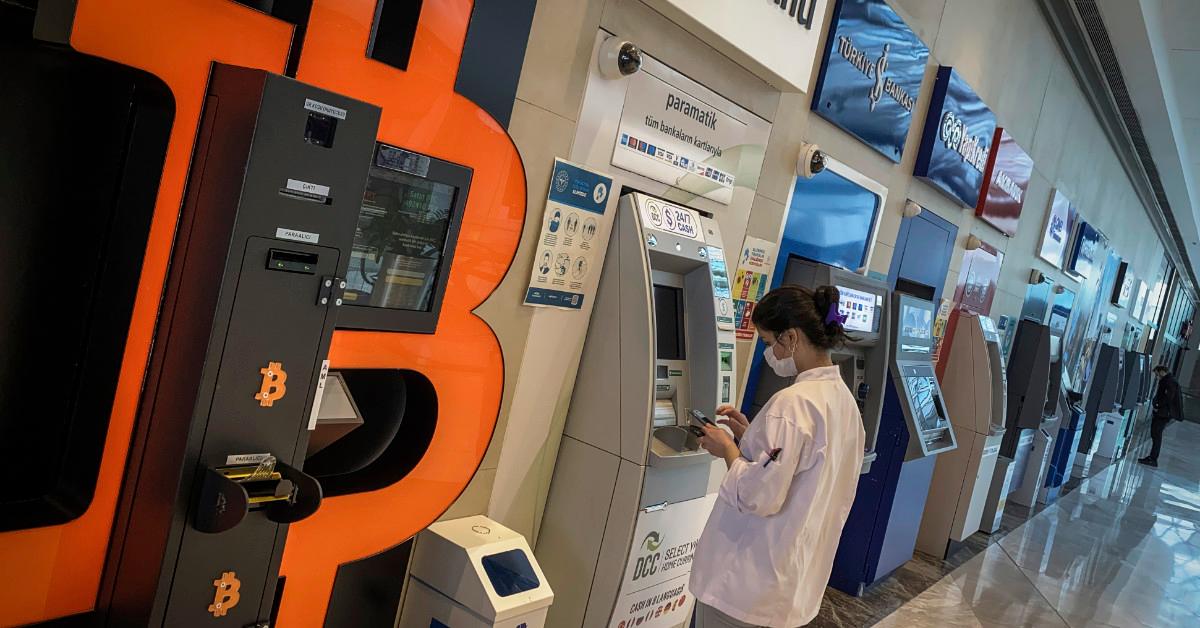 The duo explained, for example, that cryptocurrencies have no intrinsic value but also no corresponding liability. In other words, there isn't a central bank that's invested in sustaining cryptos' values.
Article continues below advertisement
"As the scale of cryptocurrency usage expands, so do the potential consequences of a collapse," they observed, according to MarketWatch. "Already, the market capitalization of cryptocurrencies amounts to nearly one tenth the value of the physical stock of official gold, with the capability to handle significantly larger payment operations, owing to low transaction costs. That means that cryptocurrencies are already systemic in scale."
Article continues below advertisement
The two economists pointed out that people in China, Cyprus, Greece, and Venezuela have already used cryptocurrency to "circumvent exchange and capital controls." This trend makes it more difficult to maintain domestic financial stability. 
Sheng and Xiao argued that central banks could help advanced economies recover from a burst crypto bubble, but emerging economies could fare much worse. "An invasive new species does not pose an immediate threat to the largest trees in the forest. But it doesn't take long for less-developed systems—the saplings on the forest floor—to feel the effects," they wrote.
Article continues below advertisement
Bitcoin and other cryptocurrencies could make global economies "sitting ducks" in a financial crisis.
Ayush Ansal, the chief investment officer of the hedge fund Crimson Black Capital, explained to the Evening Standard in 2020 why Bitcoin and other decentralized currencies posed economic threats. "If they become truly mainstream, bitcoin and other cryptocurrencies represent a systemic threat to the entire banking system," Ansal said. 
He also said, "During the global financial crisis, central banks and governments could act together to defend economies, but if a decentralized cryptocurrency becomes the norm, then economies globally are arguably sitting ducks. … In the event of a major collapse, central banks would be redundant, and the damage could be not just economic but impact the very fabric of society as we know it." 
James Bentley, the cofounder of Financial Markets Online, gave the newspaper a similar warning. He said, "If the world's major currencies are decentralized, central banks will arguably be helpless in the event of a future financial crisis. All the tools that central banks traditionally use will be redundant. It will be like turning up to a gun fight with a knife."