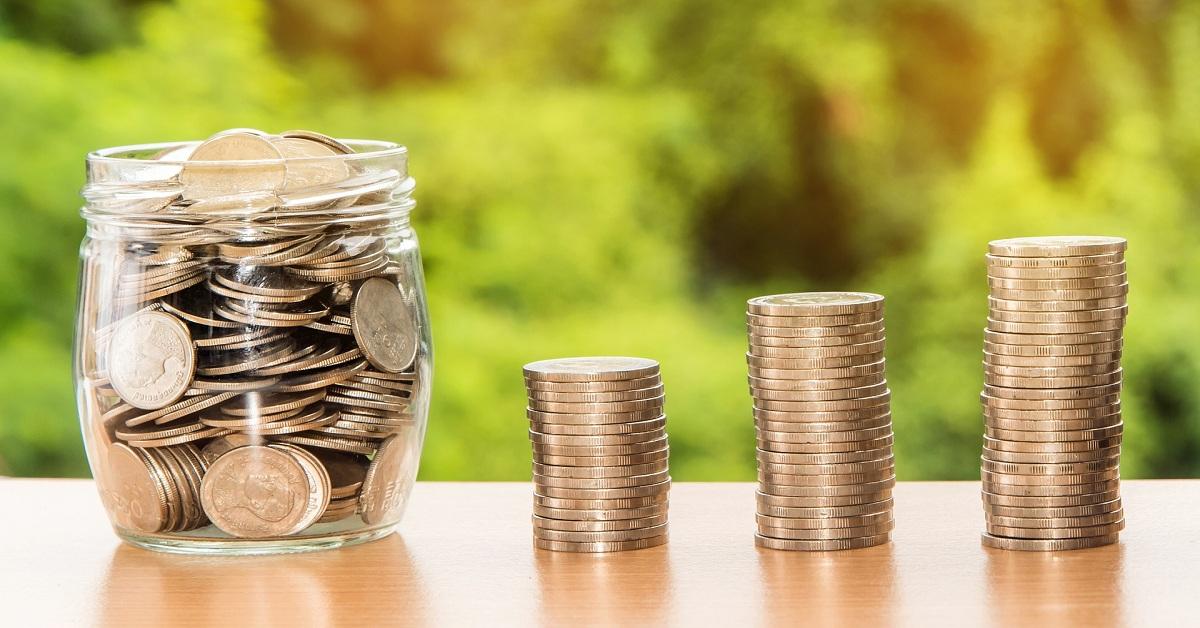 Investing in Stocks With Dividends
Investing in stocks with dividends can provide you with a regular stream of income, regardless of swings in the stock price. Investors tend to seek stocks with dividends in times of economic turbulence when stock prices are more volatile or other income sources become distressed.
Article continues below advertisement
What are dividends in stocks?
If you're just beginning as a stock investor, you may be wondering what a dividend is and how to qualify for it. As not all companies pay their shareholders dividends, you'll want to check which stocks pay dividends before investing.
Article continues below advertisement
A dividend is a payment that some companies make to eligible shareholders. Companies often pay cash dividends from their profits in monthly, quarterly, or annual intervals. Most U.S. companies with dividends make quarterly payments. Sometimes, companies pay special, one-off dividends.
Article continues below advertisement
Although paying a cash dividend is the norm for stocks with dividends, a company can also opt to pay dividends in the form of additional shares. Paying dividends as shares allows a company to reward its shareholders while saving cash. Paying dividends is just one way companies reward shareholders. Another way is through stock buybacks. Many companies splurged on stock buybacks following passage of the Tax Cuts and Jobs Act of 2017.
Qualifying for a payout from stocks with dividends coming up
Income investors are often on the hunt for stocks with dividends because of the regular payout. To qualify for a company's dividend, however, you must meet certain requirements. First, you must be a shareholder on record by a certain date, meaning your name must be registered on the dividend-paying company's books. The company designates certain dates that determine who gets paid. Its board sets an "ex-dividend date," "record date," and "payout date."
Article continues below advertisement
The ex-dividend date is when a company's stock trades without dividend eligibility. Buyers of the stock on the ex-dividend date would not qualify for the current dividend payout. The record date is when your name must be on the company's shareholder register to qualify for a dividend payout. The record date is often set for one business day after the ex-dividend date.
Finally, the payout date is when the company releases dividends to shareholders. Therefore, if you're eyeing a stock with a dividend payout coming up, you'll need to become a shareholder before the ex-dividend date to be eligible for the payout.
Article continues below advertisement
Reinvesting dividends from stocks
There are several things you could do with the cash dividend from a stock. You could withdraw the cash dividend to spend on bill payments or other purchases, or reinvest the dividend to purchase more shares of the dividend-paying company.
Article continues below advertisement
If you want to grow your wealth gradually, reinvesting dividends from stock instead of spending the cash may be a better idea, as it can be rewarding in the long run. Signing up for a DRIP (dividend reinvestment plan) will make it easy to reinvest cash dividends to build your stock portfolio.
Some dividend-paying companies offer DRIPs to their shareholders, but you can also sign up for a DRIP through your stockbroker. For example, online brokers Robinhood and SoFi offer their members DRIPs where they automatically reinvest cash dividends from stocks into additional shares of the underlying stock.
However, signing up for a DRIP directly with a dividend-paying company also brings some benefits. Some companies offer DRIPs that allow existing shareholders to purchase additional shares at a discount to the market price.