Investing in 5G Stocks as the Inevitable Wave Approaches
Fifth-generation cellular network technology doesn't exactly roll off the tongue. Instead, we have 5G technology. 5G conspiracists aside, there are numerous companies out there that support mobile network innovation and many of them are on the stock market.
Article continues below advertisement
Does investing in 5G stocks have potential and, if so, where should you look?
Where 5G is going
5G technology adoption is on a steady incline. From niche semiconductor companies to wireless carriers with household names, the industry is undoubtedly expanding.
Article continues below advertisement
Some metropolitan areas throughout the world even have something called mmWave, which is a speedier variant of 5G. You won't find this outside of urban delineations right now.
Currently, phones like the iPhone 12, Samsung Galaxy S21, Samsung Galaxy Note 20, and others are compatible with 5G. This list is sure to grow as the industry evolves.
Article continues below advertisement
Start with Broadcom for 5G investing
Broadcom (NASDAQ: AVGO) is a semiconductor stock that has scored big in the 5G arena. The Apple iPhone 12 is said to include some Broadcom microchips.
Broadcom's one-year gains are sitting at 56.63 percent as of Feb. 18. Without even considering 5G, semiconductor stocks are a solid bet, so you can imagine that a 5G-forward option could prove to be something of a double hitter in the future.
Article continues below advertisement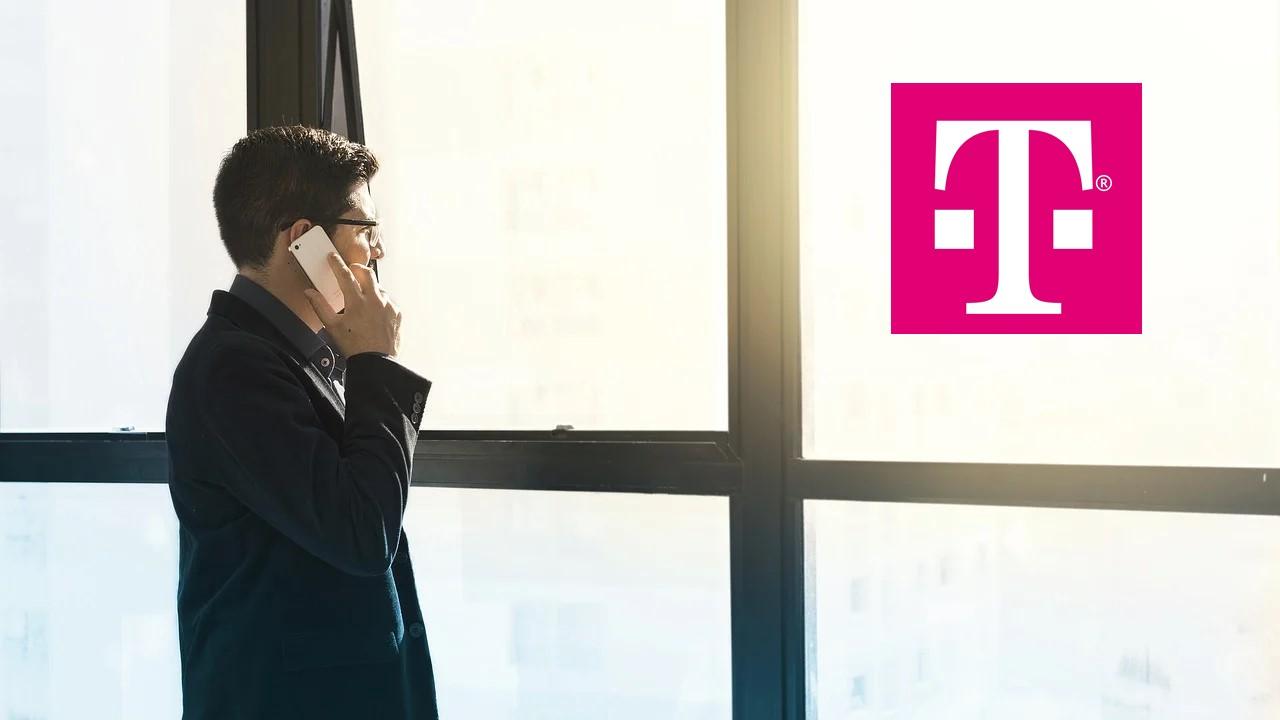 T-Mobile is on the radar too
In early 2020, wireless carrier T-Mobile (NASDAQ: TMUS) merged with Sprint, which could ultimately lead to a much stronger presence. So far, the merger has given T-Mobile the opportunity to weigh a nationwide 5G network. It hasn't happened yet, but the company says that it's en route.
Article continues below advertisement
T-Mobile has seen a 21.17 percent boost in the past 12 months. Historically, the stock has been volatile, so that number might not exactly compound. However, it's a fair option aside from Apple or Verizon.
Qorvo Inc. shows potential
With a hand in components for RF circuits for business-to-consumer companies like Apple and governmental organizations like space, Qorvo Inc. (NASDAQ: QRVO) has a diverse portfolio. This appealing spread reflects in the company's stock.
Article continues below advertisement
Qorvo shares have grown 34.48 percent in the past year, with seemingly compounding gains in the longer term.
Qualcomm eyes the future
Another Apple team player, Qualcomm (NASDAQ: QCOM) delivers modems and mobile processing solutions to a variety of companies. The company is highly relevant within the 5G evolution.
Article continues below advertisement
In the past year, Qualcomm shares have seen a 59 percent swell. Investors can expect Qualcomm to score additional contracts as mobile tech continues to develop.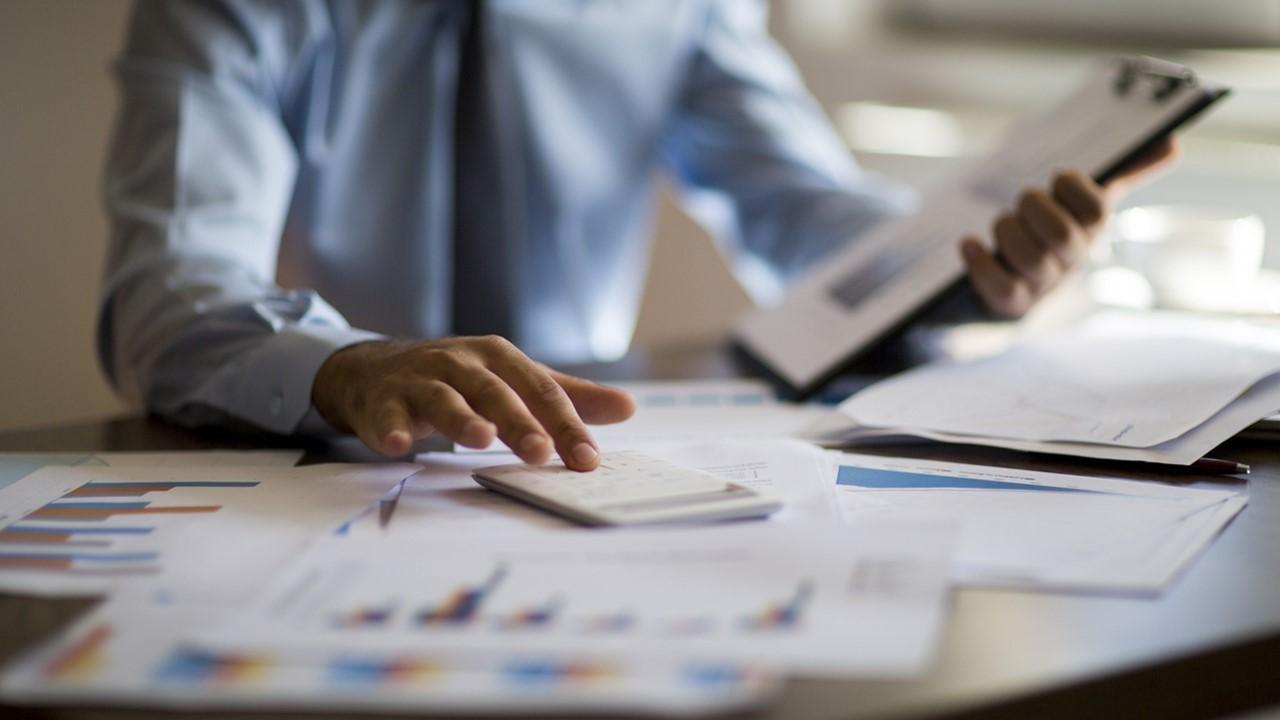 Article continues below advertisement
Will 5G become 6G?
5G's predecessors are still among us, but the question for many investors involves the potential for redundancy. Will investing in 5G stocks be a moot point if subsequent generations come to fruition?
Fortunately, that isn't likely because companies are centered around innovation, not one stage in the technological lineage. Even if 6G rolls around (which it inevitably will), investors' capital injections will still be relevant.