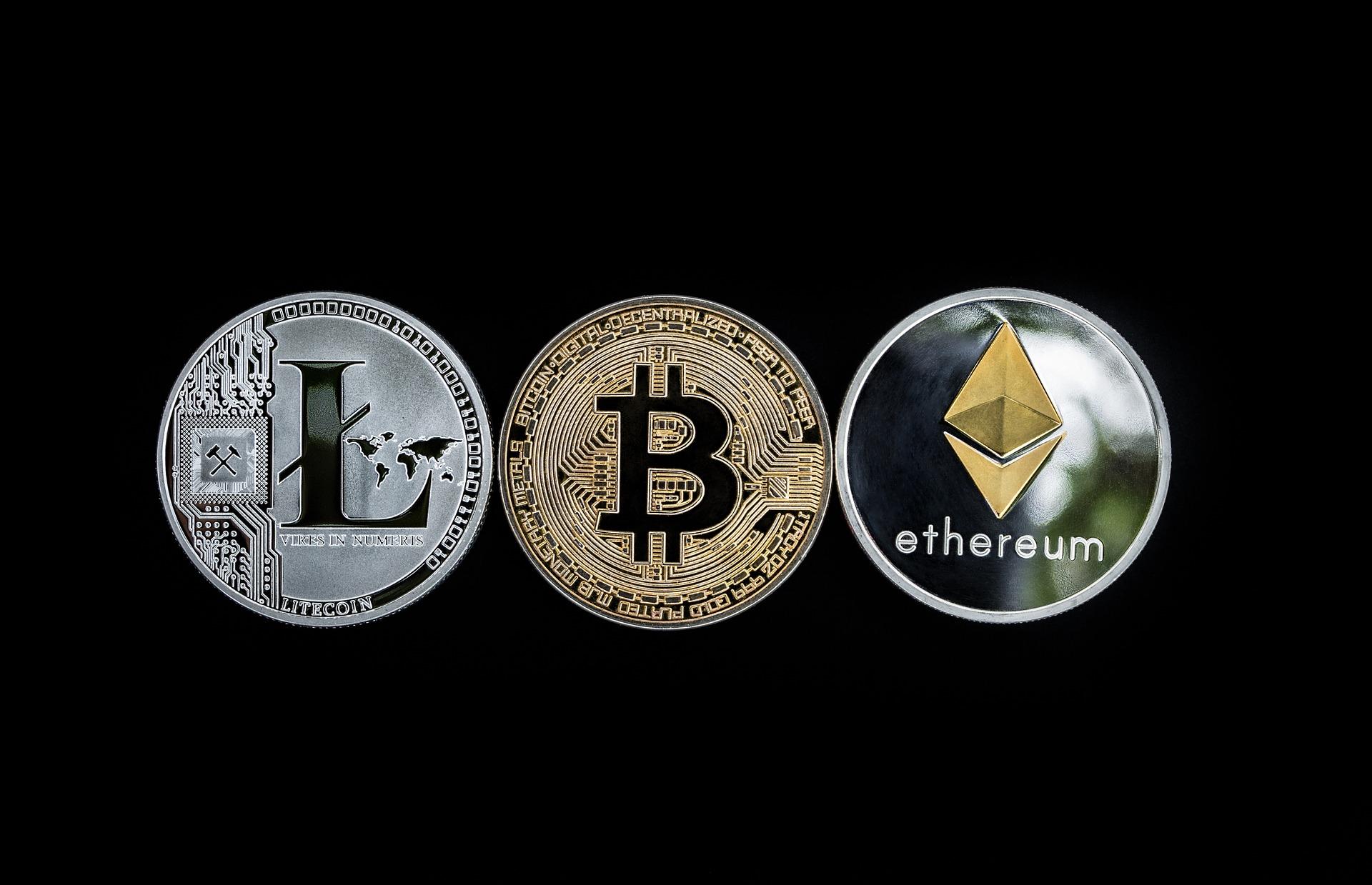 How Many Cryptocurrencies Are There Right Now?
Back in 2009, the only cryptocurrency out there was Bitcoin, although most people didn't know anything about it back then. Now that cryptocurrencies have become mainstream, we've seen the number of new crypto projects go parabolic. Not only are there thousands of different cryptocurrencies on the market, but we've seen a number of new crypto types emerge onto the scene as well. There are stablecoins, utility tokens, altcoins, decentralized application (dApps) coins, etc.
Article continues below advertisement
While crypto still is a smaller market than most other financial markets out there, it's a very fast-growing industry. Despite being just 12 years old, we've seen cryptocurrencies like Bitcoin reach a market cap of $1 trillion, which is roughly the same size as Amazon (AMZN). Exactly how many cryptocurrencies are there right now? How fast will this market grow in the future?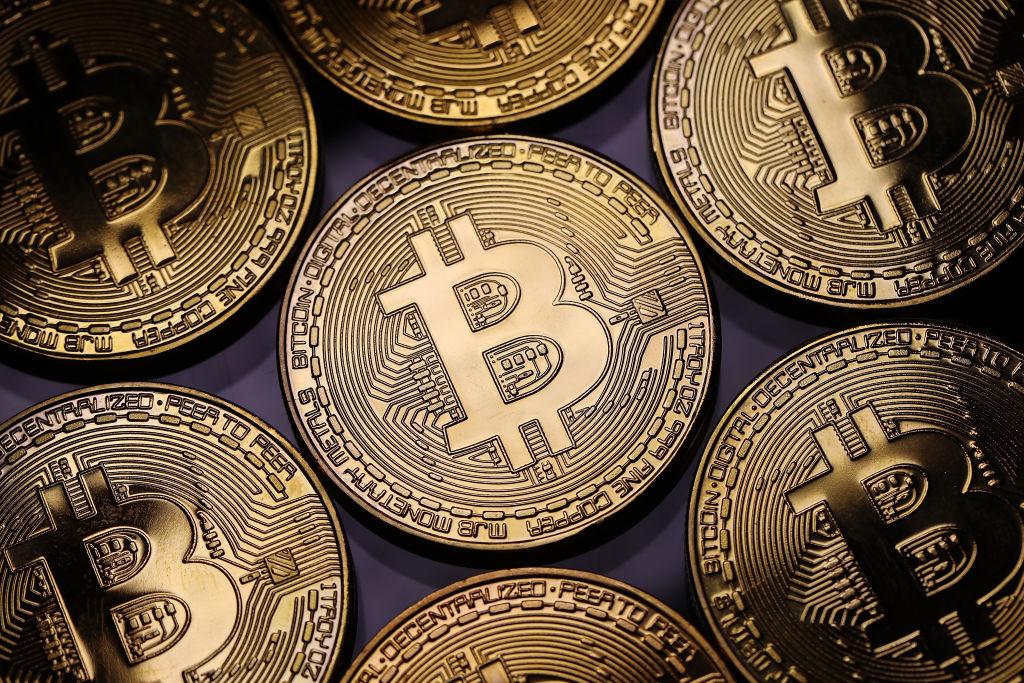 Article continues below advertisement
Total number of cryptocurrency projects
The total number of cryptocurrencies is constantly changing. There are always new tokens popping up on the market. At the same time, the cryptocurrency market is top-heavy. Like Bitcoin, Ethereum, and XRP, the largest cryptos represent the vast majority of the total crypto market cap. On the other side, thousands of minuscule cryptocurrencies are left fighting for attention among a very small pool of investors.
According to Coinmarketcap, there are around 4,600 cryptocurrencies currently out there on the market. Most of them aren't listed on major exchanges. Even Binance, which is a top altcoin exchange, only carries around 320 altcoins. The rest of these tokens are traded on decentralized exchanges like Uniswap or SushiSwap. Since there aren't any middlemen or an institution involved, it's easy for a new crypto project to quickly list on a decentralized exchange.
Article continues below advertisement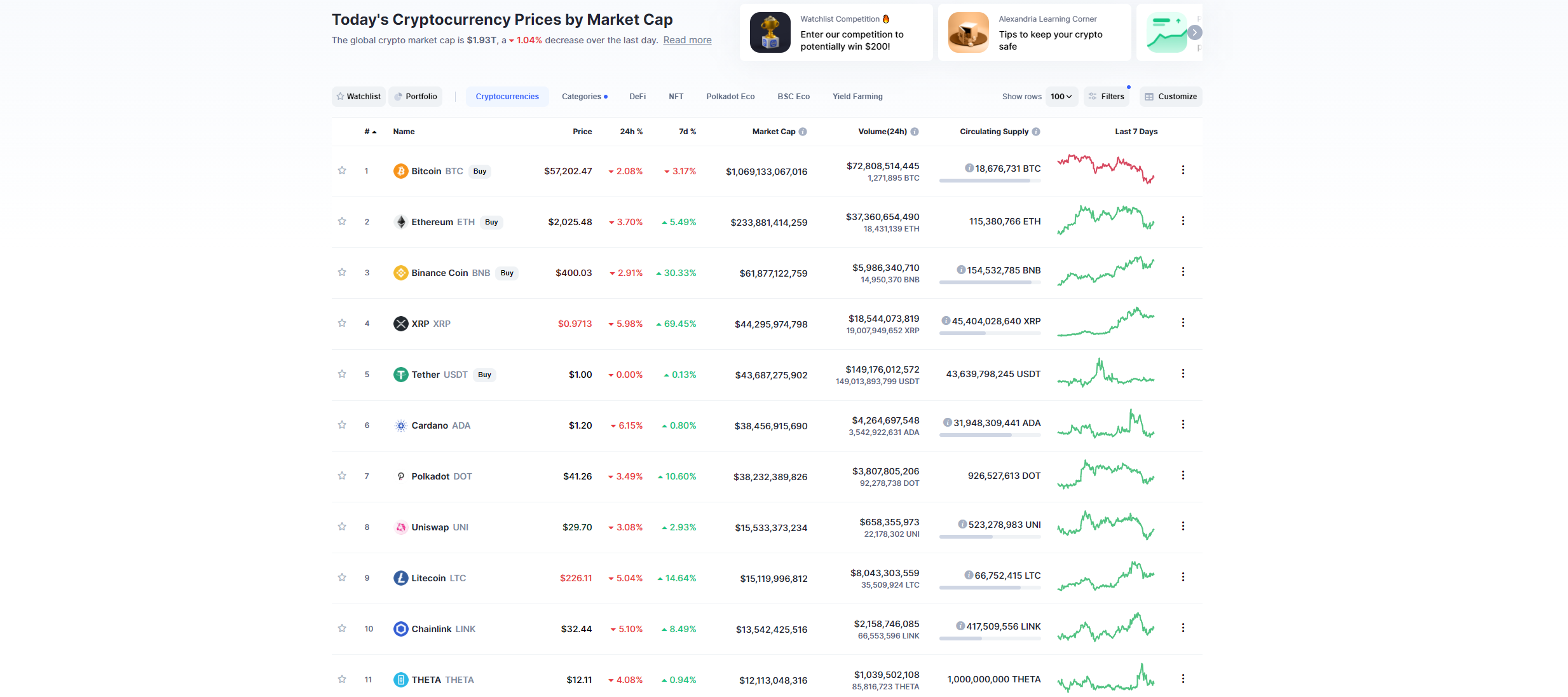 Best cryptocurrencies to invest in
There are a few different ways to play the crypto market. One way is to look for small and obscure projects that have a lot of potential. From a long-term perspective, most cryptocurrencies aren't going to survive more than a few years. Just like how almost every internet stock managed to do well during the dot-com boom, most crypto projects are exploding during this crypto boom.
Article continues below advertisement
However, similar to how the Initial Coin offering market popped in 2018 before the first crypto bull market fell apart, it wouldn't be surprising if a lot of these obscure altcoins disappear in the future after this current 2021 crypto bull market dies down a little.
A better approach might be to just focus on the larger, more established crypto projects. That doesn't necessarily mean investing in Bitcoin or Ethereum. Alternatives like Cardano, Monero, Tether, and other projects that have serious practical applications stand the best chance of seeing long-term growth. At the same time, even a cryptocurrency that's in the top 10 or top 20 by market cap is still just a small fraction of the size of Ethereum or Bitcoin, so they still have a lot of room to grow.
Article continues below advertisement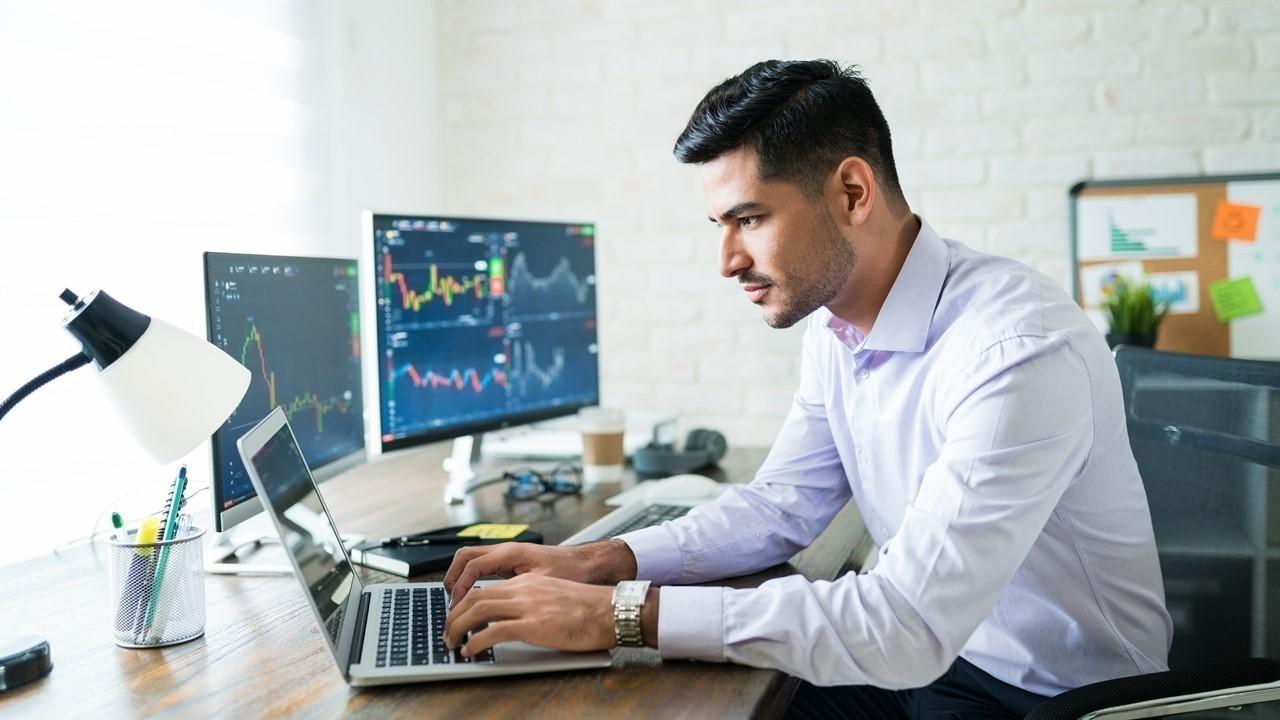 Best place to buy cryptocurrencies
The best cryptocurrency exchange depends on what you're looking for. Some platforms, like eToro, make it easy to copy what other successful traders are doing. Others are easily accessible for Americans, like Coinbase. If you're looking for a wide selection of tokens, Binance is usually your best bet.
After you've bought cryptocurrency, you'll need to figure out where to store it. While major exchanges now are pretty secure, most crypto enthusiasts encourage investors to store their tokens in a third-party wallet, where there isn't a risk of security leaks or hacks. Digital wallets like MetaMask are a popular option, while hardware wallets like Ledger are for the most dedicated investors looking for serious security.