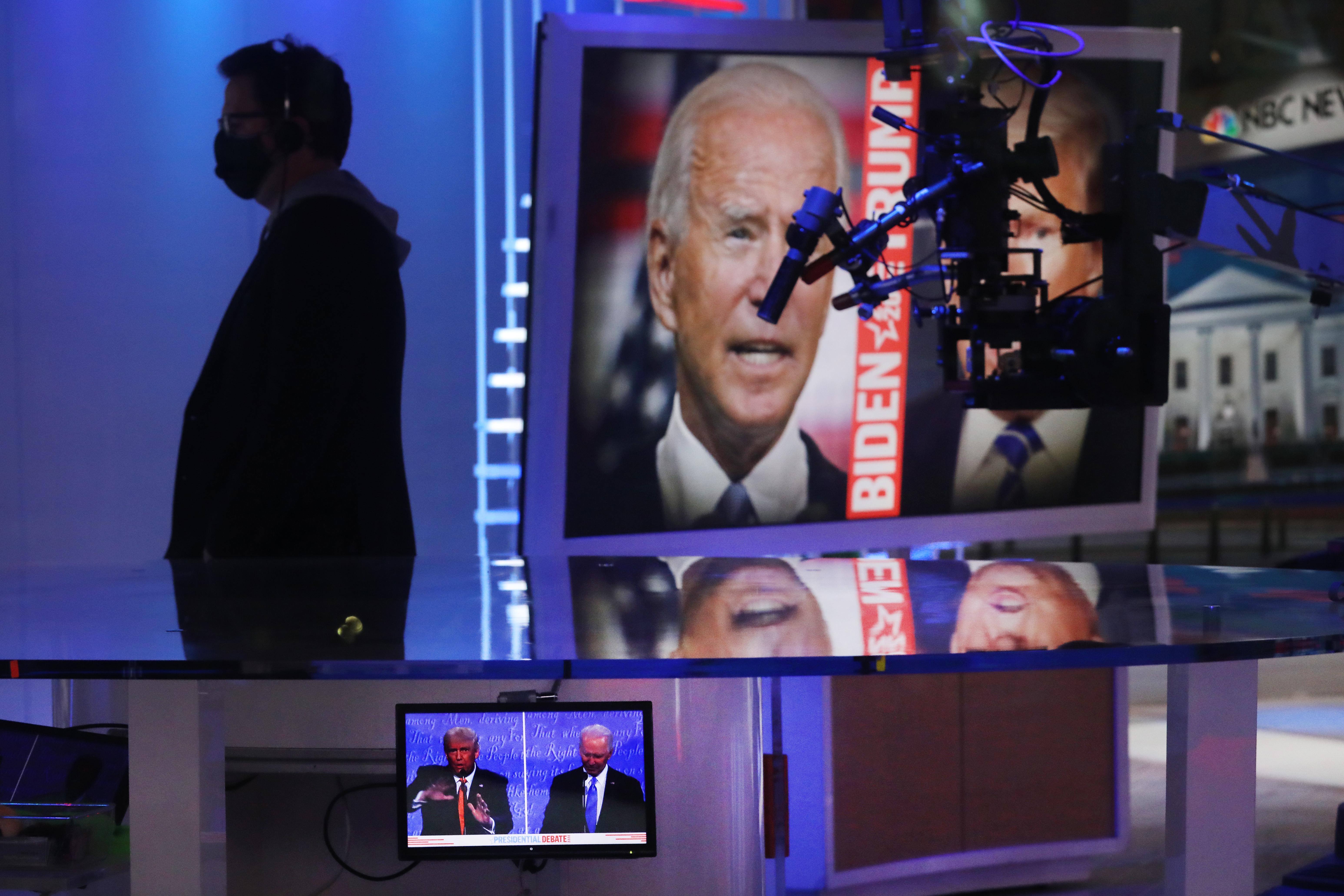 How the U.S. Election Results Could Impact Stock Markets
By Mohit Oberoi, CFA

Oct. 27 2020, Updated 11:42 a.m. ET
We're now only a week away from the U.S. presidential election. In 2016, Donald Trump's surprise victory led to an unexpected rally in asset prices, and there was a broad uptrend in stocks, commodities, and other financial assets. While most polls suggest Joe Biden has an edge over Trump, these polls should be taken with a grain of salt, especially considering the 2016 outcome. How will the U.S. election results impact stock markets?
Article continues below advertisement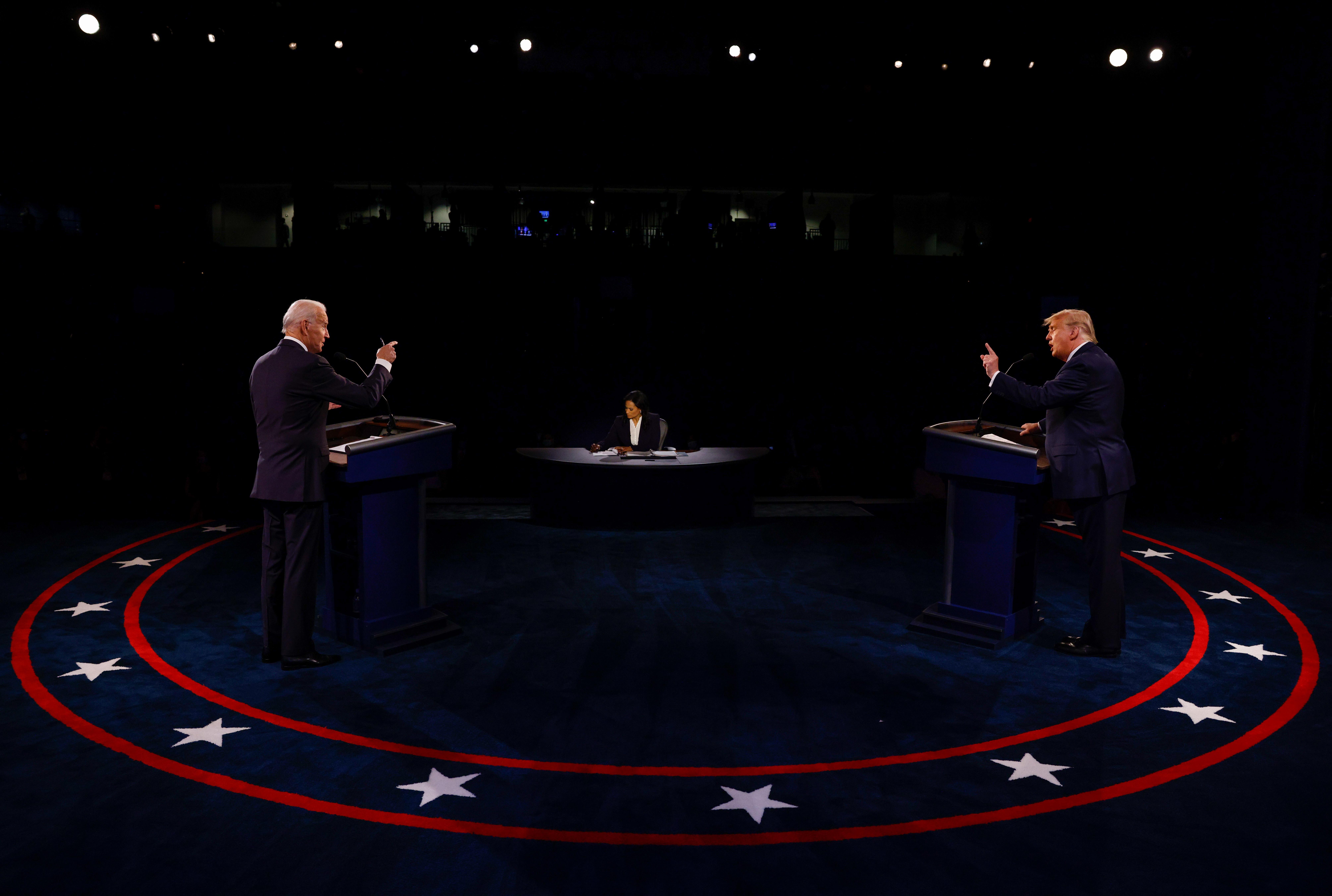 Biden or Trump: Who's better for stock markets?
Many analysts believe that a Biden victory could trigger a crash in U.S. stock markets. Biden has proposed increasing capital gains tax and corporate tax, which is theoretically negative for stock markets. With higher capital gains tax, people may feel pressure to sell off their stocks before the tax hike kicks in, and with higher corporate tax, companies' EPS are reduced and their stock looks more expensive. Incidentally, Trump's tax cuts were among the reasons U.S. stock markets rallied in his tenure.
Article continues below advertisement
Article continues below advertisement
Will the U.S. stock markets crash after the election?
While Biden might increase tax during his tenure, we could also see more stimulus under a Democratic president. Markets are vouching for another round of stimulus after COVID-19 infections spiked in recent weeks.
Article continues below advertisement
A widely held view is that the Trump's administration's response to the pandemic hasn't been up to the mark. Trump, along with U.K. prime minister Boris Johnson and Brazilian president Jair Bolsonaro, was a coronavirus skeptic. All three leaders were infected with the virus but later recovered. However, the administration's reaction to the virus may steer voters away from Trump.
A contested election: The worst possible outcome?
A contested election, which possibility Trump hasn't ruled out, could be the worst outcome for markets, according to some observers. Any stimulus could be even more delayed, and a contested election would create uncertainty—something the markets hate. Furthermore, a contested election could create social unrest, pressuring market sentiment. However, over the medium term, Biden's plan of a higher stimulus and rate hikes could actually be favorable for markets.
Article continues below advertisement
The last time U.S. election results were contested was in 2000. At that time, the S&P 500 fell 7.8 percent between the election and the end of the year. Other factors, such as the dot-com bubble, rate-hike fears, and dismal corporate earnings also contributed to the sell-off.
In fact, the current macro environment is somewhat similar to that of 2000. U.S. tech stocks have soared to their highest valuation since 2000, in a rally many are comparing to the dot-com boom. The electric vehicle stock craze especially looks like a bubble—in September, for instance, little-known renewable energy stock SPI Energy spiked 4,400 percent in intraday trading after the company announced a subsidiary to produce electric cars. So, could we see a replay of 2000 in stock markets? We'll have to wait and see.