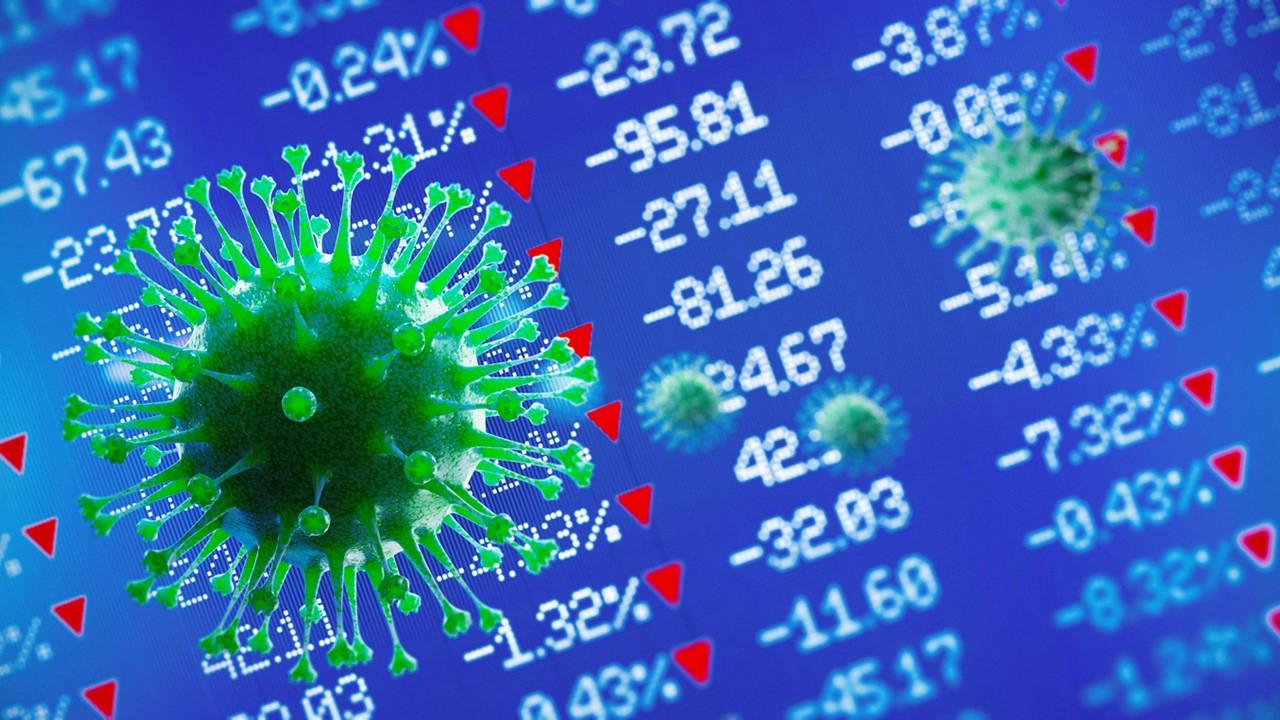 Global Dividends Could See the Worst Crash Since 2009
According to a report published by a leading global asset management group, Janus Henderson, 2020 could see the worst fall in global dividends since the global financial crisis. The coronavirus pandemic has brought many sectors to a virtual standstill. Therefore, a negative impact on dividends was expected. However, the report by Janus Henderson explains the extent of the fall.
Article continues below advertisement
Cut in dividends due to the coronavirus pandemic
The report shows that the world's largest firms could cut dividends by 17 percent to 23 percent this year. The firm calculated that dividends have plunged by $108 billion to $382 billion in the second quarter. The fall implies a 22 percent decline year-over-year and the worst decline since at least 2009. Janus Henderson has a best-case scenario of a 17 percent fall and a worst-case scenario of a 23 percent fall in dividends in 2020. As far as different sectors are concerned, banks, financial firms, miners, oil firms could get hit the worst. In contrast, tech, telecoms, and healthcare might not be impacted much.
Article continues below advertisement
Will dividends recover going forward?
The outlook for dividends going forward will depend on many factors, including how the coronavirus progresses, whether there's a successful vaccine, stock markets' performance, and regulators' actions. First, it's important to understand why dividend payments get impacted during recessions or economic downturns.
Article continues below advertisement
What happens to dividends in a recession?
As consumer demand wanes and liquidity tightens during a recession or economic downturn, companies need more money to survive. They reassess the strength of their balance sheets. As the balance sheets' strength gets tested, share buybacks and dividends are the first ones to go. Dividends are discretionary payments to shareholders from the company's profit pool. As the profit pool shrinks during recessions, it's usually a wise decision to let go of the dividends to maintain a relatively strong balance sheet.
Article continues below advertisement
Will the stock market crash in 2020?
Stock markets, especially the U.S. stock market, have been resilient amid the COVID-19 pandemic. The market indices are even touching record highs. However, investors and market participants are concerned that a stock market crash is coming. Many fund managers, including David Tepper, Jim Rogers, and Mark Cuban, have warned about an impending crash.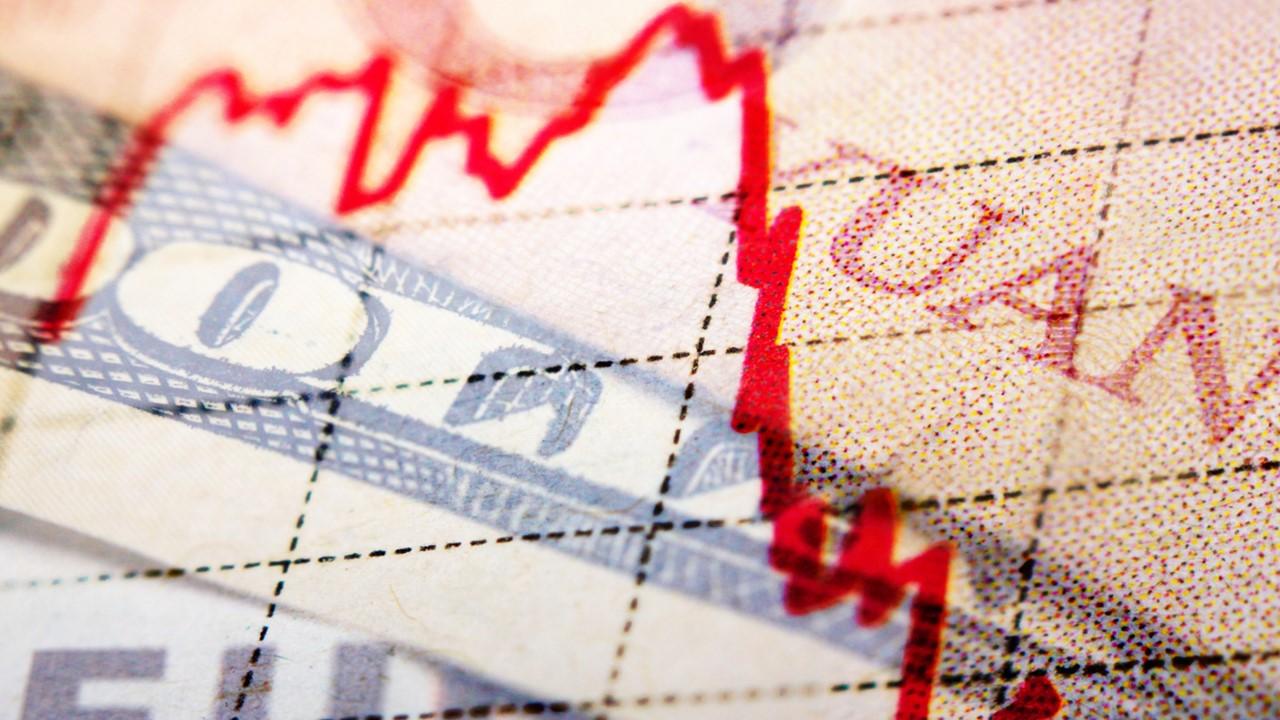 Article continues below advertisement
There's a large disconnect between economic reality and the stock markets. One of the factors driving the divergence is the Fed's easy policy, which is boosting stocks even though the economic reality remains fragile. The expectation of a V-shaped recovery might not materialize. The COVID-19 pandemic has changed businesses and consumer habits for the long term. Also, concerns about a second COVID-19 wave are very real. US-China relations are still fragile and could be an additional risk factor for the markets.
Article continues below advertisement
What are the best dividend stocks?
If you are interested in regular dividend income, you need to select stocks that pay regular dividends and provide a steady stream of income. The best dividend stocks are usually well-established companies with a long profit track record. It's also advisable to look at the company's dividend yield instead of the absolute dividend.
The dividend yield is calculated as the annual dividend divided by the stock's current price. However, you should not be tempted to choose the highest dividend yield stocks. The reason for a very attractive yield might be a falling stock price, which is also a negative for the stock's prospects. While many companies have slashed their dividends during the coronavirus pandemic, there are still stocks that pay decent dividends.
Article continues below advertisement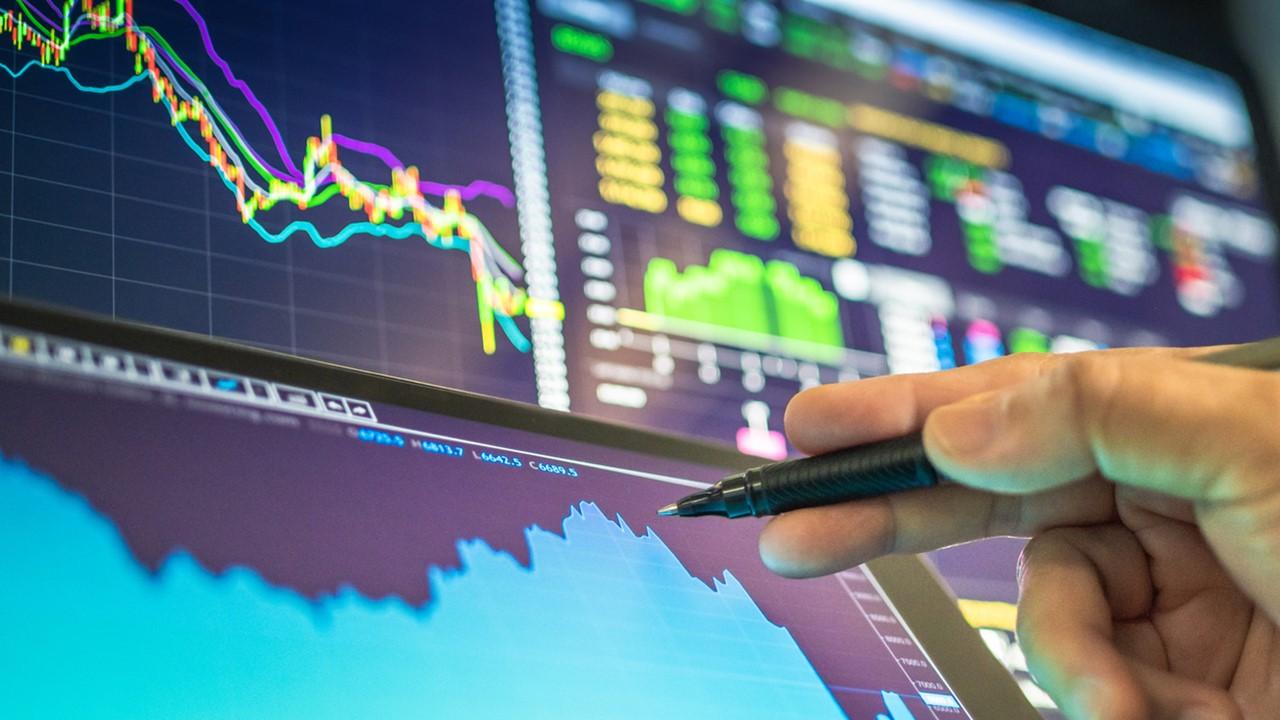 What are dividend ETFs?
Another way of assessing the regular dividend income stream is to go for a dividend ETF. A dividend ETF consists of dividend-paying stocks. Usually, these ETFs track a dividend index. Investing in dividend ETFs creates a revenue stream and is safer than other investments. While it is usually safe to invest in dividend ETFs for investors interested in regular dividend income, the ETFs have their own risks. The companies in the fund portfolio might decide to cut or suspend dividends, which could threaten the revenue stream. To avoid such cases, you should select ETFs that have underlying stocks with a long history of paying dividends.