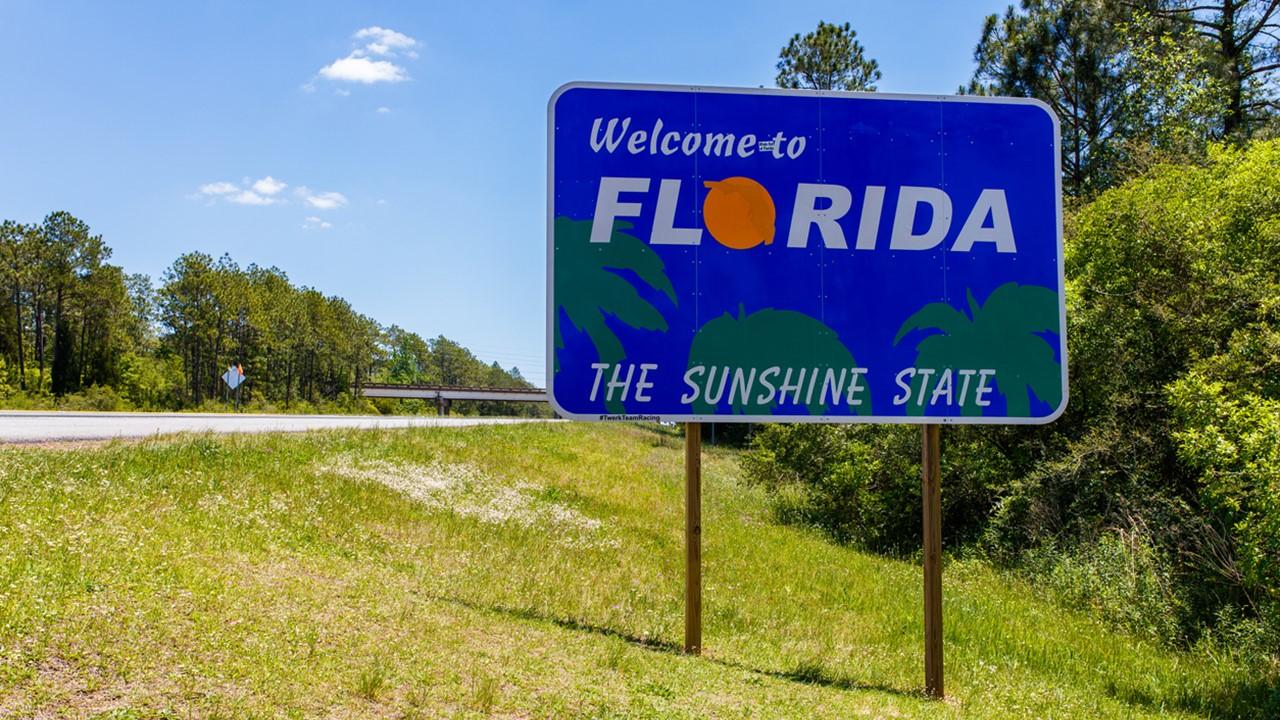 Florida Voted to Raise Minimum Wage to $15
By Anuradha Garg

Nov. 4 2020, Updated 8:36 a.m. ET
Article continues below advertisement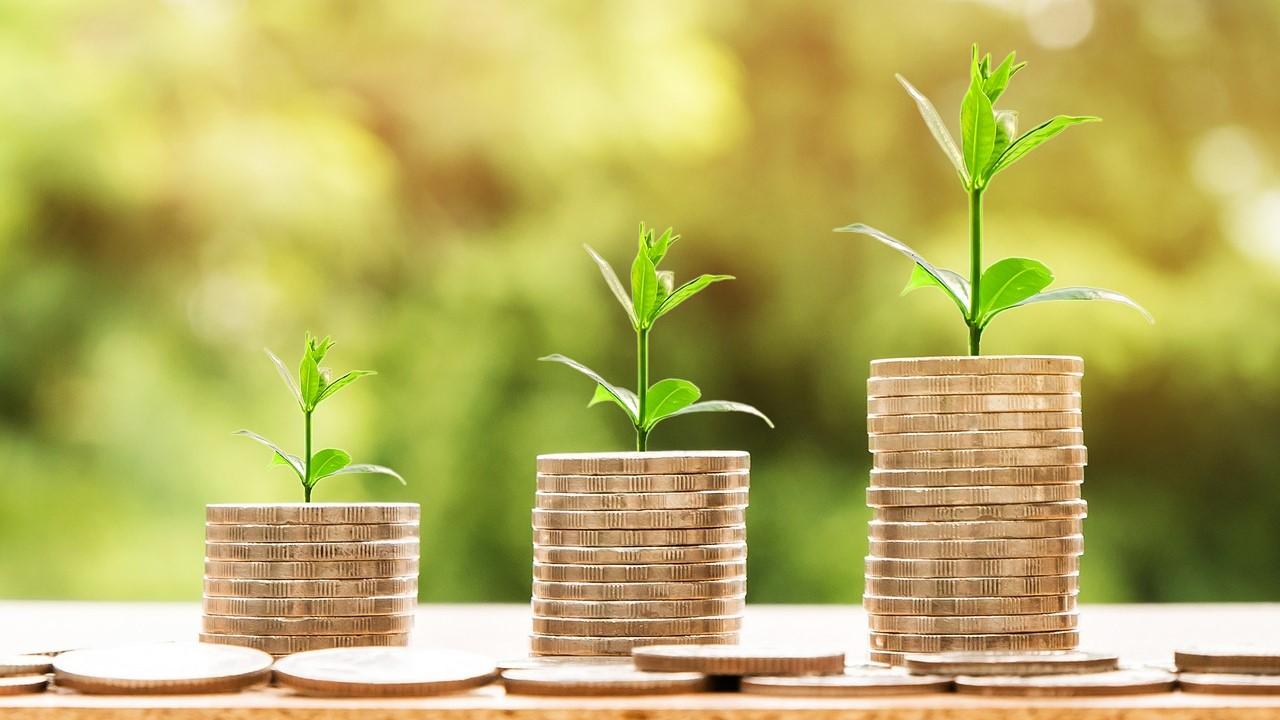 Did the minimum wage go up in Florida?
On Nov. 3, Florida approved an initiative to increase the minimum wage in the state to $15 per hour. Florida is the eighth state to approve a minimum wage of $15 per hour. Currently, the minimum wage in the state is $8.56, which will rise to $10 in 2021 and by $1 every year to finally reach $15 per hour by 2026. According to the Associated Press, the ballot passed with more than 60 percent support. 
Article continues below advertisement
Florida's minimum wage amendment
Florida's minimum wage increased under Amendment 2. The supporters of the amendment argued that it isn't possible to live on Florida's current minimum wage given the state's cost of living. However, opponents think that raising the minimum wage would have a negative impact on the state's tourism economy, which is already reeling from the coronavirus pandemic. Florida depends on the tourism and service sector. 
Article continues below advertisement
Overall, there were six amendments on Florida's ballot this year. The amendments were:
Amendment 1: Only U.S. citizens above 18 years of age should be eligible to vote in elections
Amendment 2: Raising the minimum wage to $15
Amendment 3: Allowing all voters (regardless of party affiliation) to vote in primaries
Amendment 4: Amendments in the Florida Constitution to be approved in two elections instead of one
Amendment 5: Homeowners should get an extra year to claim a homestead tax benefit
Amendment 6: Extends property tax discount to the surviving spouse of a veteran with combat-related disabilities
Biden and Trump on minimum wage
Democratic presidential nominee Joe Biden supports a $15 minimum wage policy. In the presidential debate, he discussed supporting the minimum wage policy. He said, "I do, because I think one of the things we're going to have to bail them out too — we should be bailing them out now, those small businesses."
Article continues below advertisement
In contrast, President Trump said that hiking wages could hurt employers. He said that the issue should be left up to states to decide. He also said, "Every state is different."
What is the minimum wage in the U.S.?
The current federal minimum wage for employers subject to the Fair Labor Standards Act in the U.S. is $7.25 per hour. Congress raised the federal minimum wage in 2009 to $7.25 from $6.55 per hour. This was the longest stretch without a wage hike in U.S. history. 
Article continues below advertisement
Marijuana legalization in Florida
The legalization momentum for marijuana has also increased in Florida. "Make It Legal Florida" gathered enough signatures last year to trigger a judicial review. After legalizing medical marijuana in 2016, Florida is working to legalize adult-use marijuana. While the initiative couldn't be brought to the state's 2020 ballot due to a lack of signatures, there are plans to put it on the ballot for the 2022 elections. 
Marijuana legalization could generate tax revenues and create employment opportunities in the state. The states that have made marijuana legal enjoy higher tax revenues. According to a Forbes article, Florida's medical marijuana market could earn an estimated $1.3 billion in sales by 2021. The state could earn good tax revenues from legalizing recreational marijuana.