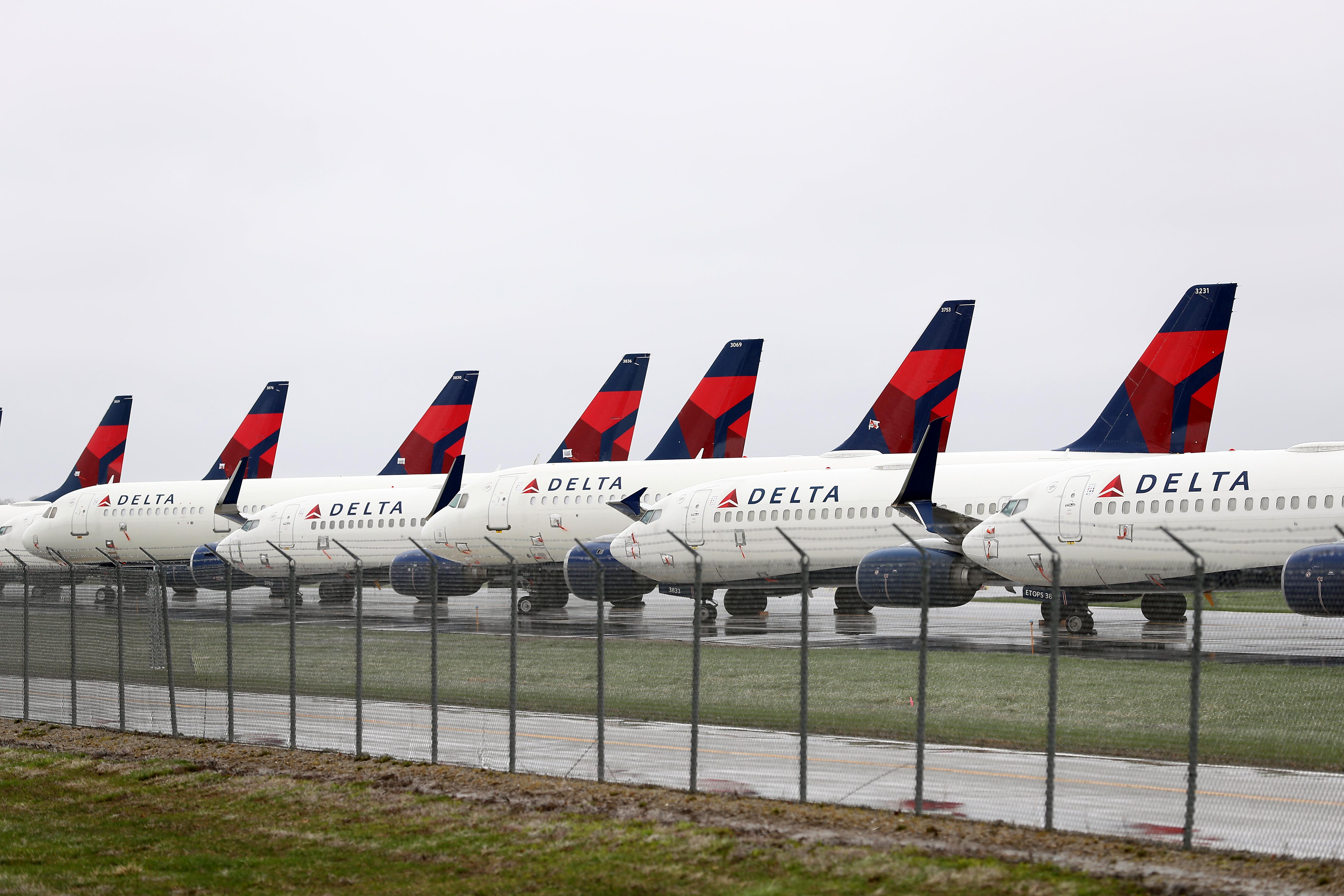 Should You Bet on Delta Air Lines After Its Q3 Earnings?
By Anuradha Garg

Oct. 14 2020, Updated 9:28 a.m. ET
During its earnings call yesterday, Delta Air Lines provided its Q3 results and business outlook. While its results were a slight miss, there were some positive comments from management.
Article continues below advertisement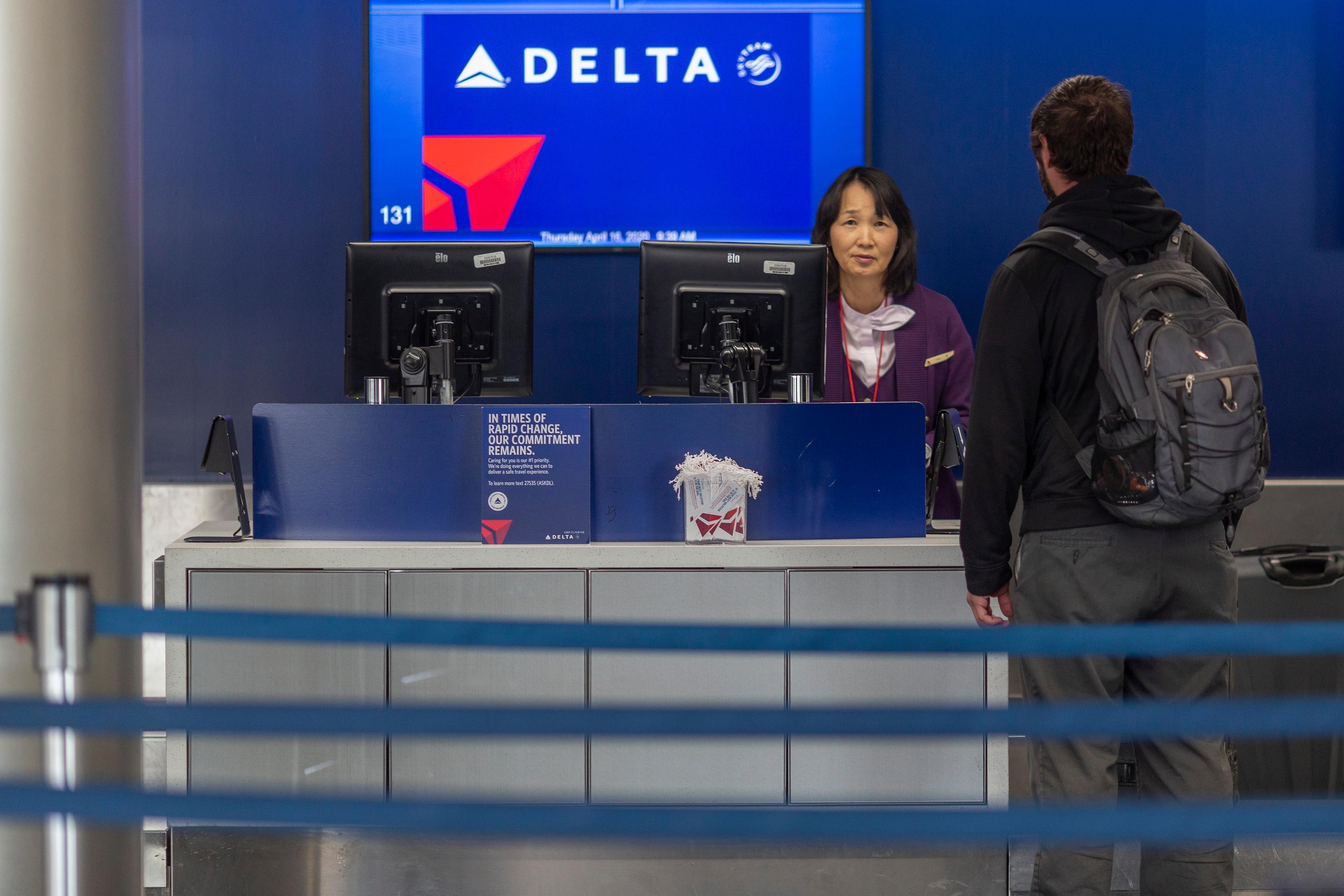 When did Delta report its earnings?
Delta Air Lines kicked off the earnings season for airlines as it reported its third-quarter earnings on Oct. 13, before the market opened. Its earnings are important not only for gauging the company's performance but also the airline sector's. Management's outlook also offers insights into demand recovery.
Article continues below advertisement
Delta's earnings report highlights
Delta's Q3 report was subdued, as was expected. It reported a net loss of $5.4 billion in Q3 2020, compared with a profit of $1.5 billion in the same period the year prior. Its revenue dipped by 76 percent year-over-year to $3.06 billion, and its top line came in slightly below analysts' estimate of $3.1 billion. 
However, its third-quarter numbers weren't investors' main focus—many market participants wanted to know about the company's views on demand. During the earnings call, Delta CEO Ed Bastian said, "Given the combined effects of the pandemic and associated financial impact on the global economy, we continue to believe it could be two years or more before we see a sustainable recovery."
Article continues below advertisement
There was also another encouraging sign in Delta's results. Its average daily cash burn rate for Q3 came in at $24 million, down from $43 million in Q2. These results could mean airlines are nearing a trough in losses. Moreover, domestic air travel demand has started recovering since March and April. However, Delta is still far from its cash burn rate breaking even by the end of this year.
What is Delta's stock price?
DAL stock is down by about 45 percent year-to-date. As Delta's revenue and net loss missed analysts' expectations, the stock dropped. Yesterday, DAL stock fell by 2.7 percent to close at $31.77. 
Article continues below advertisement
Delta's dividends are on hold.
Delta declared its 27th consecutive quarterly dividend in February 2020, before things got ugly in the airline sector amid the coronavirus pandemic. Many airlines were forced to suspend or cut back on discretionary payments such as share buybacks and dividends. 
Boeing, Southwest Airlines, American Airlines, and Delta have all put dividends on hold. As the long-term impact from the coronavirus pandemic became clearer in March, Delta suspended its dividends. It believes that because it will take some time for demand to recover once the virus is contained, airlines' financials will be pressured. Therefore, it cut its dividend.
Article continues below advertisement
Delta stock forecast
Currently, of the 17 analysts covering DAL, 15 suggest "buy" and two suggest "hold" for the stock. After the stock's 45 percent decline this year, most analysts don't see much more downside. Their average target price for the stock is $39.56, which implies a 25 percent upside.
Article continues below advertisement
As we saw in Delta's earnings report earlier, while the losses for the company are mounting, there are some green shoots. Its cash burn rate seems to have peaked, and some demand is returning. However, there remains a lot of speculation. Concerns of a second wave are real, and another blow could create further downside in these stocks.
Delta investor relations
Delta Air Lines released its results on its investor relations page. An online replay is available at the same site.