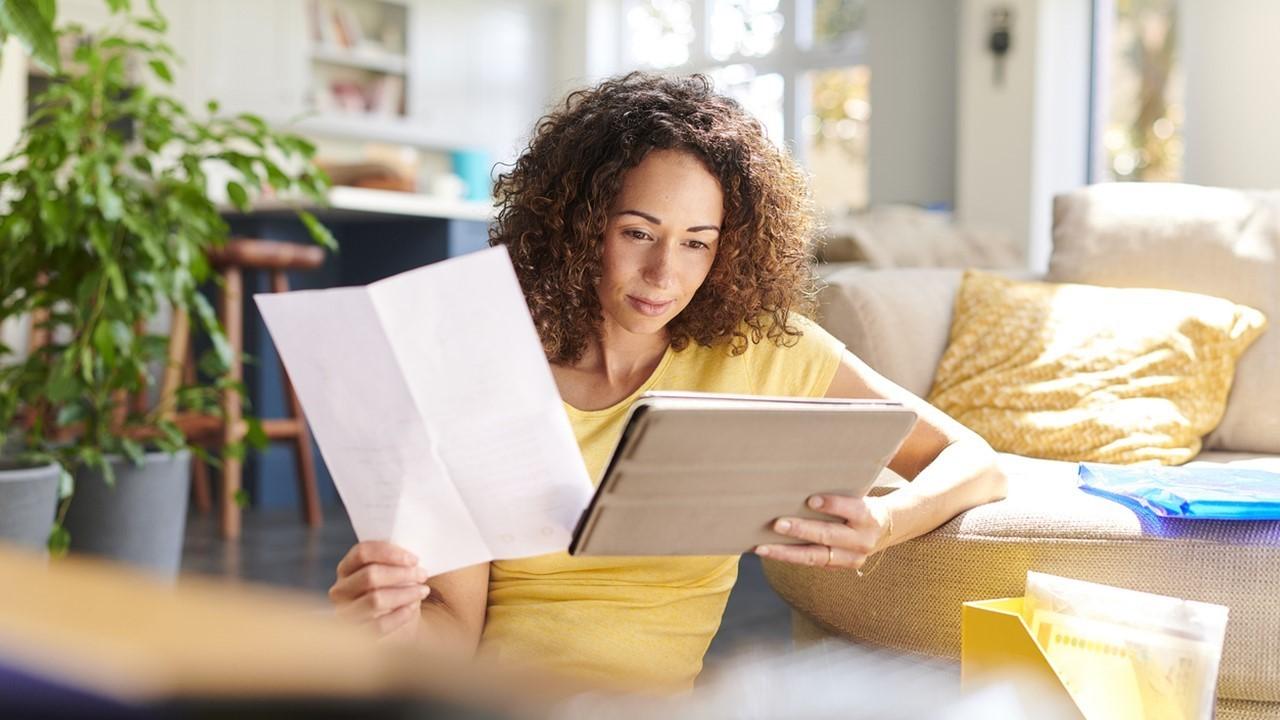 How Deep Value ETFs Add a Layer to Value Investing
By Rachel Curry

Mar. 19 2021, Published 12:24 p.m. ET
Growth investing has been a popular method for years. Recently, we've seen it with Cathie Wood's ARK funds, which prioritize the "highest growth potential companies of our time" according to ARK Invest. In contrast, value funds are rooted in the fundamentals that give companies value beyond their current earnings. That's where deep value ETFs come into play.
Article continues below advertisement
What are deep value ETFs and should investors bite the bait? 
Overview of deep value ETFs
Value investing targets stocks that are generally seen as undervalued by investors in the market. This could be industrial goods or financial services, but it isn't usually top-of-mind tech stocks like Tesla and Apple.
Article continues below advertisement
With this in mind, the idea of deep value makes sense. "Deep value" refers to securities that are seen as particularly undervalued, even more so than those in the mainstream market that get the "value" denotation.
Because of their presumably (and markedly) undervalued nature, deep value funds aren't your average ETFs. However, in a time when economic stimulus is prominent and heightened federal interest rates loom, they might take the capital from previously popping growth funds. 
Article continues below advertisement
Deep value ETFs versus growth ETFs
For comparison's sake, let's look at a few growth ETFs that are popular in the market. For large growth, there's the JPMorgan US Momentum Factor ETF (JMOM) with $161.81 million in total assets and a 68.41 percent one-year return. The holdings come from the Russell 1000 Index and focus on high risk-adjusted returns over the past year.
There's also the small growth option SPDR S&P 600 Small Cap Growth ETF (SLYG) with $2.32 billion in assets and a 104.87 percent one-year return. According to ETF, SLYG tracks "market-cap-weighted index of US small-cap securities exhibiting growth characteristics."
Article continues below advertisement
Deep value ETF versus traditional value ETF
Traditional value ETFs aren't quite the same as deep value ETFs.
The iShares Focused Value Factor ETF (FOVL) is a deep value fund that tracks about 40 securities and has a median market cap of $9.1 billion. Alternatively, the Vanguard Value ETF (VTV) tracks 330 stocks with a median market cap of a whopping $110 billion.
Article continues below advertisement
Through these numbers alone, you can see the difference between traditional value and deep value ETFs. Also, FOVL leads with a chemical company called Olin Corp. (which you might not have heard of), while VTV leads with household name JPMorgan.
As for returns, FOVL saw more growth in the past year than VTV. With the potential for increased investor interest, deep value funds like this one could soar. 
Article continues below advertisement
Another deep value ETF example: DEEP
The eponymous Roundhill Acquirers Deep Value ETF (DEEP) is a solid example of the subsector, clearly. With an 89.76 percent one-year trailing growth rate, the fund holds $40.1 million in assets.
Traditionally, value investing is less risky than growth investing. However, deep value puts a new spin on it. So, don't think there won't be volatility involved. Regardless, it could be time for deep value to shine, and investors might want in.