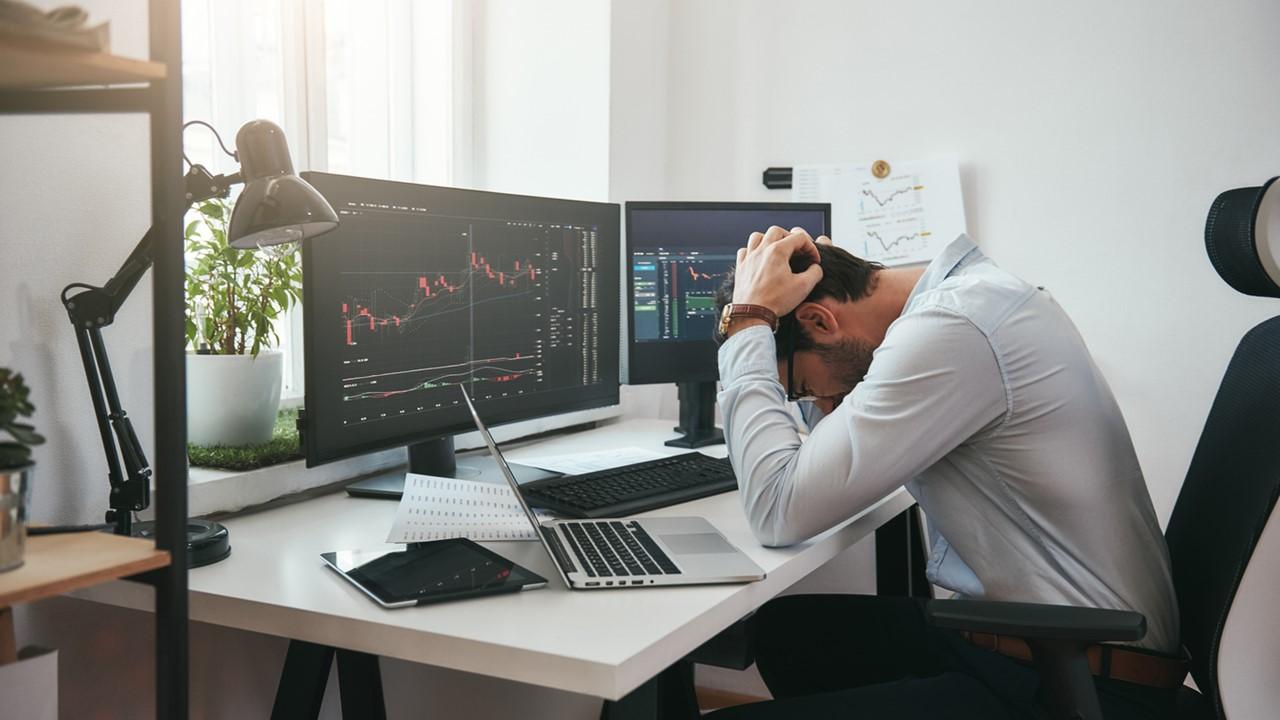 David Morgan Has a Dire Warning for the Stock Market
By Anuradha Garg

Sep. 30 2020, Updated 9:10 a.m. ET
David Morgan has predicted that the stock market is bound to crash. He has several reasons for this dire prediction. He sees the Federal Reserve as the major reason why markets might be out of whack right now. 
Article continues below advertisement
Who is David Morgan?
David Morgan is a well-known analyst. He's known for his calls in the precious metals industry. Morgan started investing when he was just a teenager. He also consults for mining companies, high net worth individuals, hedge funds, and bullion dealers. Morgan is the author of The Morgan Report, which is a famous monthly publication that covers economic news, currency problems, the financial health of the global economy, and precious metals investing. David Morgan also talks a great deal about honest money and the benefits of a sound financial system.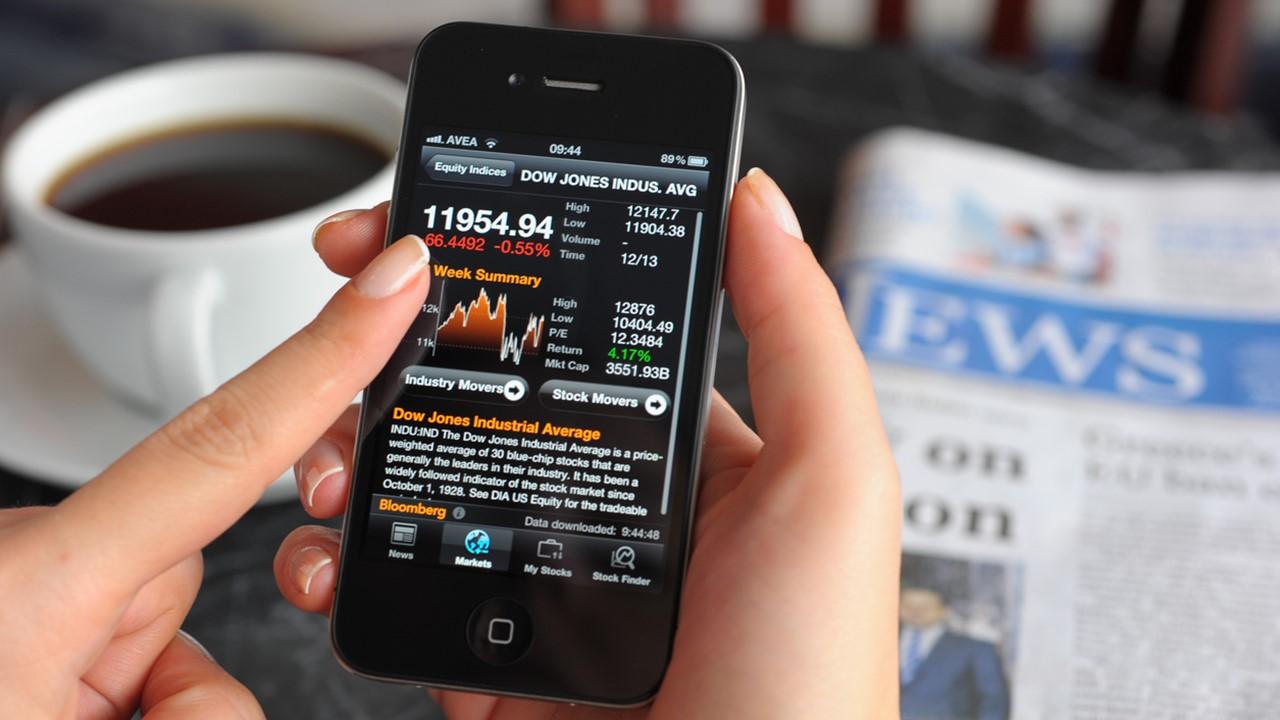 Article continues below advertisement
Morgan has appeared on a number of financial channels like Fox Business, CNBC, and CNN to speak about precious metals, general stock tips, and investment insights. 
Recently, Morgan made a dire stock market prediction. We'll discuss his prediction and the basis of his outlook.  
Article continues below advertisement
Does David Morgan expect the stock market to crash?
In August, David Morgan made a dire stock market prediction while speaking on Palisade Radio. He said that the financial system is "basically one mass manipulation at this point in time." He thinks that the major culprit behind this folly is the Federal Reserve. The Fed has been following a very loose fiscal and monetary policy to overcome the negative impact of the coronavirus pandemic since mid-March. In the Fed's September meeting, it mentioned that it expects the rates to remain near zero until 2023. However, due to the Fed's accommodative policy, the disconnect between the economy and the stock markets has become glaring. 
Article continues below advertisement
While the U.S. stock market is reaching higher highs, the U.S. economy doesn't look good due to the coronavirus pandemic. The Fed pumped in funds into the system and the S&P 500 has risen every month since March. Recently, the S&P 500 hit a record high. However, due to the lack of growth in commensurate earnings, the valuations have started looking expensive. According to FactSet's Sept. 18 report, the S&P 500's PE ratio is 21.7x compared to 17.1x over the last five years. 
Article continues below advertisement
David Morgan thinks that stock markets are overvalued and need to come down. In his opinion, it's quite likely that this will happen for two main reasons. First, the high and frothy valuations can't continue in the absence of accompanying fundamentals. Second, he thinks that the Fed has more or less run out of options to propel it anymore. 
As growth happens without commensurate fundamentals, inflation usually rises. Morgan thinks that in this high-inflation scenario, stocks won't be able to provide much protection. Morgan's thinking in relation to the Fed is similar to Bridgewater's Ray Dalio. 
Article continues below advertisement
David Morgan expects a larger stock market crash
The dire impending stock market crash isn't the only prediction David Morgan made. He thinks that the upcoming crash will make the last stock market crash look like a small technical correction, which is a huge claim. Essentially, Morgan paid homage to the American economist, journalist, and author, Eliot Janeway. About three decades ago, Janeway said, "The coming Great Depression will make the last look like a small technical correction." Morgan thinks these words make sense now. However, he still hopes that it doesn't get that bad. 
Morgan thinks that due to the imminent crash coming, precious metals like gold and silver will increase in value precipitously.