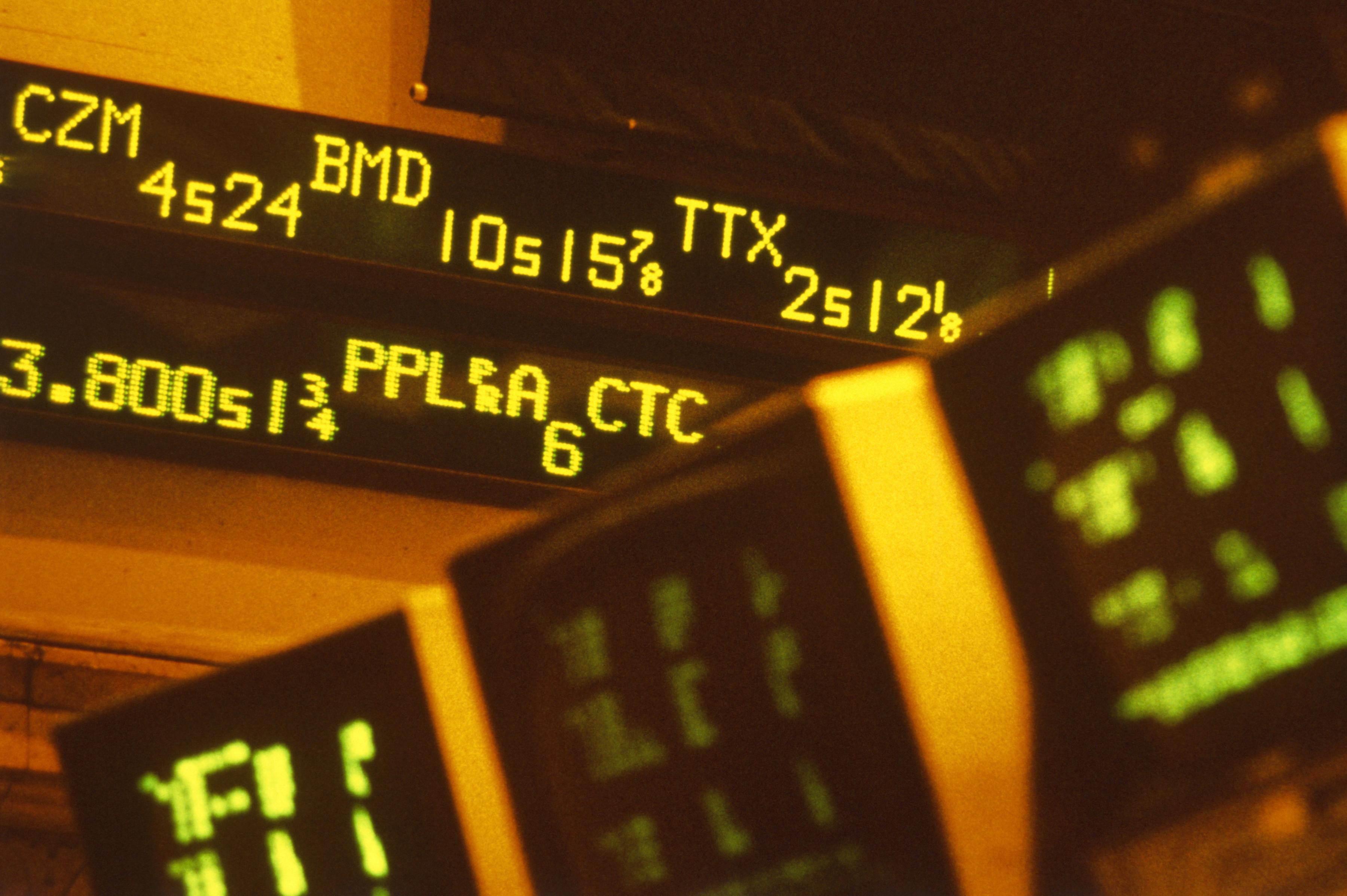 Three Surprisingly Cheap Stocks You Should Invest in for 2021
By Mohit Oberoi, CFA

Jan. 19 2021, Published 9:01 a.m. ET
Although U.S. stock market valuations are near multiyear highs, there are still pockets of undervaluation. Many investors are looking for cheap stocks to invest in for 2021 and hold for the long term.
Article continues below advertisement
Before we dig into the prospects, it's important to differentiate between cheap and penny stocks. Cheapness is a measure of a stock's valuation, while penny stocks are characterized by their low price. According to the SEC, penny stocks have a stock price of less than $5.
What are cheap stocks?
Cheap stocks are stocks that are trading at attractive valuations. As there's no single metric that defines a stock's valuation, we need to consider its valuation multiples, growth, leverage, and macro outlook together. A stock may appear cheap based on its valuation multiples, but a deeper dive often reveals that there's another reason it looks cheap.
Article continues below advertisement
List of cheap stocks in 2021
The following stocks appear cheap based on their valuation multiples and growth outlook in 2021:
Berkshire Hathaway (BRK.B).
Alibaba (BABA).
RIO Tinto (RIO).
Article continues below advertisement
Berkshire Hathaway: An underappreciated conglomerate
Berkshire Hathaway is led by Warren Buffett, who has a long track record of outperforming the markets. Although BRK.B stock lagged behind the the S&P 500 in 2019 and 2020, the stock looks attractive given its massive cash pile and tepid valuation. Berkshire's net income can be misleading due to gains and losses in its portfolio. Despite Buffett's disdain for the metric, the stock's EV (enterprise value)-to-EBITDA multiple provides some insight.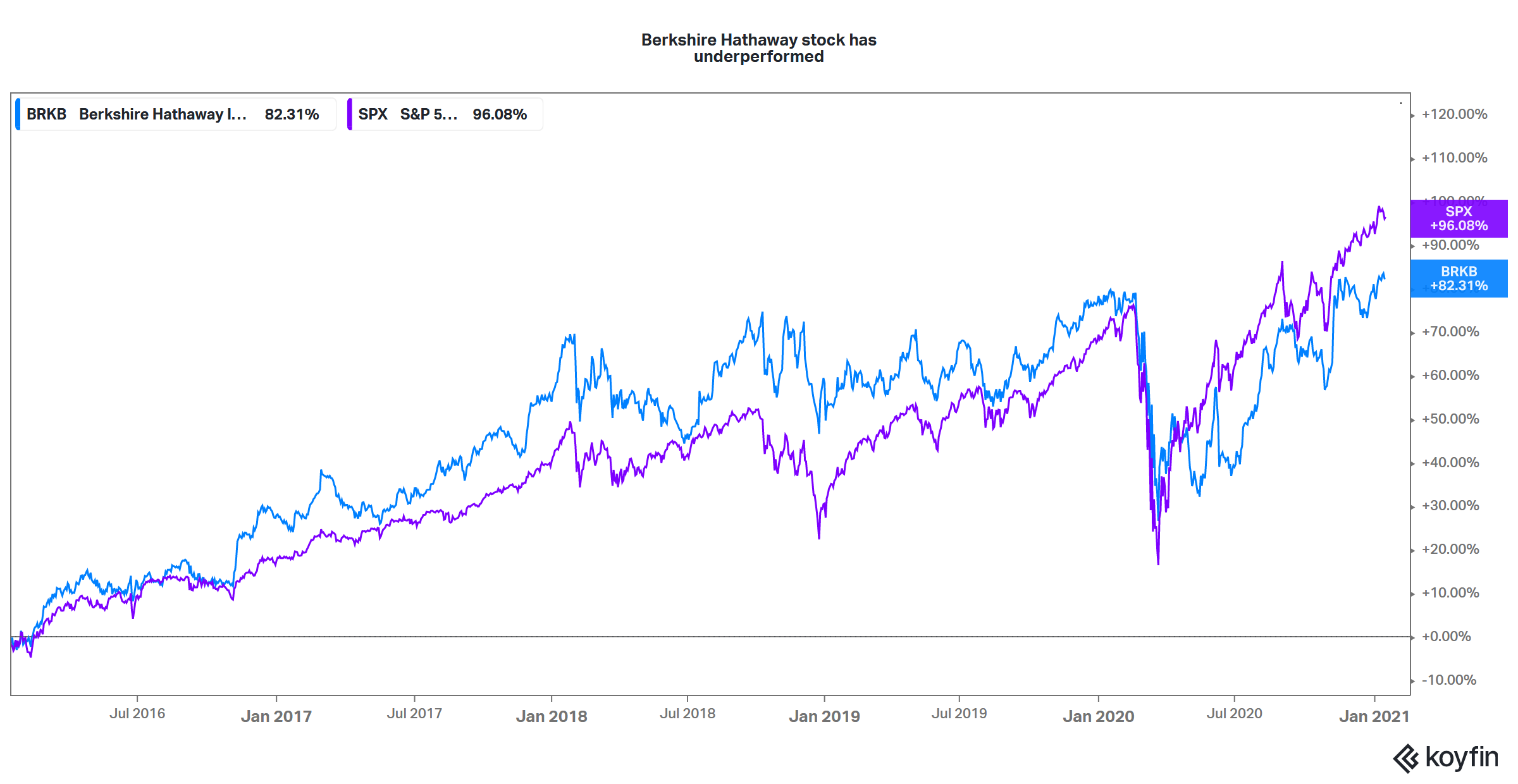 Article continues below advertisement
Berkshire Hathaway has an NTM (next-12 month) EV-to-EBITDA multiple of 11.7x, which looks cheap within the broader market. We could see Berkshire Hathaway catching up with the S&P 500.
Alibaba is an exceptionally cheap tech stock
While tech stocks soared in 2020, especially in the e-commerce space, Alibaba lagged behind. The stock has suffered because of the Ant Financial IPO being stalled and China's antitrust probe into Alibaba. The disappearance of the company's co-founder, Jack Ma, hasn't helped matters. 
Article continues below advertisement
Whereas US-China relations and China's clampdown on tech companies are risks for Alibaba, the stock's NTM PE (price-to-earnings) multiple of 22.3x is attractive. It's below the historical average and at its lowest since 2016. Alibaba stock looks very cheap in an otherwise overvalued tech space.
Article continues below advertisement
Rio Tinto could be a great cheap stock for mining investors
Metal prices have soared over the last year, but diversified mining company Rio Tinto hasn't seen the kind of stock rerating that we would expect. While the stock's NTM EV-to-EBITDA multiple of 5.9x aligns with its historical multiples, analysts may revise their earnings forecasts as metal prices rally.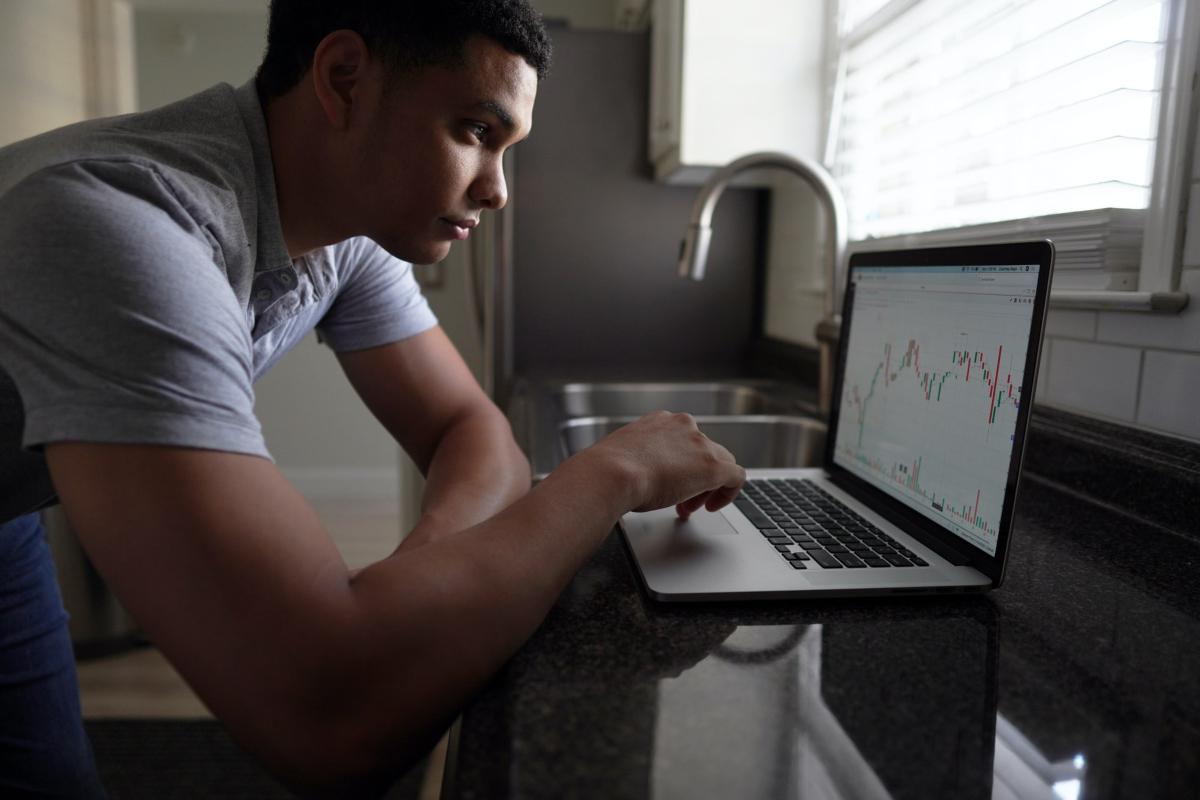 And if you're looking for dividends, you may be interested in Rio's dividend yield of 4.8 percent. The company could even increase its dividend in 2021 amid higher commodity prices. Overall, Rio Tinto looks like an attractive and cheap stock.