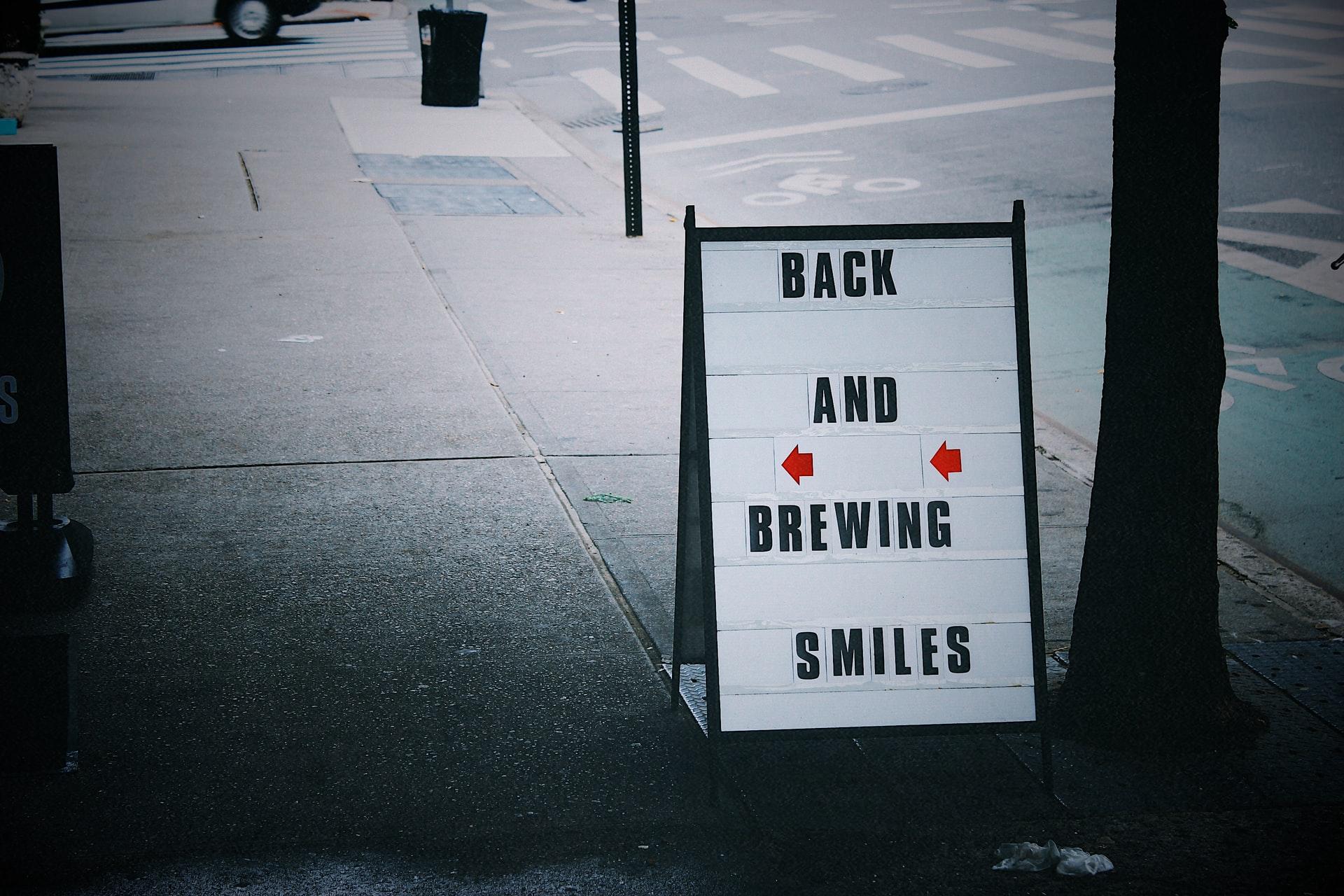 Top Reopening Stocks to Play the Shifting Market Sentiment
By Anuradha Garg

May. 6 2021, Published 1:29 p.m. ET
Last year, the COVID-19 pandemic stopped economies around the world in their tracks. Economies have been drifting between lockdowns and partial reopenings ever since. However, after the announcement of vaccines by Pfizer and Moderna in November 2020, the hopes of full reopening gained steam. This also caused the so-called reopening stocks to surge. The ongoing vaccinations are helping these plays. What are the best reopening stocks to buy in 2021?
Article continues below advertisement
After soaring in 2020 and benefiting greatly from coronavirus restrictions, growth stocks have been taking a beating the last few months. The change in the macroeconomic landscape as the economic recovery picks up pace and expectations of higher interest rates and higher inflation are on the rise, investors have rotated their portfolios from growth stocks to value stocks. 
When will the U.S. economy fully reopen?
After remaining partially shut for more than one year, some U.S. states are finally reopening. For example, California plans to fully reopen on June 15 if COVID-19 hospitalizations are low and stable and if vaccine supplies are plentiful. As the pace of vaccinations picks up, many other states are also ramping up their efforts to reopen. 
Article continues below advertisement

Recently, New York City's mayor announced that the city will fully reopen starting July 1. However, the governor envisions reopening even earlier. Texas reopened a few weeks ago and the COVID-19 numbers continue to decline for the state.  
Article continues below advertisement
On April 9, Fed Chair Jerome Powell said that boosted by quickening vaccinations and rapid hiring, the U.S. economy is headed towards a strong recovery. The signs of recovery are also emerging from other sectors. The Institute of Supply Management's services gauge hit a record high in March as the country started reopening. 
Article continues below advertisement
While a date for the reopening of the whole U.S. economy hasn't been set, it's reopening in parts incrementally. If the current rate of vaccinations continues, then we can expect a full reopening in another four or five months. 
Certain sectors will benefit from reopening
Overall, 2020 belonged to "stay-at-home" stocks or the plays that benefit from lockdowns and people staying, working, and studying from their homes. The stocks like Zoom, Peloton, Shopify, Netflix, and Amazon emerged victorious under these circumstances. However, as economies slowly reopen, the so-called reopening stocks or sectors will be the ones that benefit.
Article continues below advertisement
One sector that was hit the most by the COVID-19 pandemic was the travel, tourism, and hospitality sector. The sector could be one of the biggest beneficiaries of the reopening. The pent-up demand in this sector is huge.
Banks are one segment that should also benefit due to expectations of rising inflation and interest rates. As the economy recovers, the interest rates should continue to rise, which benefits banks. They should also reap benefits from high consumer demand for money lending as businesses expand and consumers start shopping and spending again. Credit card companies should also rise for this reason.
Article continues below advertisement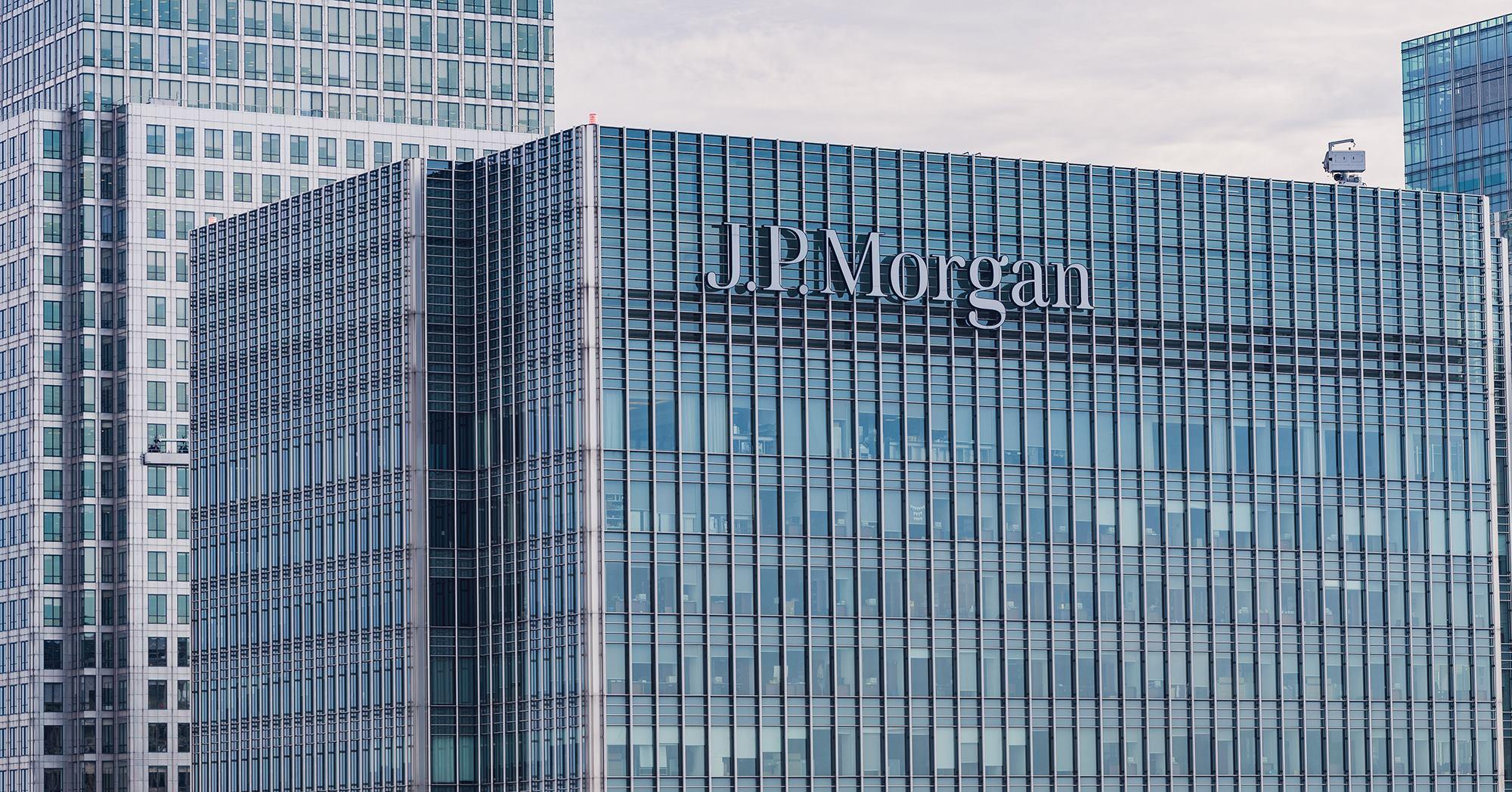 Due to the COVID-19 pandemic and lockdowns, the demand for gasoline and other fuels cratered last year. This has already started changing with the gradual reopening. After taking a sound battering last year, the energy sector could also make a comeback in 2021 on the back of reopening and people traveling. 
Article continues below advertisement
Along with reopening, industrials stocks should gain from Biden's massive infrastructure plan. This sector is one of the early beneficiaries of economic recovery. 
Best reopening stocks to buy 2021
Investors are becoming more optimistic as economies reopen. They are looking for reopening stocks to play this theme. Since travel and tourism are expected to benefit, one of the airlines that should recover faster than others is Southwest Airlines. It also has attractive fundamentals. The stock has already run up by more than 30 percent YTD and has the potential to gain even more ground as reopening unfolds. 
Article continues below advertisement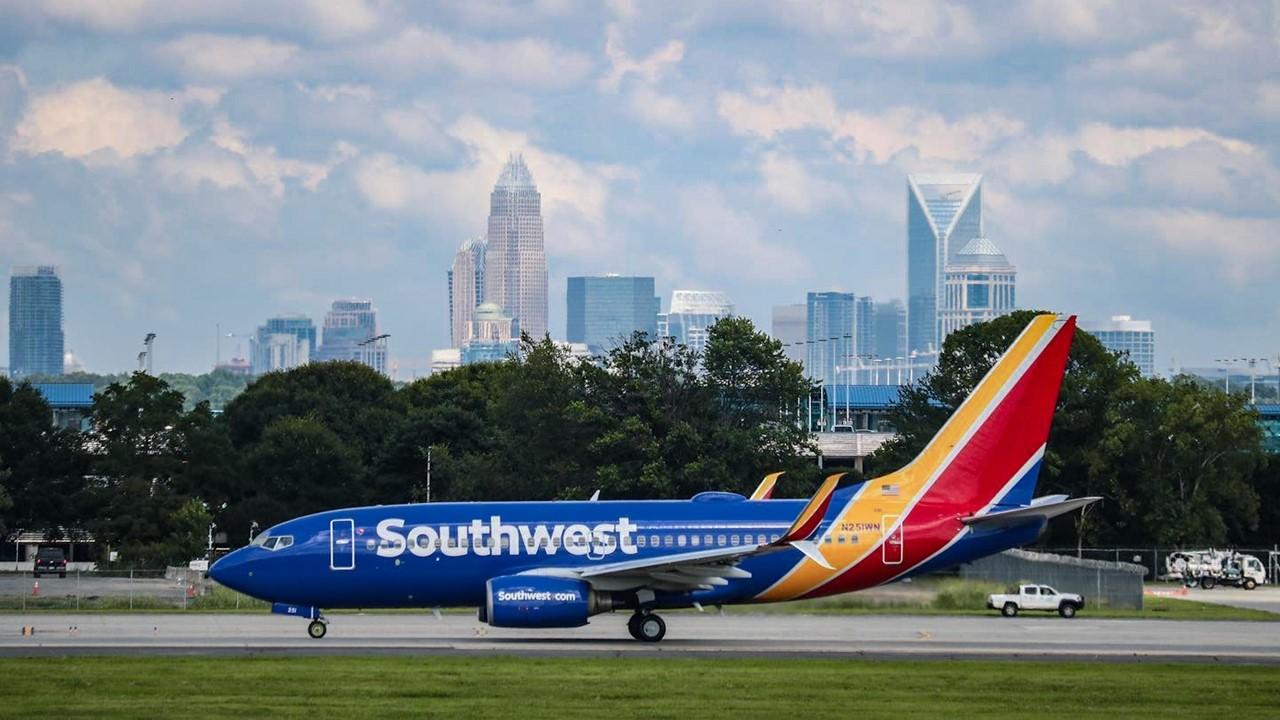 Boeing stock could also be one of the beneficiaries as airplane orders rise on recovering passenger traffic. Other stocks in this sector that are good reopening buys are Disney, Expedia, Wyndham Hotels & Resorts, Royal Caribbean, and Airbnb. 
Article continues below advertisement
Among banks, J.P. Morgan, Goldman Sachs, and Bank of America are good picks to play the reopening and higher spending theme. These banks also announced blockbuster earnings and their outlook remains solid. Due to more need for credit for leisure and business, credit card companies like Mastercard, Visa, and American Express should also gain. 
Energy stocks to play the reopening theme are Chevron, Devon Energy, and Phillips 66. Among industrials, Honeywell, Trimble, and Caterpillar could be good picks to play the early recovery as well as Biden's infrastructure push.