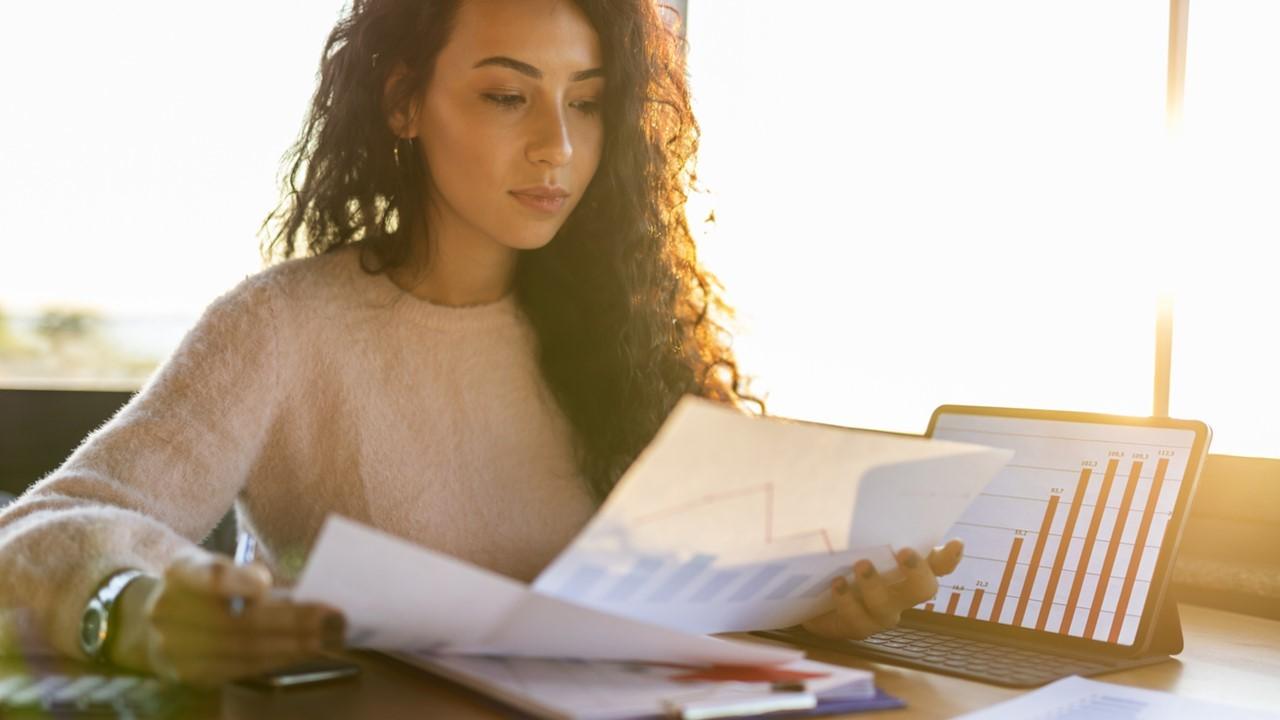 Best Growth Stocks for 2021, Hope Amid the Economy's Growing Pains
By Rachel Curry

Dec. 23 2020, Published 11:12 a.m. ET
Although the economy was a whirlwind in 2020, there will likely be more growing pains in 2021. However, not all of the sectors struggled. In fact, some stocks grew much quicker than the average stock on the market.
Article continues below advertisement
In 2021, certain stocks are more likely to experience a high rate of growth than others. Investors will want to know which growth stocks to look toward as they plan their investing strategy for the upcoming year.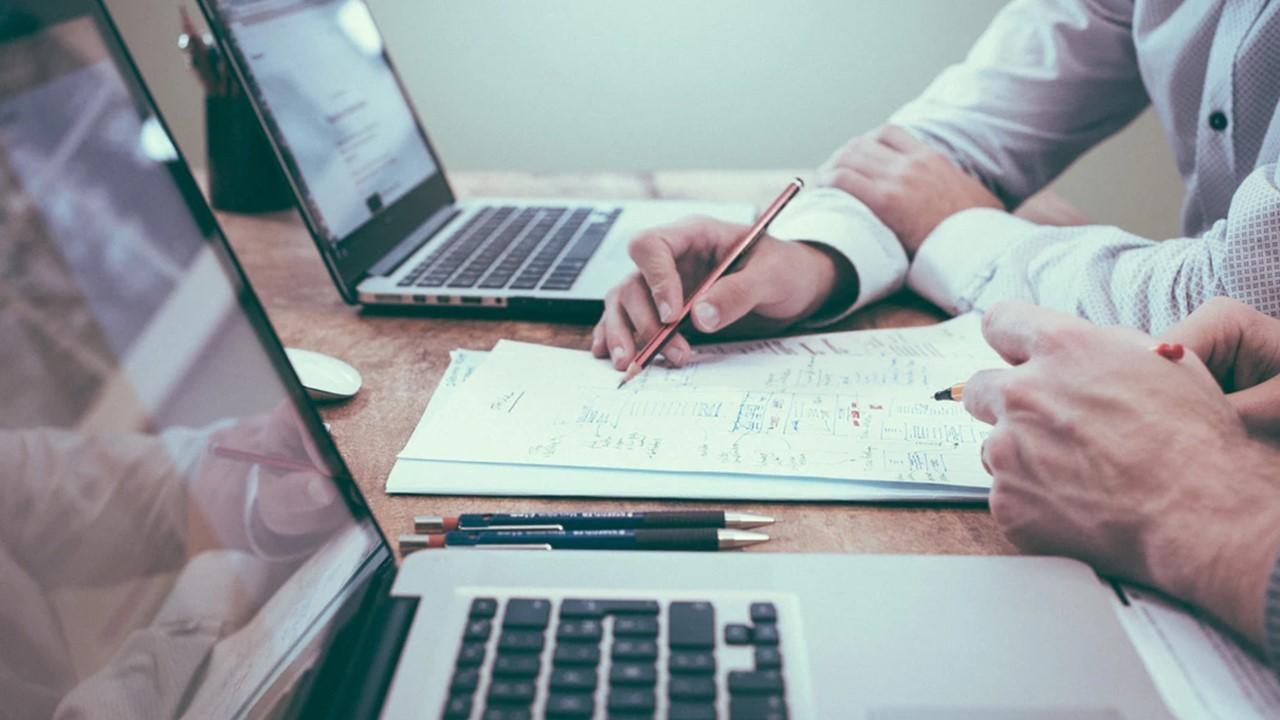 Article continues below advertisement
Why investors should consider growth stocks
Growth stocks are any stocks that experts expect will grow at a faster rate than the average pace of the market. While it's difficult to predict what turns the fiscal landscape will take, certain companies are growth stocks for one particular reason.
Those who issue growth stocks usually say that they want to reinvest their earnings to boost short-term growth. With this in mind, it's easier to predict which stocks might be likelier to grow in the coming year.
Article continues below advertisement
In the investment world, "short term" usually refers to one year or less. Any growth stocks that experts are touting now will likely hold their place for most of 2021.
Growth stocks that performed well in 2020
Despite the tribulations in 2020, a number of growth stocks met or exceeded the expectations. The growth stocks include:
Square: You can find "SQ" on the NYSE. When compared with the SPDR S&P 500 ETF Trust (SPY), Square outperformed the market by 226.02 percent.
SolarEdge Technologies: You can find "SEDG" on the Nasdaq Exchange. SolarEdge outperformed the market by 175.89 percent.
Tesla: You can find "TSLA" on the Nasdaq. Tesla outperformed the market by more than 600 percent. Many experts think that Tesla is the best stock of the year, even with the 5-for-1 stock split that was announced on Aug. 11.
Article continues below advertisement
Top growth stocks in 2021
Some analysts will keep Square on their radar in 2021. Stocks like ad-tech company Criteo ("CRTO" on the Nasdaq) are expected to thrive. Year-to-date, Criteo has grown 26.79 percent.
Biotech stocks like Exelixis ("EXEL" on the Nasdaq) are thriving. Other options in the gene editing sector include Crispr Therapeutics ("CRSP" on the Nasdaq) and Editas Medicine ("EDIT" on the Nasdaq).
Article continues below advertisement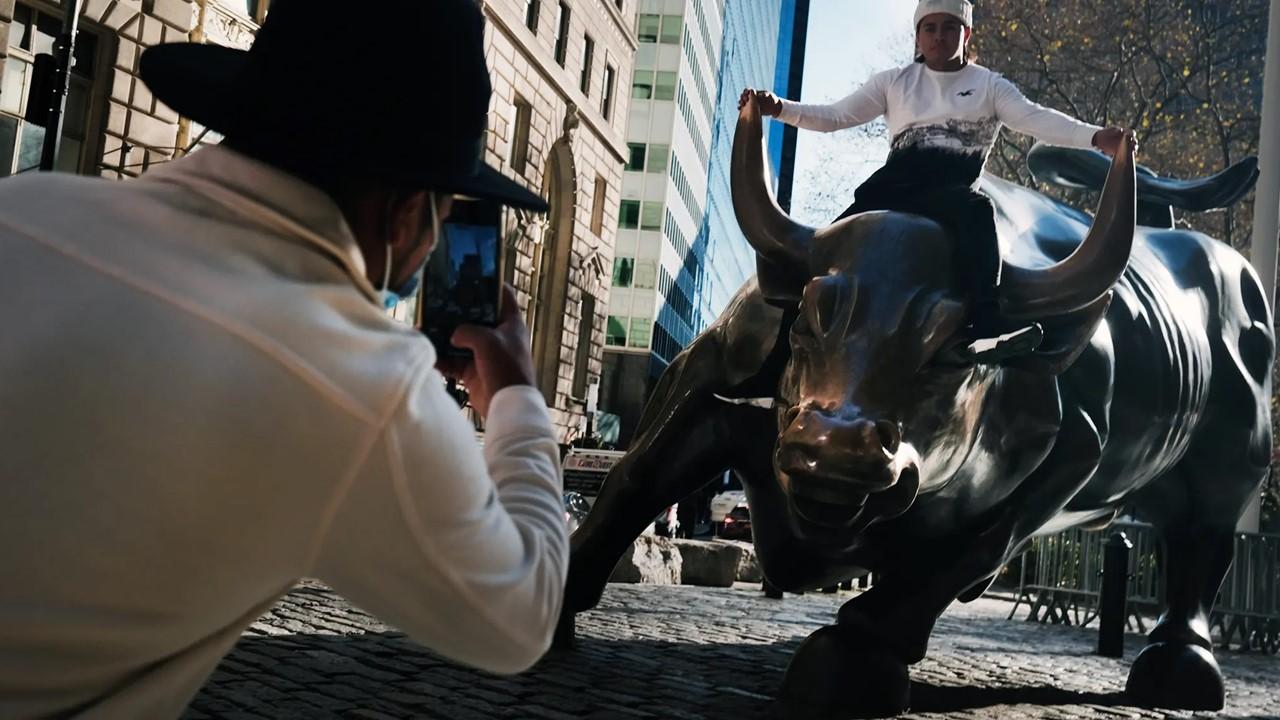 Article continues below advertisement
You should keep lesser-known companies on your radar too including Micron Technology ("MU" on the Nasdaq) and Daqo New Energy ("DQ" on the NYSE). Micron's EPS is expected to grow 89 percent in 2021, while Daqo's EPS could be 81 percent higher.
How to invest in growth stocks
Growth investing involves a few key strategies. Find out how fast a company is growing to see if it's a worthy growth stock. Consider analyzing relative performance studies (which help compare a stock to the overall market) for a more thorough understanding of the stock.
Investors need to be patient and diversified. Don't be afraid to set stop losses on stocks so you don't lose too much capital on any one bet. Investing with your brokerage account through web-based platforms, like Robinhood or TD Ameritrade, is a good bet.