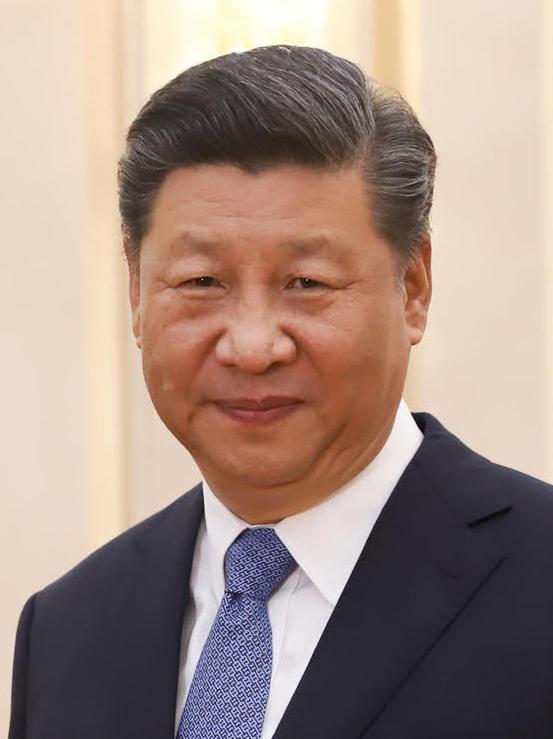 Best Chinese Stocks to Buy Amid the Tech Crackdown
The Chinese stocks are seeing extended sell-off pressure amid Beijing's crackdown. Recently, China imposed a lot of restrictions on for-profit tutoring sector companies, including a restriction that they can't accept overseas investments, raise capital through the stock market, be directly acquired, or teach school curriculum classes on holidays and weekends. While this fresh round of crackdown doesn't directly impact tech stocks, those stocks also went deep in the red due to concerns about investing in Chinese stocks. What are the best Chinese stocks to buy amid the tech crackdown?
Article continues below advertisement
In the past, China blocked Ant Group's IPO mainly because its founder, Jack Ma, made some critical remarks about Chinese regulators. Days after China's ride-hailing firm DiDi went public in the U.S., China decided to block new downloads for the DiDi app in China. The country is worried that the company could share a massive amount of Chinese citizens' data with a foreign government.
Why Chinese stocks are falling
Currently, China is cracking down hard on some of its companies, especially on the U.S.-listed and the tech-focused ones. Investors are wary of this crackdown on publicly traded companies. There has been a bloodbath in most of the U.S.-listed Chinese names and even the stocks listed in Mainland China.
Article continues below advertisement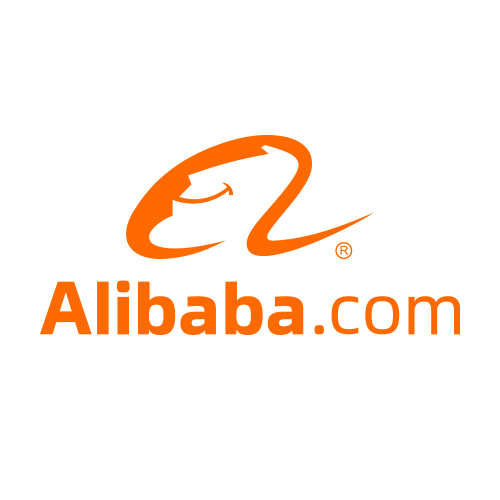 Are Chinese stocks good investments now?
Investors want to know if some of the Chinese stocks have gone down enough to make their risk-reward favorable. Many Chinese stocks have been hitting or are close to hitting their 52-week lows. Alibaba hit its 52-week low of $186.07 on July 27. BABA and other stocks might fall more.
Article continues below advertisement
While just based on their valuation and growth prospects, many Chinese stocks seem tempting at these prices. However, there's a very big geopolitical risk associated with these names, which is difficult to price in the stocks currently. For investors who are willing to bet on Chinese names despite knowing the risk and have a long-term orientation, this could be one of the rare opportunities.
Will Chinese stocks go back up?
Chinese stocks might eventually go back up but for now, many market participants think that the regulatory crackdowns by China are only beginning and are nowhere near the end.
Article continues below advertisement
Best Chinese stocks to buy now
Since the current crackdown is expected to be a prolonged one, it's wise to keep a tab on some quality Chinese stocks rather than pouncing on them right away. One sector that's expected to be shielded from the wrath of Beijing is electric vehicles. While these stocks have also been selling off due to the broader negative sentiment, they could provide long-term value at low prices.
The risk of China targeting EV companies is low. China sees the EV industry as a key strategic industry under its "Make in China 2025" plans. Some of these companies have direct or indirect government support, which makes NIO, XPEV, and Li Auto look attractive.
Article continues below advertisement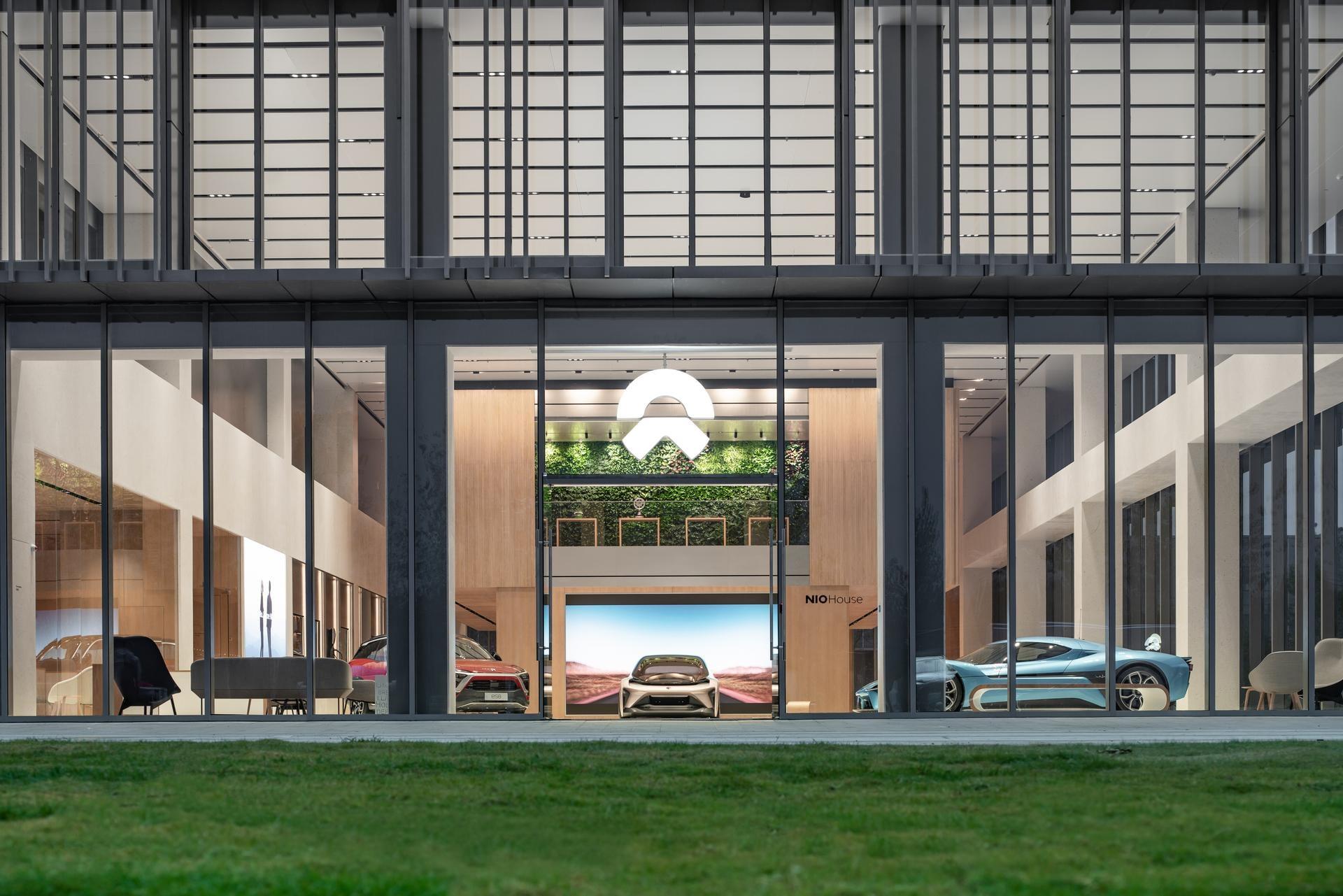 Another segment that has been spared from the crackdown is the Chinese semiconductor industry. The Hong Kong shares of Semiconductor Manufacturing International Corp., a Chinese chip maker, are rising.
Article continues below advertisement
Best Chinese tech stocks
Another way to get exposure to the Chinese market is through U.S. stocks with large exposure to China, like Apple, Tesla, and Starbucks. Chinese tech names are the most vulnerable to the ongoing sell-off and an additional crackdown by Beijing. Therefore, it's better to follow a wait-and-see policy as far as these names are concerned. Investors can also wait for these companies' next quarterly results to get more clarity about their rising geopolitical risk.
Article continues below advertisement
Tech companies like JD.com, Tencent, Baidu, Pinduoduo, and Alibaba are worth keeping a tab on if can stomach the extreme volatility. These stocks are trading at deep discounts to their historical multiples, which makes their valuations look tempting.
How to buy Chinese stocks
There are several ways you can buy Chinese stocks:
Many Chinese companies are listed in the U.S. You can purchase their shares like any other U.S. stock.
American Depository Receipts (ADRs): ADRs can be purchased like stocks through US brokers.
To purchase stocks listed only on Chinese stock exchanges, you need to contact your broker to see if it allows foreign investing.
Another way to get exposure to Chinese stocks is by investing in mutual funds or ETFs. If you really want to bet on the current drop in Chinese names, ETFs tracking Chinese industries could provide more diversification and lower your risks. The Invesco Golden Dragon China ETF (NASDAQ:PGJ), the KraneShares MSCI China Clean Technology Index ETF (NYSEARCA:KGRN), and the Emerging Markets Internet & Ecommerce ETF (NYSEARCA:EMQQ) have fallen significantly recently.