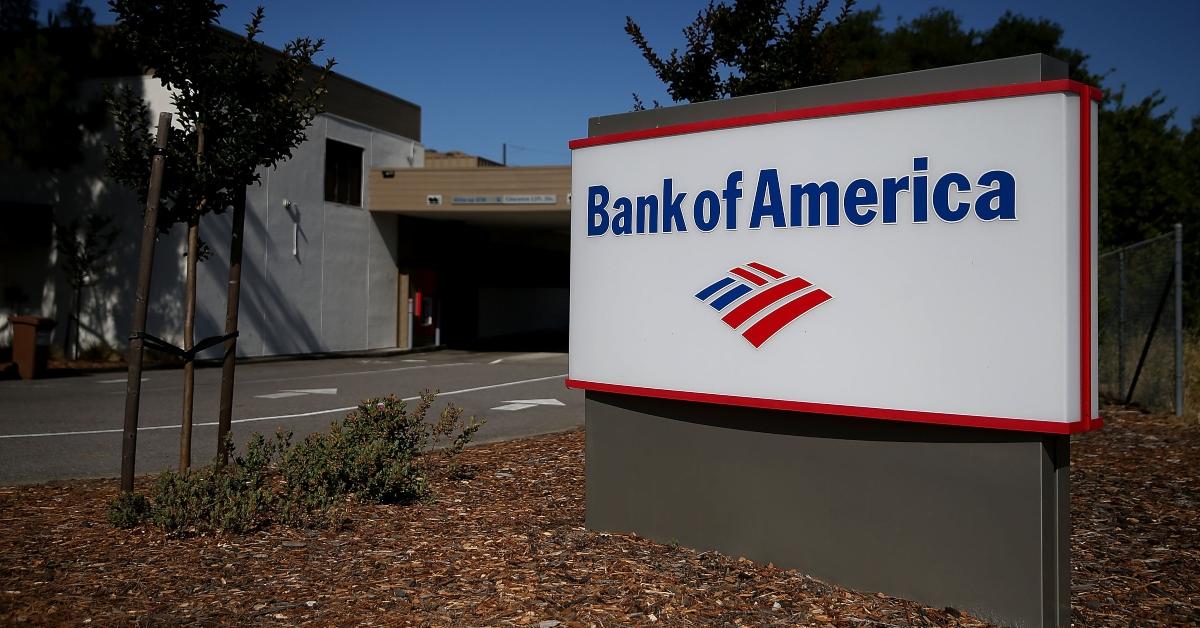 Bank of America Recommends Infrastructure ETFs Amid Biden's Plan
By Danielle Letenyei

Apr. 16 2021, Published 3:38 p.m. ET
Bank of America analysts expect ETFs in the semiconductor, health care, and industrial sectors to benefit the most from President Biden's proposed $2 trillion infrastructure bill, according to CNBC.
Article continues below advertisement
Biden's proposal allocates $621 billion for transportation systems like bridges, roads, and airports and over $300 billion for upgrading electric grids, improving drinking water infrastructure, and expanding broadband access.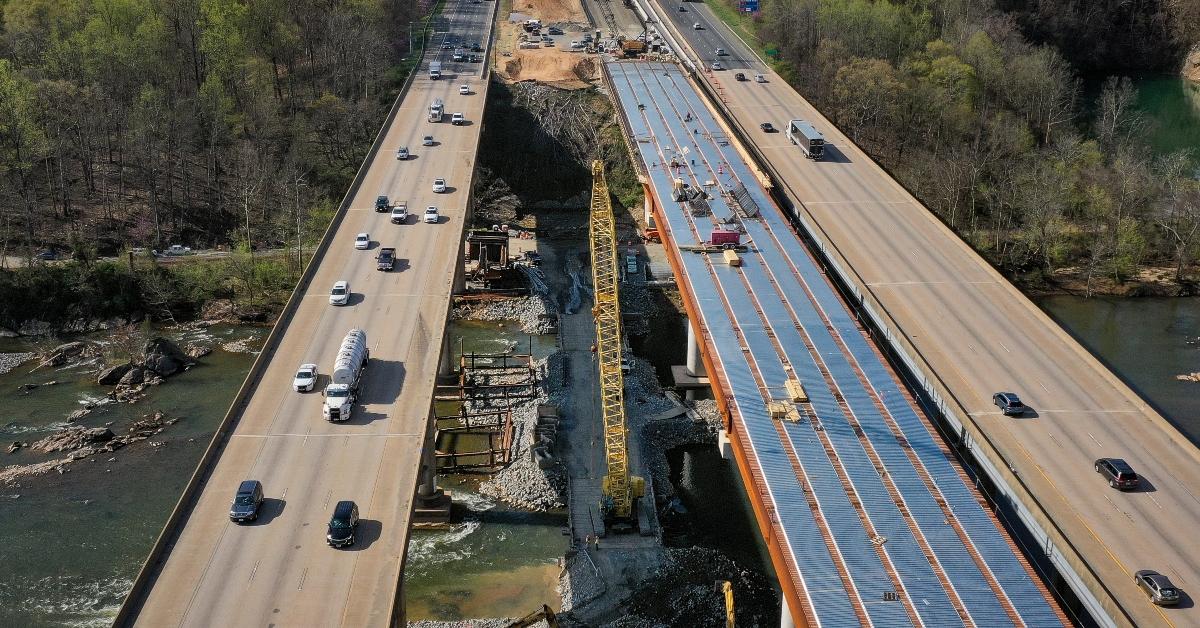 Article continues below advertisement
Why Bank of America recommends infrastructure ETFs
In a note that Bank of America sent to its clients, ETF strategist Jared Woodard predicted that the end of the COVID-19 pandemic and Biden's infrastructure plan would spark a "boom" in capital expenditures as companies build new factories and plants in the U.S.
Sectors involved in manufacturing electric vehicles, construction of roads and bridges, and the expansion of broadband access will also benefit, according to Woodard. 
Article continues below advertisement
"Recent fiscal packages contain some clear catalysts that will send CapEx higher," Woodard wrote. "The U.S. capital stock is the oldest it has ever been, with an average age of 22 years. Consumers want goods made locally, want jobs kept locally, and reward decision-makers who listen."
Woodard told clients that he's bullish on industrials as well as engineering and construction.
Article continues below advertisement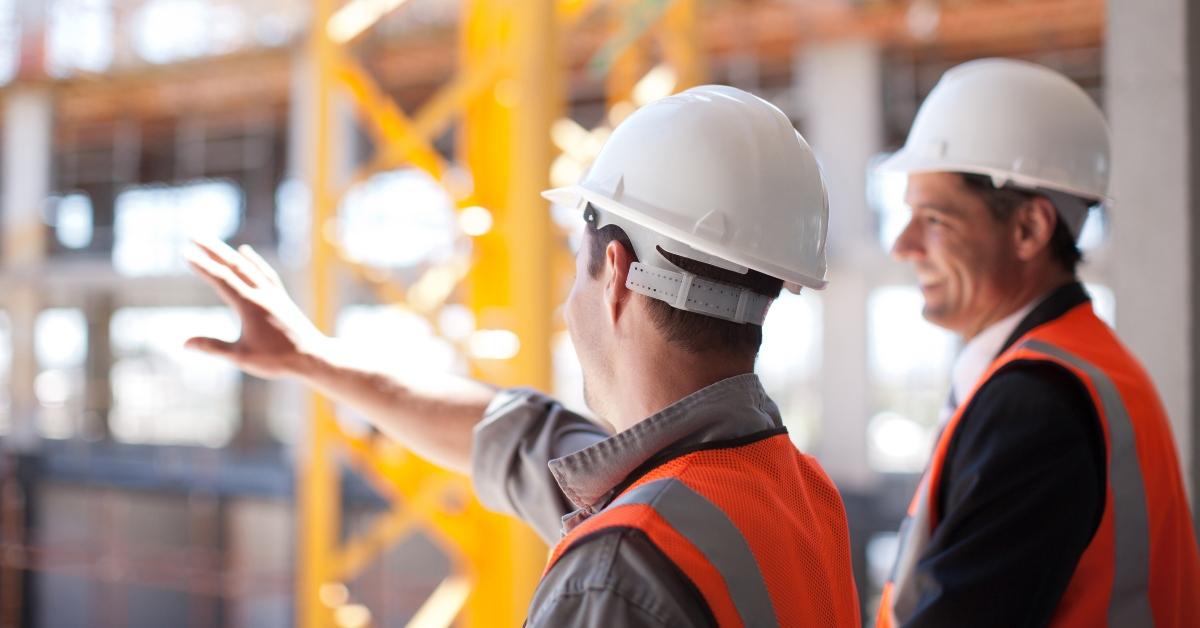 Which infrastructure ETFs should you invest in?
According to CNBC, Woodard and other Bank of America analysts pointed to the following infrastructure ETFs they see as "winning" from Biden's plan:
the Invesco S&P 500 Equal Weight Industrials ETF (RGI)
the Real Estate Select Sector SPDR Fund (XLRE)
the SPDR S&P Semiconductor ETF (XSD)
the First Trust NASDAQ Clean Edge Green Energy (QCLN)
the Vanguard Russell 2000 Index Fund (VTWO)
the iShares U.S. Healthcare (IYH)
Article continues below advertisement
Bank of America recommends the Invesco S&P 500 Equal Weight Industrials ETF, which tracks the performance of industrial stocks in the S&P 500, including those in aerospace and defense, building products, construction and engineering, and electrical equipment businesses. Robot makers and firms that automate their production lines like Rockwell, Eaton, or Parker Hannifin, could also benefit from the capital rebound, Woodard said. 
The Biden administration's focus on clean energy and the expanded use of electric vehicles would be favorable for the First Trust Nasdaq Clean Edge Green Energy Index Fund.
Article continues below advertisement
"Several different methods to target this have been proposed including the extension of the tax credit, a return of the 'cash for clunkers' program (i.e. incentivizing the replacement of older energy inefficient vehicles) and greater investment in charging infrastructure," Woodard wrote.
Other infrastructure ETFs to consider
MarketWatch analysts also have their favorite infrastructure ETFs that they expect to get a boost under Biden's plan. 
Article continues below advertisement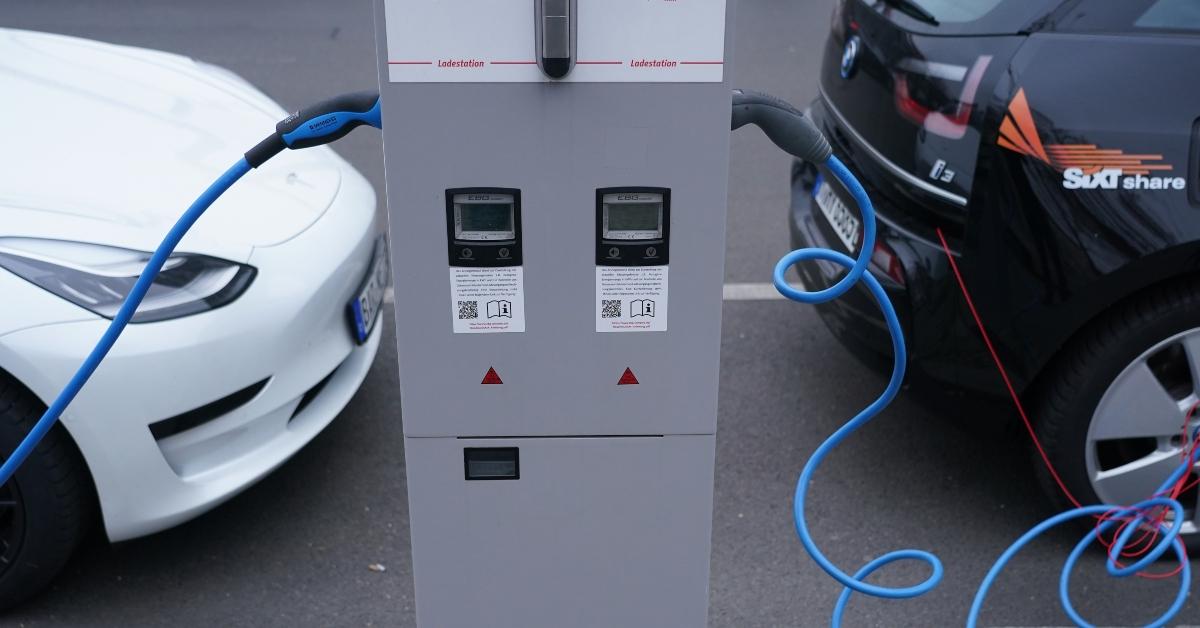 In the broadband sector, the Defiance Next Gen Connectivity ETF (FIVG) stands to benefit from a broader roll-out of data infrastructure, MarketWatch reports. 
Article continues below advertisement
The analysts also like the Pacer Benchmark Data & Infrastructure Real Estate SCTR ETF (SRVR), which focuses on real estate needed for broadband technology. 
When it comes to clean energy-focused ETFs, the ALPS Clean Energy ETF (ACES), the iShares Global Clean Energy ETF (ICLN), and the Invesco Solar ETF (TAN) are also good bets, according to MarketWatch.