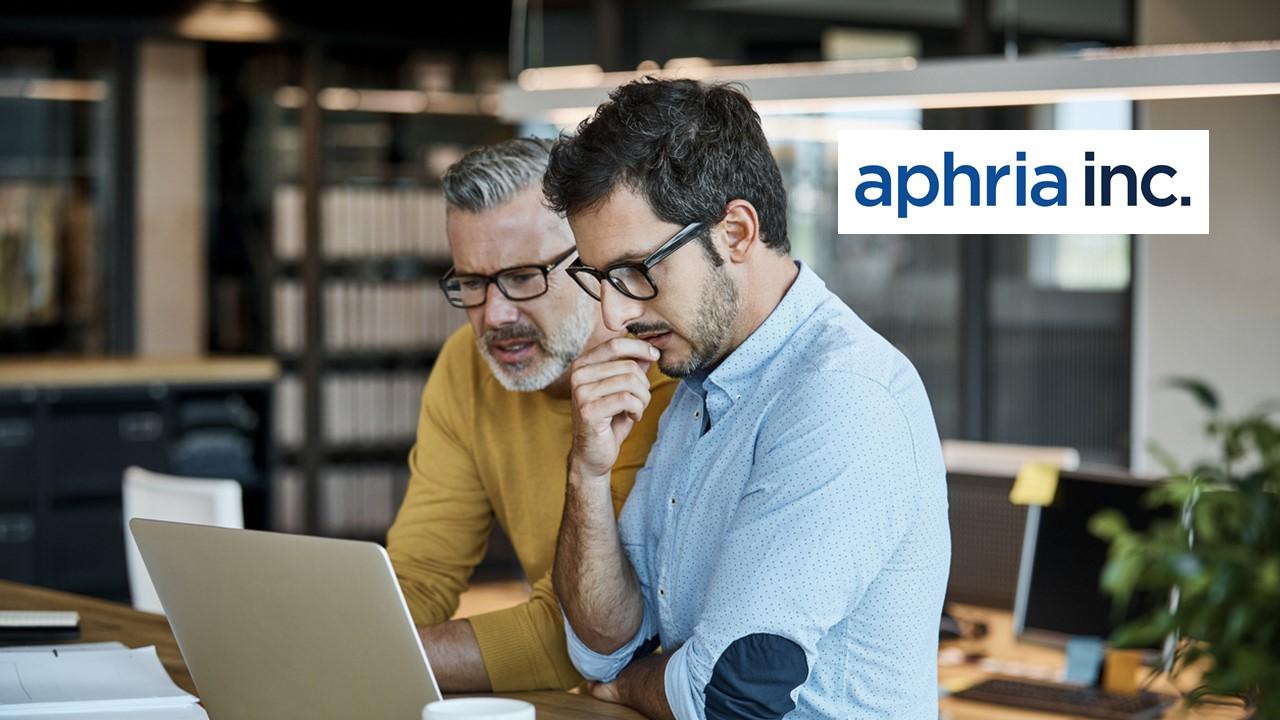 Aphria Stock Tumbles After Its Earnings Release
By Mohit Oberoi, CFA

Oct. 15 2020, Updated 10:25 a.m. ET
Aphria stock was trading sharply lower in the pre-market on Thursday, Oct. 15 after reporting its earnings for the first quarter of fiscal 2021. What are the key highlights from Aphria's earnings call? 
Article continues below advertisement
When did Aphria report its earnings?
Aphria reported its earnings for the first quarter of fiscal 2021 on Oct. 15 at 8:00 a.m. ET. The company reported net revenues of $145.7 million in the first quarter — up 15.8 percent compared to the same quarter last year. Aphria's revenues were lower than what analysts expected. The adjusted EBITDA in the fiscal first quarter ended Aug. 31 rose almost 10 times year-over-year to $10 million.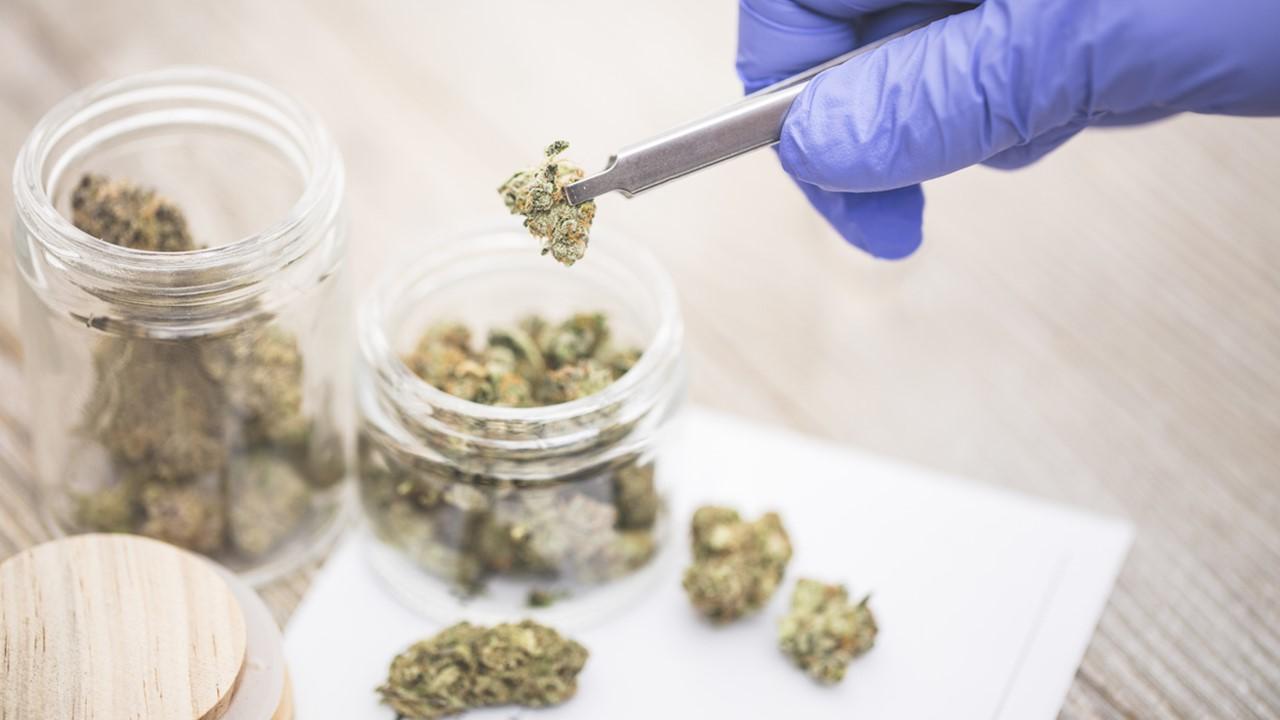 Article continues below advertisement
Highlights from Aphria's earnings report
Aphria reported record gross revenues for adult-use cannabis in the first quarter. The company also managed to reduce its cash cost for producing a gram of dried cannabis by 1 percent to $0.87. Aphria managed to lower its cash costs for the fourth consecutive quarter. The company ended the quarter with $400 million in cash and cash equivalents, which would help it fund its expansion program.
"Our strong first quarter results reflect the continued robust growth and development of Aphria's adult-use cannabis brands in Canada," said Irwin D. Simon, Aphria's chairman and CEO. He also said, "We believe that the strength of our balance sheet and cash position, combined with our consistent focus on our highest-return priorities, will generate sustainable long-term value for all stakeholders."
Article continues below advertisement
What is Aphria's stock price today?
Aphria stock was trading almost 10 percent down at $5.32 in the pre-market on Oct. 15. So far, the stock has gained 12.6 percent in 2020 based on the closing prices on Oct. 14. The stock has outperformed the S&P 500 this year. However, Aphria is still trading at about one-third of its 2018 highs. In the last three years, Aphria stock has fallen 1.6 percent in absolute terms. 
Article continues below advertisement
Looking at this year's price action, Aphria stock fell to a 52-week low of $1.95 in March and hit a 52-week high of $6.44 in October. Aphria had fallen into the penny stock category when its stock fell below $5. Aphria has a market capitalization of $1.7 billion.
Aphria doesn't pay a dividend
Currently, Aphria doesn't pay dividends like other cannabis companies. Most of the cannabis companies posted losses. As a result, initiating a dividend isn't a viable option for the companies. Also, cannabis companies are investing in expansion, so dividends aren't a priority due to the cash burn. Usually, companies pay dividends from their profits. In 2020, many companies have lowered their dividend payouts or suspended them altogether since their earnings have tumbled due to the COVID-19 pandemic.
Aphria's stock forecast
According to data compiled by CNN, Aphria has a median target price of $6.24, which represents a 6.5 percent upside over the prices on Oct. 14. The highest target price is $11.80, while the lowest target price is $5.24. Among the 12 analysts covering Aphria, 11 recommend a buy or higher rating, while one analyst recommends a hold.