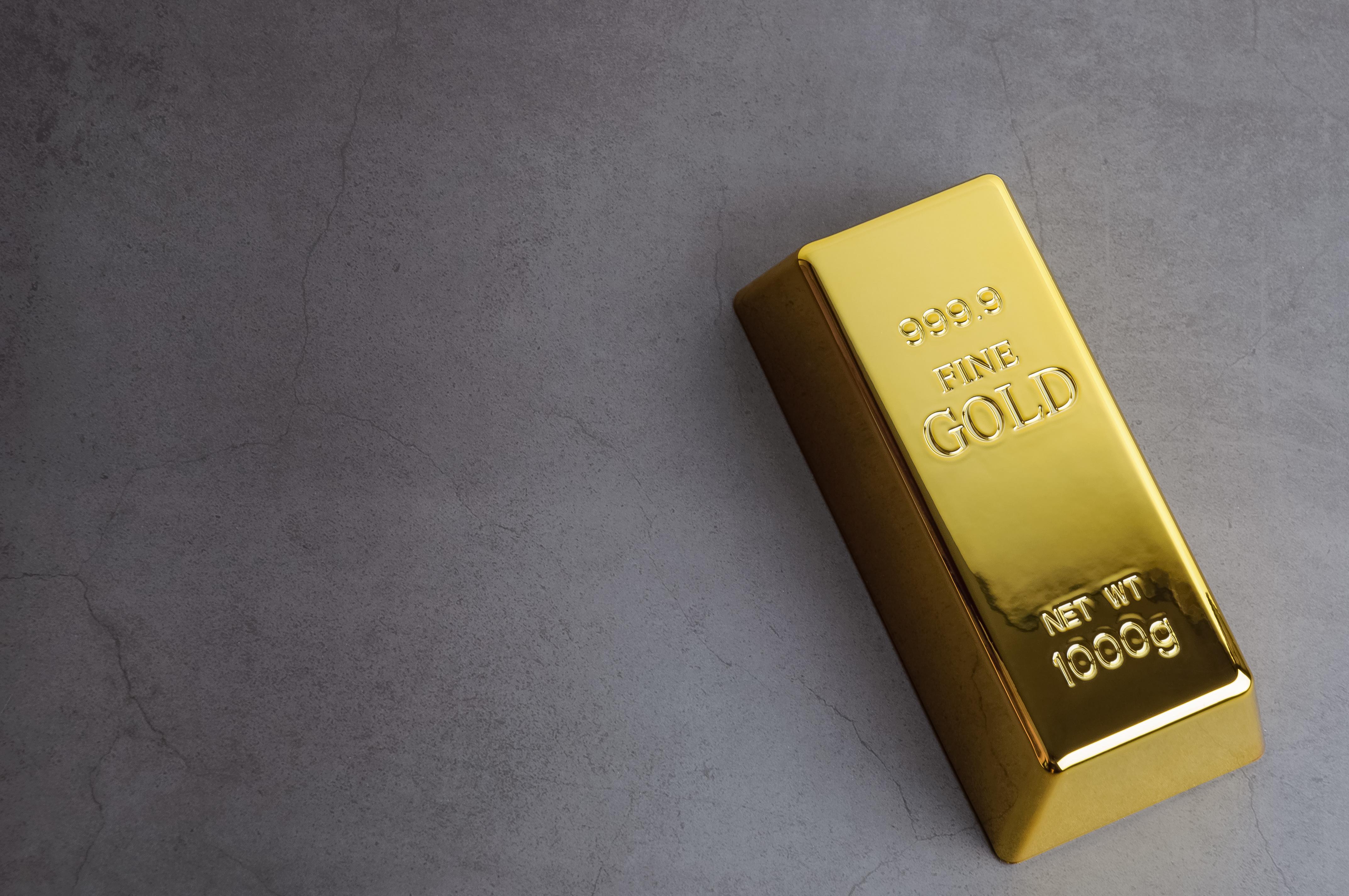 Bank of America: Gold Could Test New High, Uncertainty Rises
By Rabindra Samanta

Sep. 4 2020, Updated 6:53 a.m. ET
Recently, Bank of America said that gold might touch a new high in the second half of 2020. Amid more uncertainty around the world, gold could break some important resistance levels. Paul Ciana, the bank's chief global FICC technical strategist, said that gold could touch the highs of 2012. The precious metal could test $1,790–1,805 per ounce in the coming weeks.
Article continues below advertisement
Bank of America's gold forecast
Gold (NYSEARCA:GLD) has already gained nearly 17.4% on a year-to-date basis. The SPDR Gold MiniShares (NYSEARCA:GLDM) rose 15.4%. However, the broader market S&P 500 Index (NYSEARCA:SPY) fell 4.3% during the same period. As of June 30, SPY was trading at $1,781. The bank expects that if the gold price crosses the resistance level of $1,800, then it might touch $1,920. Ciana said, "The range breakout targets 1900 while the head and shoulders continuation confirmed in April targets 1947. These patterns say gold can make a new all-time high in the (second half of 2020) with Q3 on our mind."
Rising international trade tension amid the COVID-19 pandemic adds more uncertainties to the global economy. Countries have shown more interest in globalization. Recently, the US trade representative announced that it's going to consider a new tariff plan on exports from major European countries. The countries include the UK, Germany, Spain, and France. Uncertainty about the US presidential election in November has been adding more fuel to the global market. Ciana said, "A sentiment dip remains a risk but with U.S. rates pinned to the ZLB (zero lower bound), Covid-19 reopen risks, trade rhetoric returning and U.S. elections around the corner, we'd prefer to see sentiment much more bullish after risks dissipate to consider being a contrarian."
In the past, gold always proved that it's important during economic turmoil. Gold remained a good diversification asset class during turmoil and provided a good return to investors. In the current scenario, the precious metal is doing the same. However, the fixed income asset class has been losing its shine due to the ultra-low and negative interest rate across the globe.
Read Stanley Druckenmiller Is Bearish on Growth Stocks: What's He Buying? to learn more.