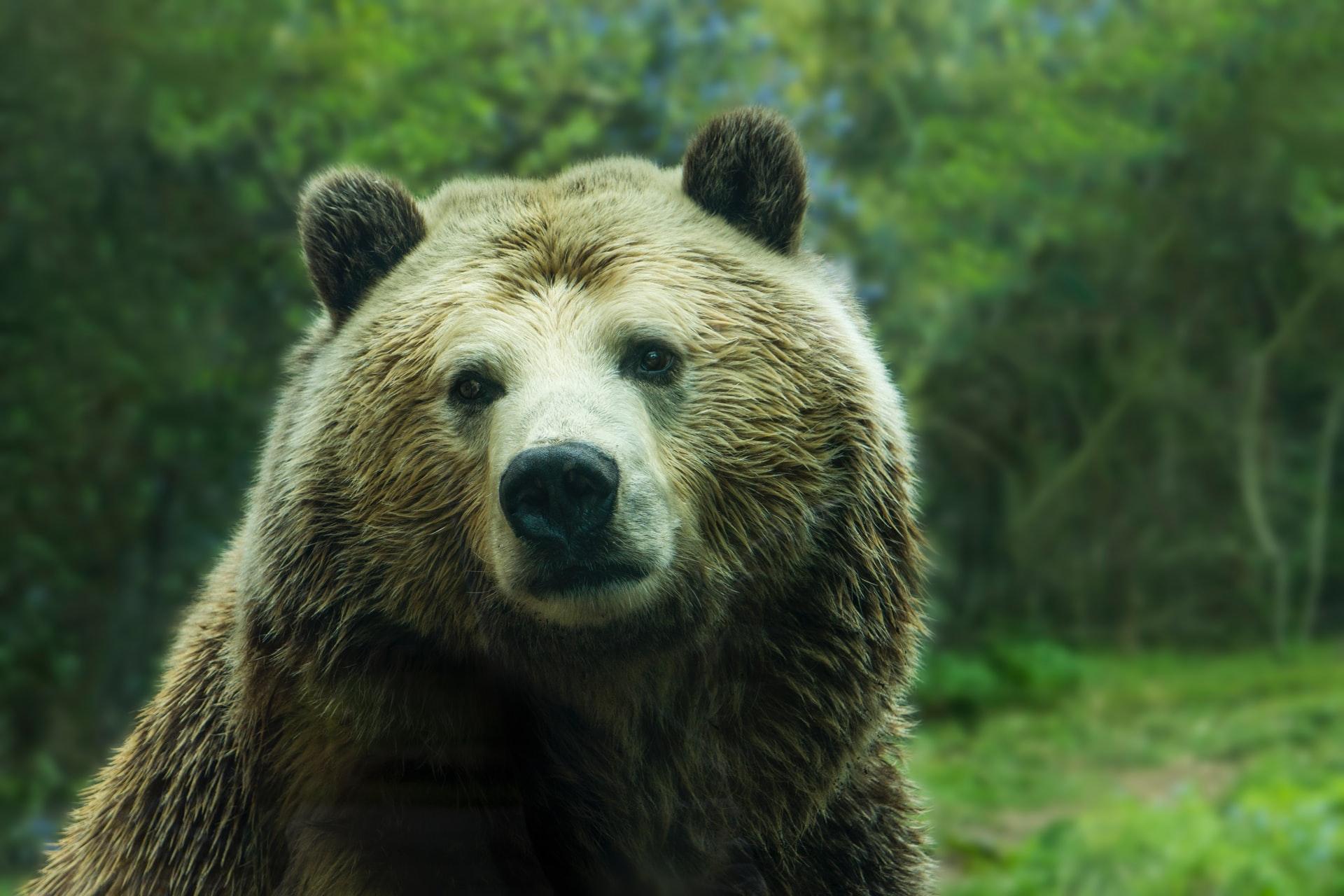 US-China Tensions: J.P. Morgan Dials Back Stock Bullishness
By Anuradha Garg

Sep. 4 2020, Updated 6:54 a.m. ET
The US-China tensions aren't showing any signs of easing. President Trump held a press conference about China on May 29.
Article continues below advertisement
US-China tensions mount
While markets expected President Trump to announce sanctions or more hard measures against China, he was relatively cautious. His approach caused the markets to close in the green. However, the tension between the two sides isn't over.
Relations souring on many fronts
In fact, the issues have escalated on multiple fronts. There's the blame game on the coronavirus spread, a hard look at Chinese companies listed on US stock exchanges, and action on China for passing a national security law for Hong Kong. There are many indications that the tension between the two countries is moving from a trade war to a cold war.
Article continues below advertisement
US to end preferential treatment to Hong Kong
On May 29, President Trump mentioned that the US will end the preferential treatment towards Hong Kong. The mentioned China's flagship newspaper and said, "This hegemonic act of attempting to interfere in Hong Kong affairs and grossly interfere in China's internal affairs will not frighten the Chinese people and is doomed to fail."
Delisting and China's retaliation
Article continues below advertisement
J.P. Morgan dialed back bullishness on US-China tensions
J.P. Morgan strategists have dialed back their bullishness on stocks due to rising US-China tensions. CNBC reported that J.P. Morgan thinks that in a worst-case scenario, the break in the relations would have a severe impact on stocks.
Equities could trade drastically lower
According to CNBC, J.P. Morgan analysts said, "A complete breakdown of supply chains and international trade, primarily between the two largest economies (US and China), would justify equities trading drastically lower." J.P. Morgan will wait for political risks to normalize before turning any more positive on equities.
In light of the increasing risks to the downside, stock market valuations have started to look expensive on many metrics. Read S&P 500 Valuation: Are Investors Paying Too Much for Too Little? to learn more.