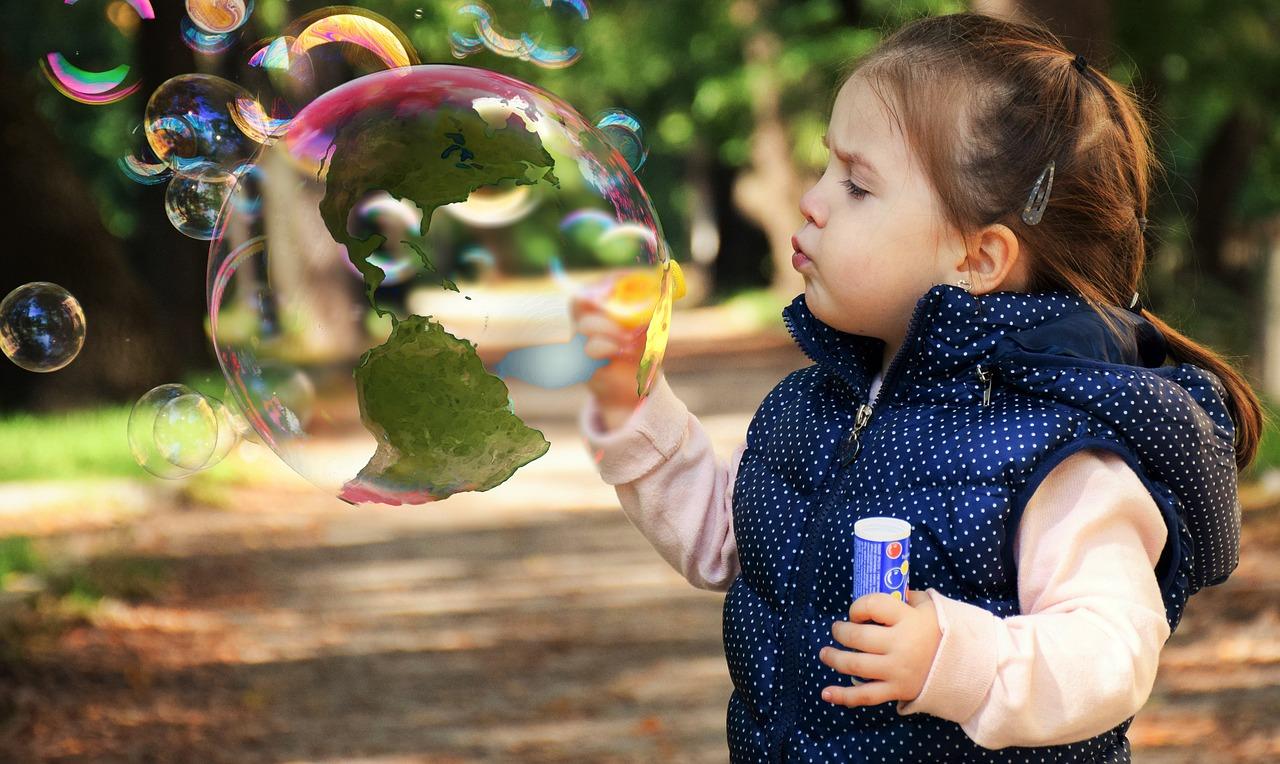 Citi's Warning: Stock Markets Are 'Way Ahead of Reality'
By Anuradha Garg

Sep. 4 2020, Updated 6:53 a.m. ET
The current stock market resilience has puzzled many people. Notably, the S&P 500 (NYSEARCA:SPY) and the Dow Jones (NYSEARCA:DIA) have rallied about 35% from their March lows.
Article continues below advertisement
US stock markets rally
The only major factor driving the rally has been money printing by the Fed. The negative fallout from COVID-19, rising unemployment, and political tensions all point to the downside for markets.
Skepticism about stock market fundamentals
Article continues below advertisement
Stock markets are "way ahead of reality"
Citigroup is the latest to join the bearish bandwagon. During an interview with Financial Times, Citi's co-head of investment banking, Manolo Falco, said that financial markets are "way ahead of reality." According to Zerohedge, he also said, "We definitely feel that the markets are way ahead of reality." The investment bank has been advising its clients to tap the financial markets because it will only get worse with time.
Is a V-shaped recovery possible?
Falco also quashed investors' expectations of a V-shaped recovery. Political tensions have been rising. Since China passed the national security law for Hong Kong, the US plans to end Hong Kong's preferential treatment. As a result, China might retaliate.
Article continues below advertisement
Stock market risks
The tensions between the two countries have moved beyond just a trade war. Also, the markets underestimated the coronavirus. While economies have started opening up, a second wave is a real possibility. Businesses might halt again and fears could multiply.
Investors should tread with caution
A large part of the recent gains for the market is due to investors' fear of missing out. They want to catch the rally as it gets started. However, they're starting a rally that isn't backed by fundamentals. Many companies have started withdrawing their guidance. Currently, analysts' EPS forecasts are based on stale forecasts. Investors should tread with caution. They should only go for stocks with strong balance sheets and a compelling business case as COVID-19 ravages economies across the world.