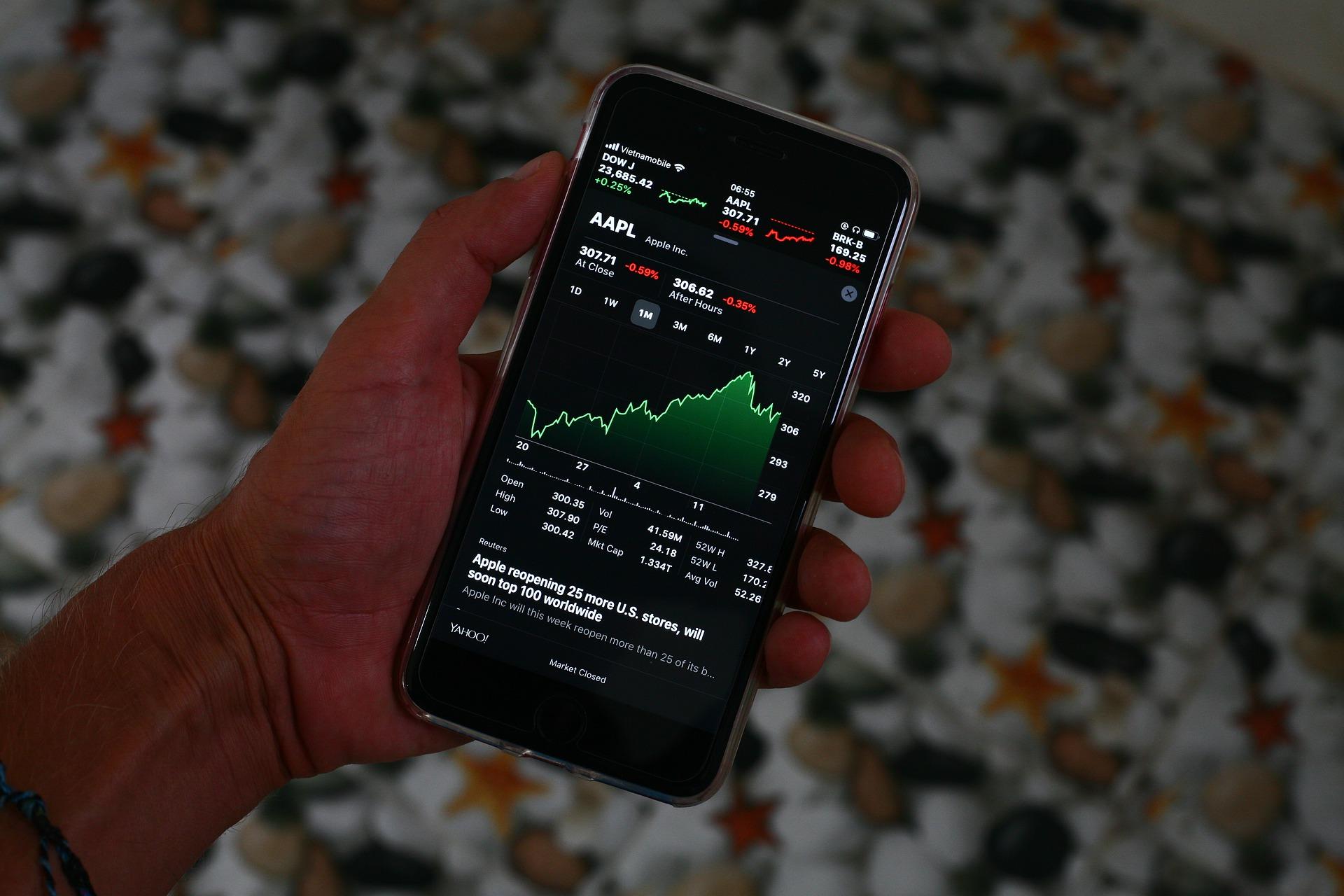 US Stock Markets: S&P 500 Faces Resistance This Week
By Mohit Oberoi, CFA

Sep. 4 2020, Updated 6:52 a.m. ET
US stock markets closed with gains last week. The S&P 500 and the Dow Jones Index gained 3.2% and 3.3%, respectively.
The S&P 500 faces strong resistance at its 200-day moving average. Despite several attempts, the index hasn't been able to breach the 200-day moving average, which lies close to the psychologically crucial 3,000 level.
Article continues below advertisement
US stock markets this week
The sharp rise in US stock markets from the March 23 lows has been astonishing, just like the crash. The S&P 500 Index has jumped almost 35% from its March 23 lows. Now, the index is only down about 8.5% for the year. While the economic data doesn't resonate with the price movement of US stock markets, bulls have still looked in control. Meanwhile, from a technical trading perspective, the S&P 500 has been facing a key resistance near its 200-day moving average, which currently lies near the 3,000 level.
S&P 500 faces resistance near 200 DMA
The S&P 500 has made several failed attempts to cross above its 200-day moving average. The index last traded above the 3,000 level on March 5. If the price rises above the 200-day moving average, traders see it as a bullish indicator. However, the level isn't a perfect indicator. Many times, stocks have fallen despite crossing the 200-day moving average.
This time, the 200-day moving averages have witnessed a key fight between bulls and bears. If the S&P 500 closes above the 200-day moving average, it would be a victory for bulls. From a fundamental perspective, the US stock market valuations have started to look very frothy. Many fund managers, including David Tepper, have warned that US stock markets are overvalued after the rally.
S&P 500 and Nasdaq Index
Currently, there's the biggest disconnect between economic realities and US stock markets that we've seen in a while. The Nasdaq Composite Index (NASDAQ:QQQ) is positive for the year even though the US GDP is set for a sharp fall this year.
The divergence between Nasdaq and other US stock market indices has been extensive. The S&P 500 (NYSEARCA:SPY) is still down 8.5%, while the Dow Jones Industrial Average Index (NYSEARCA:DIA) is down 14.3% for the year. Investors have grabbed onto tech shares like Apple (NASDAQ:AAPL), Amazon (NASDAQ:AMZN), and Netflix. On the other hand, they have given a cold shoulder to industrials, energy, and material companies. The Bank of America May fund manager survey showed that tech shares and growth stocks are the most crowded trade.
Coming back to US stock markets, it could be another battle royale between bulls and bears as the S&P 500 takes another aim at crossing its resistance at the 200-day moving average this week.