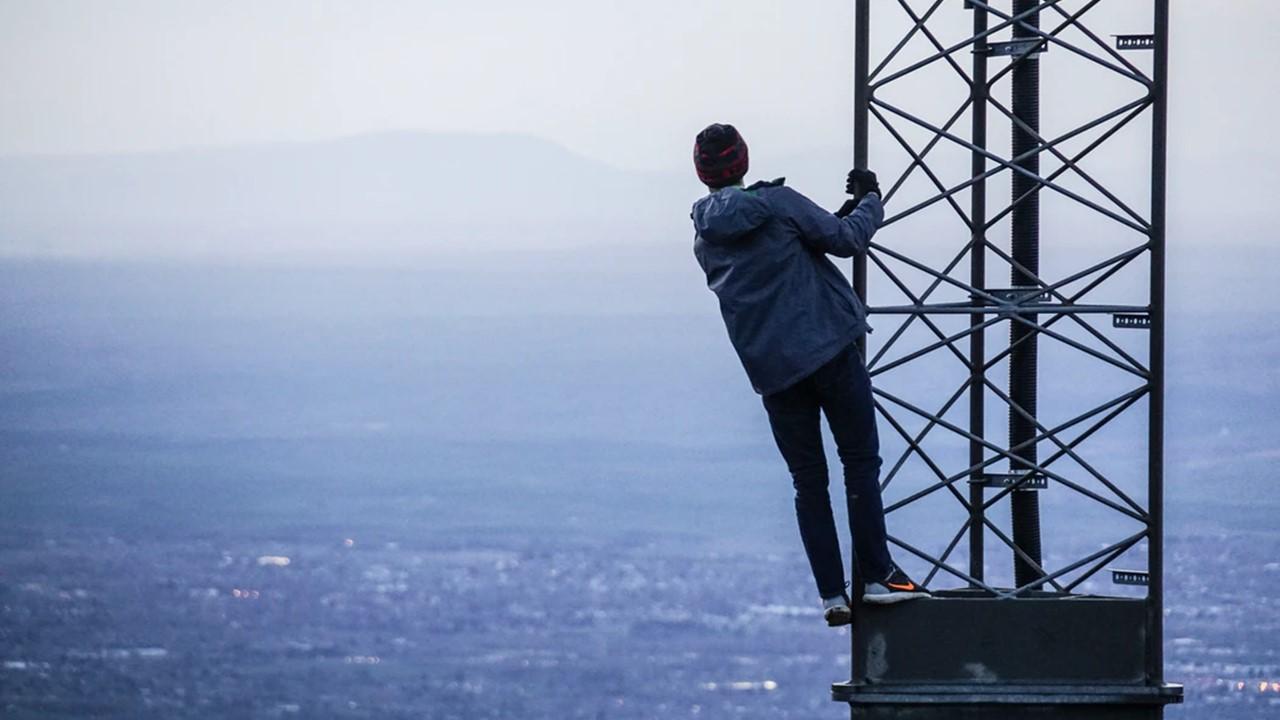 J.P. Morgan Upgrade: Implications for NIO and TSLA
By Anuradha Garg

May. 28 2020, Published 10:34 a.m. ET
On May 27, J.P. Morgan upgraded NIO from "underweight" to "neutral."
NIO stock has remained very volatile in 2020 due to macroeconomic factors, the company's financing deals, and its results.
NIO (NYSE:NIO) stock has been a wild ride for investors in 2020. The stock has risen 3.7% year-to-date. Notably, 28% of the gains just came in the last two days. After concerns regarding the delisting of Chinese companies gripped investors, the stock lost 11%. This followed a rally due to earnings optimism and the analyst upgrade.
Article continues below advertisement
NIO stock and J.P. Morgan's upgrade
On May 27, J.P. Morgan analyst Nick Lai upgraded NIO stock from "underweight" to "neutral." The analyst also bumped up the stock's target price to $3.5 from $2.0. The new target price indicates a downside. NIO's last market price was $4.2.
J.P. Morgan turns constructive on NIO stock
J.P. Morgan turned constructive on NIO. The company has secured funding through convertible notes and government support. Notably, the cash crunch was one of the investors' biggest concerns for NIO. During the earnings for the second quarter of 2019, NIO reported a cash burn rate, which wasn't getting replenished through its operations. The recent funding has been a relief in the short term. However, to be sustainable long term, the company needs to generate cash from its operations.
Article continues below advertisement
Expectations for Tesla Model 3
Another reason that turned J.P. Morgan around on NIO stock was the firm's change in view regarding the expansion of the passenger EV market in China. J.P. Morgan said, "Now we believe that the rise of Tesla's Model 3, while clearly squeezing out small Chinese EV players, could lead to an emerging structural wave of B (i.e. corporate) to C (individual) customers in the passenger EV market, which we did not anticipate."
Tesla Model 3 and China's EV industry
Notably, Tesla's (NASDAQ:TSLA) Model 3 has been successful in China. Tesla's sales in China hit a record high in March despite COVID-19. Meanwhile, the overall passenger car sales in China fell by 40% in the same month. Tesla Model 3 accounted for 25% of China's EV sales. J.P. Morgan expects a structural wave of new customers due to Tesla Model 3, which will also benefit NIO.
Article continues below advertisement
Rebound in China's EV industry and NIO
J.P. Morgan's upgrade for NIO could also mean that the firm expects a rebound in the Chinese EV industry. Notably, China's April auto sales increased by 4.4% YoY (year-over-year) after being depressed for many months. NIO also reported a 106% month-over-month and 181% YoY increase in April deliveries. A recovery in the overall Chinese EV demand and a new customer segment for EVs would benefit Tesla and NIO.
Analysts' sentiment on NIO
NIO stock versus Tesla stock
There's a huge divergence between the price performance of Tesla stock and NIO stock. While NIO stock has gained 4% this year, Tesla has risen more than 95%. Three consecutive positive net margin quarters helped cement investors' confidence in Tesla. In contrast, NIO went through a severe cash burn rate, which disappointed investors.