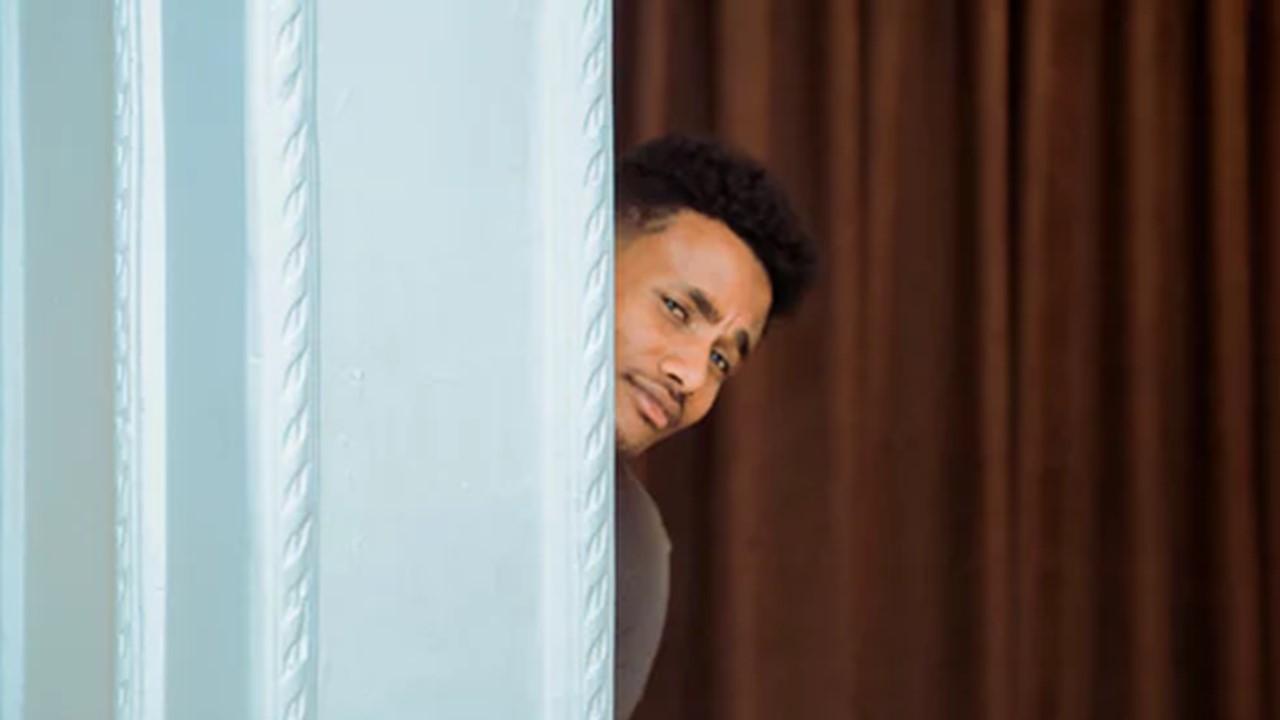 Druckenmiller Isn't Buying the Stock Market Rally: Should You?
By Anuradha Garg

Sep. 4 2020, Updated 6:56 a.m. ET
Billionaire investor Stanley Druckenmiller isn't sold on the current stock market rally. As reported by CNBC, while taking to Economic Club of NY, he said, "The risk-reward for equity is maybe as bad as I've seen it in my career."
Article continues below advertisement
Stanley Druckenmiller on US stock markets
He thinks that the stock market is overvalued. Druckenmiller thinks that the Fed's actions could be the wild card for the markets.
US stock markets' remarkable recovery
Notably, stock markets have staged a brilliant comeback after the March 23 lows. Since then, the S&P 500 (NYSEARCA:SPY) and the Dow Jones Industrial Average Index (NYSEARCA:DIA) has gained almost 30%. The bounce was mainly due to the Federal Reserve's huge money printing and stimulus package announcements.
Article continues below advertisement
Economic reality disconnect
Previously, I discussed that the stock markets have been rising despite the weak economic indicators. Read Can the US Stock Market's Economic Reality Disconnect Continue? to learn more. US unemployment levels have been rising at an unprecedented pace. As the unemployment numbers increase, the market rises due to the "worst is over" perception.
S&P 500's PE ratio above historical averages
The stock multiples have started to look really expensive due to the recent rise in the equity markets and uncertainty around future earnings. According to FactSet, the forward 12-month PE ratio for the S&P 500 was 20.4x on May 7. The multiple was higher than the historical averages. Recently, the ratio increased. Prices are still high, while the EPS estimates have been falling. There are still some forecasts that need to come down since companies have withdrawn their guidance. Notably, analysts haven't adjusted their estimates yet.
Article continues below advertisement
V-shaped recovery is a "fantasy"
According to ZeroHedge, Druckenmiller said that market participants think that stimulus programs will solve most of the problems. As a result, there has been a "stratospheric P/E multiples."However, the economic effects of COVID-19 will likely be long-lasting. Investors have been driving up the stock markets due to stimulus hopes and the fear of missing out. They're hoping for a V-shaped recovery. Druckenmiller said, "I pray I'm wrong on this, but I just think that the V-out is a fantasy." He was also speaking in the context of rising unemployment in the US.
Fed's stimulus won't spur growth
Druckenmiller also doesn't believe that the Fed's stimulus programs will be able to spur future economic growth. He said, "It was basically a combination of transfer payments to individuals, basically paying them more not to work than to work."
Other hedge fund managers, including Carl Icahn, Paul Tudor Jones, and Jeffrey Gundlach, also aren't buying the current stock market rally. David Tepper thinks that this is the second-most overvalued stock market he has seen behind 1999.
Goldman Sachs thinks that the S&P 500 could crash to 2,400, which implies a decline of over 15% from the current levels. Investors should tread with caution. The fundamentals should drive investment decisions rather than momentum.