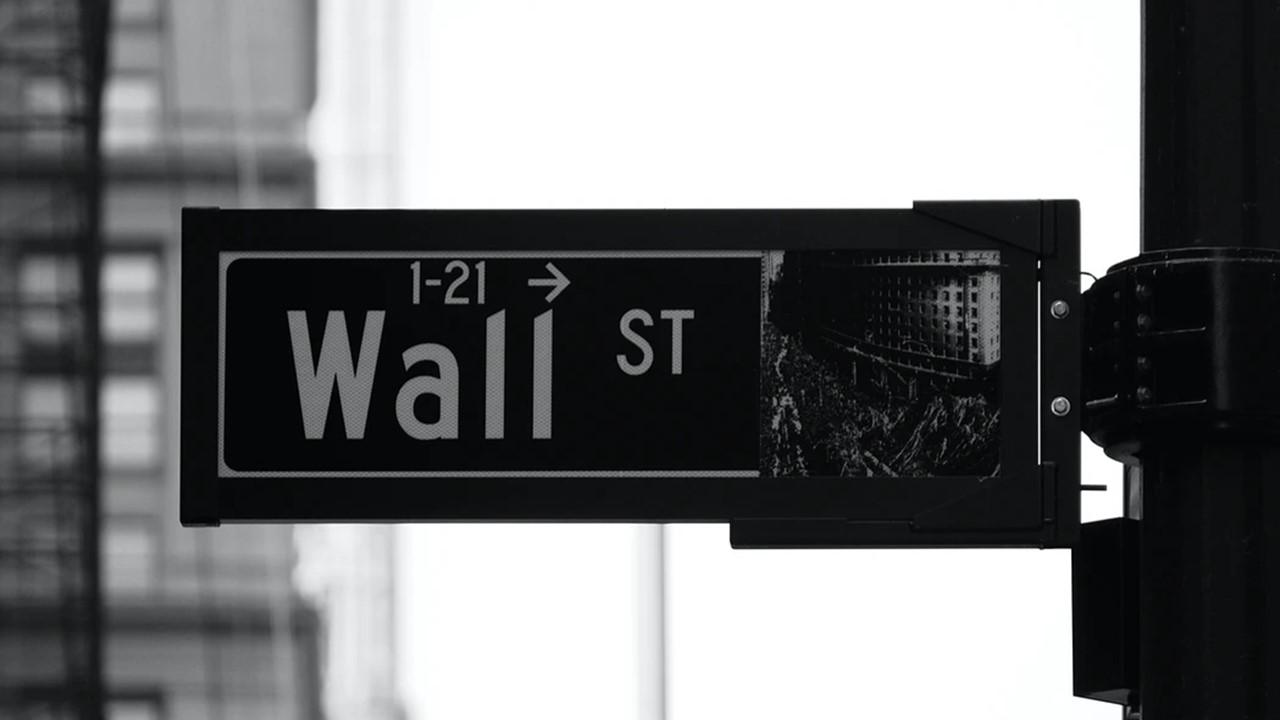 Could US Stock Markets Crash in May after Rising in April?
US stock markets were strong in April. The S&P 500 and the Dow Jones gained 11.1% and 12.7%.
Not everyone is convinced that the rally is backed by fundamentals. They expect a stock market crash. Historically, May hasn't been a pleasant month for markets.
Article continues below advertisement
US stock market returns in April
US stock markets had a splendid April. The Dow Jones Index (NYSEARCA:DIA) gained 11.1% in April, while the S&P 500 (NYSEARCA:SPY) gained 12.7%. In March, the US stock market crash created several records including the fastest bear market on record. However, the recovery has been equally swift. While equity markets have rallied, economic indicators have been dismal. They exposed the glaring disconnect between Wall Street and Main Street. The disconnects aren't abnormal. You could argue that markets are pricing future growth. The economic activity should bounce back later this year after the lockdowns are lifted.
Could the US stock markets crash in May?
Last month, US stock markets reversed their March crash and recorded double-digit returns. This was only the fifth instance when the S&P 500 moved by double digits in opposite directions in consecutive months. Now, as we enter May, many fear a crash in US stock markets. First, many think that equity markets have run ahead of their fundamentals. Second, May hasn't usually been a pleasant month for investors. The phenomenon is termed "sell in May and go away."
Let's see what some of the leading strategists are saying about markets.
Article continues below advertisement
Bear market rally: Is a double bottom coming?
James Bianco, the president of Bianco Research, sees the uptrend as a bear market rally. Speaking with CNBC, Bianco said, "I understand the market has been up a lot since the March low. But what I see in the market is a retracement rally that looks very similar to the first type of rallies that you get in protracted bear markets."
Paul Tudor Jones and Jeffrey Gundlach expect US stock markets to crash to their March lows. In bear markets, such double bottoms aren't uncommon. Even during the 2008–2009 crisis, equity markets formed a double bottom. A UBS survey of HNI clients showed that most of them aren't buying and expect stock prices to fall.
Goldman Sachs is bullish on the energy sector
Morgan Stanley has put its weight behind the US stock market rally. The firm expects a strong performance from beaten-down sectors like banking and consumer discretionary. David Rosenberg, who is among Perma bears on the markets, also sees some buying opportunities. In contrast, Goldman Sachs is bullish on the energy sector after the crash.
Key risks for US stock markets
In my view, markets have been ignoring several macro risks. The COVID-19 pandemic could add fuel to the US-China war. While the two countries signed phase one of the trade deal earlier this year, that didn't end the animosity between the world's two biggest economies. Periods of escalation in the US-China trade war were accompanied by a US stock market crash in 2018 and 2019.
Also, there's a risk of more debt building up. Last year, the global debt to GDP was at the highest level ever. For now, US stock markets seem to be defying all of the pessimism