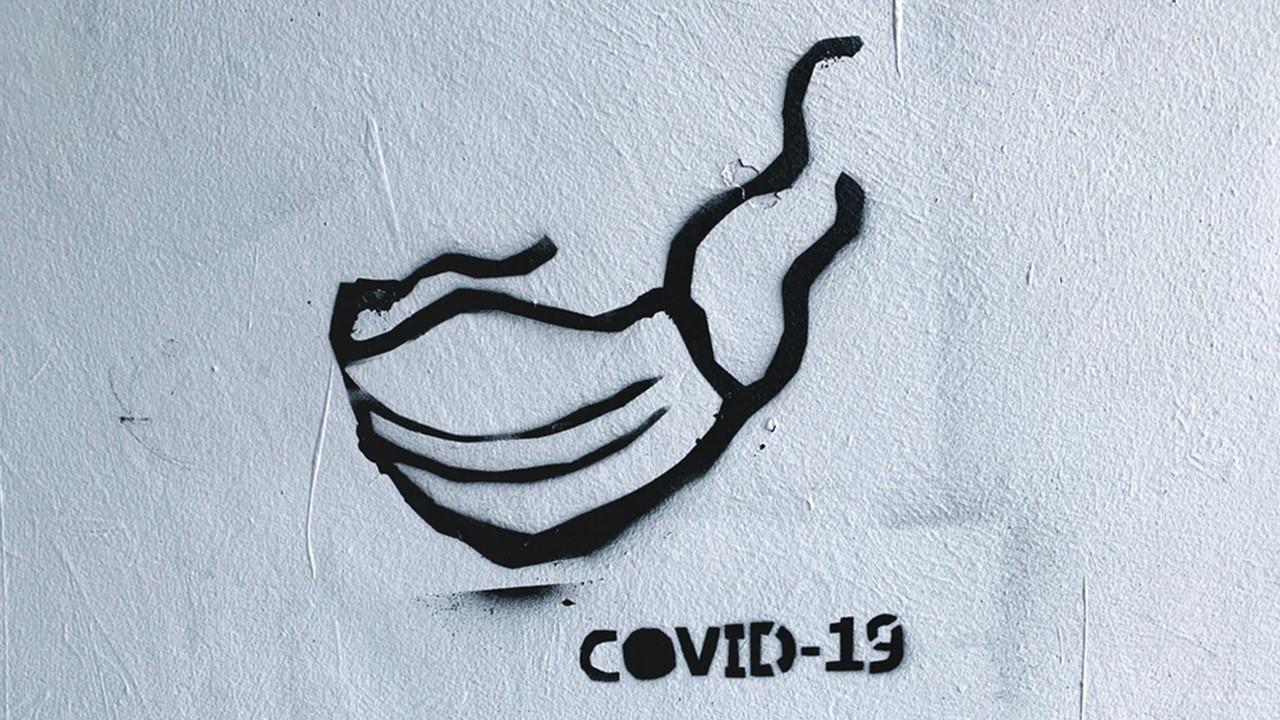 US Stock Market Crash: Is the Worst behind Us?
By Mohit Oberoi, CFA

Sep. 4 2020, Updated 6:51 a.m. ET
US stock markets have rebounded from their March lows. After the crash last month, there has been some buying interest. Is the worst over or will we see a new wave of selling this month?
Article continues below advertisement
US stock markets
So far, US stock markets have rebounded from their last month's lows. Based on Tuesday's closing prices, the Dow Jones Index is 24.4% above its March lows, while the S&P 500 is trading 19.1% above its March lows. However, the Dow Jones Index (NYSEARCA:DIA) and the S&P 500 (NYSEARCA:SPY) have fallen by 23.0% and 21.4%, respectively, from their February peaks. While 2020 started off well for US equity markets, the COVID-19 pandemic pushed stocks to multiyear lows. At one point, the Dow Jones Index erased all of the returns under Trump's presidency. Notably, President Trump frequently highlighted the equity market returns and a strong job market as the hallmarks of his presidency.
Is the worst over for the Dow Jones and the S&P 500?
Globally, financial markets have shown some resilience after last month's crash. While US stock markets closed with strong gains on Monday, they closed in the red on Tuesday. Incidentally, markets were trading with gains in early trade yesterday. As the day progressed, they pared all of the gains. Futures are pointing to a positive opening today. Even though the US stock market volatility has come down sharply from March highs and stocks have recovered from March lows, happy days aren't here yet.
Article continues below advertisement
Citi on US stock markets
According to a CNBC report, Citi strategist Jimmy Conway sees the stock market rally as an "aftershock." He said, "I think we are going to see some pretty horrific cash flow numbers. Investors are going to be very focused on what is the survival plan for corporates over the next two to three quarter." Last month, famed hedge fund manager Paul Tudor Jones also predicted that US stock markets would test their March lows before rebounding. Read Will the Dow Jones Crash Create a Double Bottom? to learn more.
Chinese equity market
Interestingly, Chinese stock markets have outperformed global markets this year. The country has also opened Wuhan, which was the epicenter of COVID-19. Meanwhile, global equity markets were generally weak today. Chinese and Indian equity markets closed with losses. European stocks were also trading weak. However, US equity market futures have pared their losses. So far, the Dow Jones Index and the S&P 500 futures are in the green.