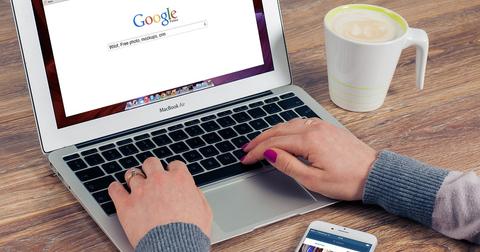 Why Is Google Cutting Jobs in Its Cloud Unit?
By Ruchi Gupta

Updated
Google (NASDAQ:GOOGL) is cutting about four dozen positions in its cloud computing division, according to CNBC. The job cuts are part of a restructuring plan to improve operations in the cloud unit.
Under the stewardship of Thomas Kurian, Google's cloud unit has focused a lot of its attention and resources on winning over large enterprise customers. Kurian joined Google from Oracle (NASDAQ:ORCL) in late 2018. He started in his new role at Google in January 2019.
Notably, the job cuts come at a time when Google has been on a hiring spree for the cloud business. Recently, most of Google's new hires have ended up at the division. The company's cloud hiring has mainly been for marketing and technical teams.
Article continues below advertisement
Google wants to close the gap in the cloud market
Tapping experts in the enterprise business
In addition to expanding its cloud salesforce, Google wants to equip its cloud team with executives who can help it win over large enterprise customers.
For example, Kurian worked for more than two decades at Oracle before he joined Google. Oracle is one of the global leaders in the enterprise software market. Google has also staffed its cloud division with executives from enterprise software giants Microsoft and SAP SE (NYSE:SAP).
The company's cloud business generated $8.9 billion in revenue in 2019, which indicates tremendous growth from $5.8 billion in revenue in 2018. Some experts think that the company's cloud sales could hit $38 billion in 2025.
Google parent Alphabet counts on the cloud business in addition to other ventures like Waymo to diversify its revenue sources. Currently, advertising sales contribute nearly 90% of Alphabet's revenue, which indicates a potentially risky revenue concentration considering the changing advertising market.