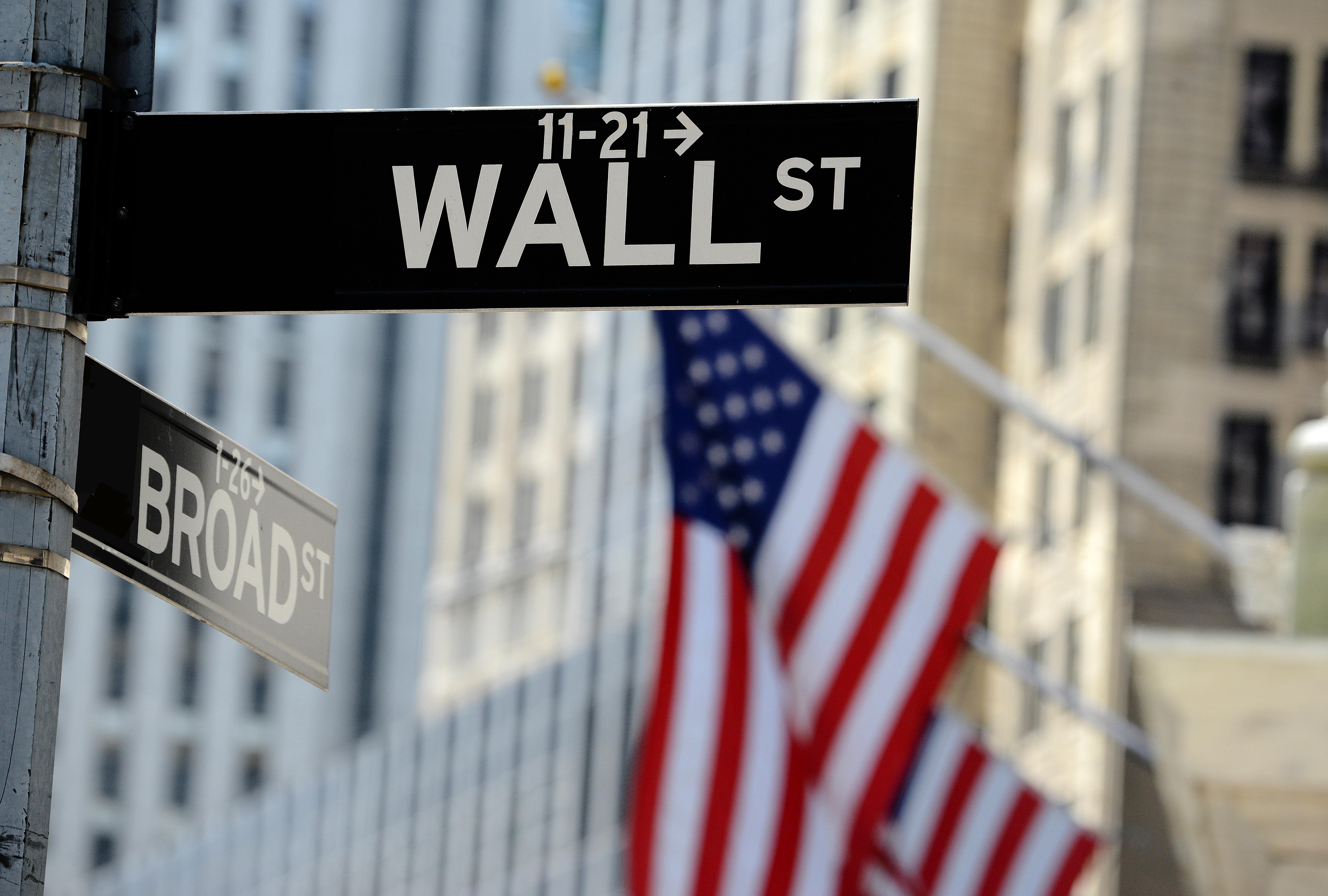 Do US Stock Market Valuations Signal a Crash Ahead?
By Mohit Oberoi, CFA

Sep. 4 2020, Updated 6:57 a.m. ET
US stock markets rose sharply last year. Notably, the Dow Jones Industrial Average and the S&P 500 made fresh records. However, there are concerns about valuations. Could there be an imminent crash after last year's rise?
So far, markets haven't crashed as recession pundits predicted. Now, with the S&P 500 valuations looking rich, is a crash around the corner?
Article continues below advertisement
US stock market valuations
US stock markets rose to record highs last year despite tepid earnings. Since the rise in markets wasn't backed by a commensurate increase in earnings, market valuations soared. According to FactSet, last month the S&P 500's valuation increased to the highest level since 2002. At a forward PE ratio of 18.7x, the S&P 500 is still cheaper compared to the peak PE ratio of 24.4x in March 2000. However, that was the dot com boom era and stocks, especially in the tech sector, were rallying due to expectations of exponential growth. Most of the high-flying tech companies of the dot com era didn't survive in the next decade.
Is a stock market crash coming?
Every time that market valuations surge, bulls have a new bullish thesis. This time, bulls point to other asset classes' relative unattractiveness. Bond yields are pretty low, while commodities have been pressurized by China's slowdown. US stock market valuations look high amid slowing growth but still look good based on the global picture. The US economy has actually been resilient over the last year even as global growth sagged. Notably, the US stock markets' share in world markets has expanded. As Morgan Stanley's Ruchir Sharma told CNBC, "U.S. stocks currently account for 56% of the world's market value but only 25% of global economic output." Sharma also said, "the American stock market today, relative to the rest of the world, is at a 100-year high, both in relative price terms and also in terms of the valuations."
Article continues below advertisement
Berkshire Hathaway and Warren Buffett
Berkshire Hathaway (NYSE:BRK.B) Vice Chairman Charlie Munger said at the Los Angeles-based Daily Journal annual shareholders meeting, "I think there are lots of troubles coming." He also said, "There's too much wretched excess." Notably, Berkshire Hathaway Chairman Warren Buffett has been frugal with cash deployments. The company's net cash buys have been tepid over the last year. The trend likely continued in the fourth quarter. We'll get more updates when Berkshire Hathaway releases its fourth-quarter 13F later this week. Some see Buffett's reluctance to part with Berkshire's cash as a sign that the legendary investor isn't comfortable with stock market valuations.
Notably, Berkshire Hathaway underperformed the US stock markets last year largely due to its huge cash pile. Berkshire Hathaway Class B shares gained 11% last year and underperformed the S&P 500's (NYSEARCA:SPY) 29% rise. The Dow Jones Index (NYSEARCA:DIA) rose 22.3% in 2019.
Stock market crash proponents
Recession pundits have been predicting a market crash for quite some time. However, markets have taken all of the predictions in stride. US stock markets rose to record highs in 2019 despite slowing growth and the US-China trade war. This year, US stock markets are hitting fresh records despite the coronavirus scare. Stock markets also don't seem perplexed by the rising fiscal deficit that's running close to $100 billion a month. While its also due to the relative strength of the US economy, investors ignoring risks isn't very prudent.