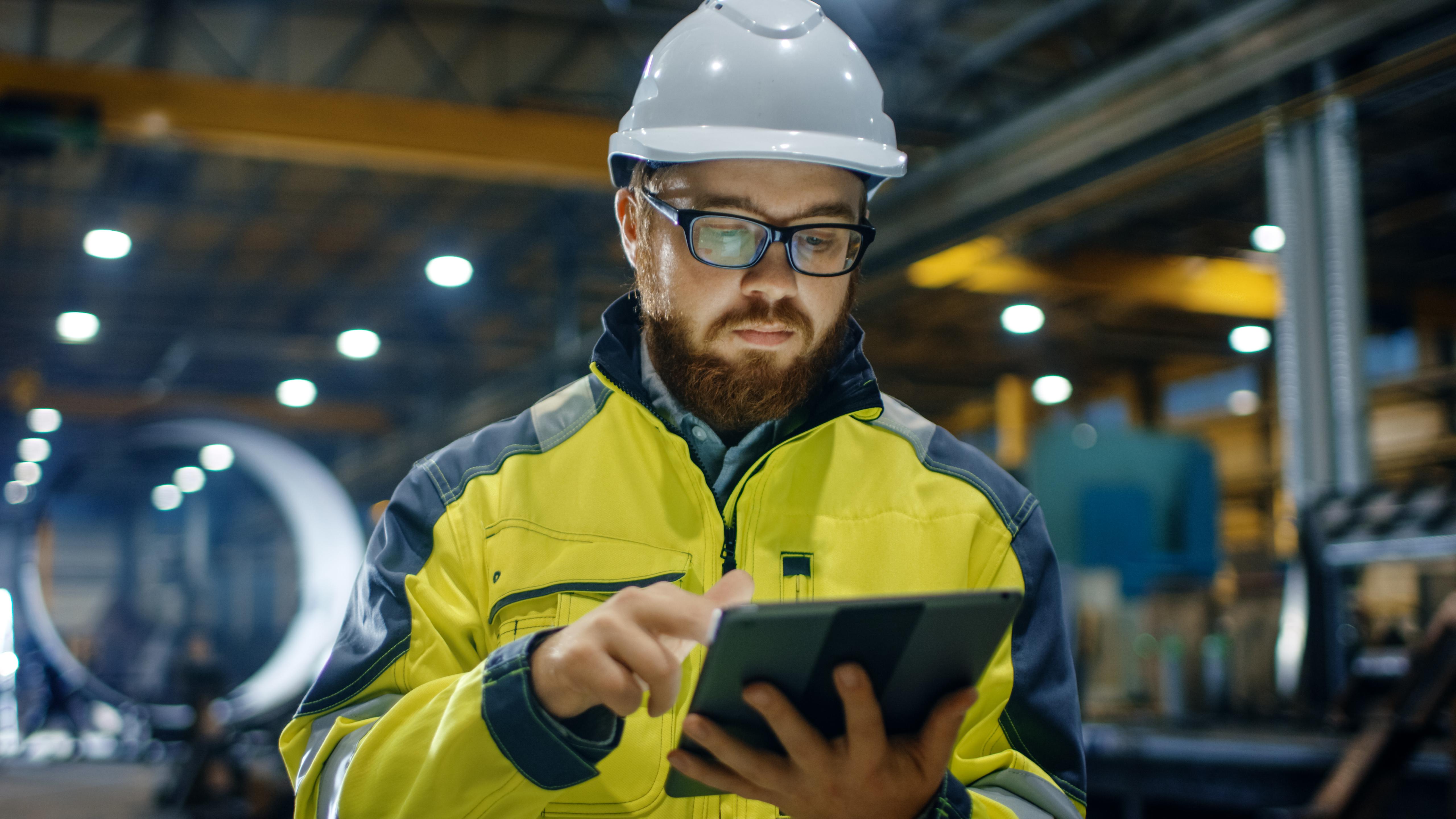 Key Takeaways from December's Manufacturing PMI
By Rabindra Samanta

Sep. 4 2020, Updated 6:52 a.m. ET
Today, IHS Markit reported the US manufacturing PMI at 52.4 for December compared to 52.6 in November. A reading above 50 means the manufacturing activity expanded.
Earlier this week, China released last month's manufacturing PMI at 50.2, compared to Reuters' poll for 50.1. Read China's PMI: More Signs Emerge of Bottoming Out to learn more.
Article continues below advertisement
Markit report
According to an IHS Markit report, December's PMI suggests a "modest improvement in the health of the U.S. manufacturing sector." The report also said that new business growth was the second-highest since April. The production in the manufacturing sector also expanded last month. The new order volumes rose but weren't able to beat the 2018 growth rate.
However, new businesses and production growth didn't improve the business confidence level, which could impact future hiring in the manufacturing sector. 
PMI data impacted the equity market and oil
The US manufacturing PMI is vital for the GDP growth rate. Based on St. Louis Fed economist YiLi Chien's report, a manufacturing PMI reading above 50 usually coincides with a positive GDP growth rate in the US. Notably, equity markets are sensitive to the GDP growth rate.
If the US manufacturing PMI figure falls below 50 in 2020, the equity market could react. The S&P 500 Index (SPY) is at a forward PE ratio of 19.1x. Based on a CNBC survey, strategists' average target price for the S&P 500 this year is around 3,330 level. The target price suggests more upside of 3.1% from Tuesday's closing.
Crude oil prices are also sensitive to the US GDP growth rate. In 2018, the US was the biggest crude oil consumer in the world. Any slowdown in the US GDP growth rate could limit oil's upside.
The IMF expects a growth rate of 1.9% in the US economy this year. Currently, oil's upside is driven by OPEC+ supply cuts. Analysts expect a slightly oversupplied market in 2020. If the US GDP growth rate falls below 1.9% in 2020, oversupply concerns could drag oil prices.
Tomorrow, the ISM will report the US manufacturing PMI for the last month—an important factor for oil and the S&P 500 Index.
Presidential election 
Subdued business confidence in the manufacturing sector could impact President Trump's reelection chances. A Moody Analytics model explained that the GDP growth rate and a stronger job market are vital for President Trump in the presidential election this year. According to the Fed, President Trump's tariff war impacted the US manufacturing industry.
However, the United States–Mexico–Canada Agreement and phase two of the trade deal could reduce any negative impact on the US job market due to subdued business confidence.
Read Do Analysts See an Easy Win for Trump in 2020 Election? to learn more.