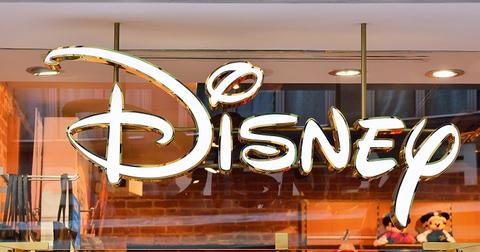 Walt Disney Boosts Dividend despite Profit Slump
By Ruchi Gupta

Updated
Walt Disney (DIS) is set to pay a dividend of $0.88 per share to shareholders next month. That payment will bring Disney's total dividend for fiscal 2019, which ended in September, to $1.76 per share. It paid a dividend of $1.72 per share in fiscal 2018. Disney will pay a higher dividend in fiscal 2019 despite its profit falling YoY (year-over-year).
In fiscal 2019, Disney's profit fell YoY to $10.4 billion from $12.6 billion. Its free cash flow fell YoY as well, to $1.1 billion from $9.8 billion.
Disney has increased its annual dividends consecutively over the last five years. The company paid an annual dividend of $1.37 per share in fiscal 2015. Its dividend rose to $1.49 per share in fiscal 2016 and to $1.62 per share in fiscal 2017.
Disney plans to distribute the latest dividend on January 16. The payout will go to Disney shareholders on record as of December 16.
Article continues below advertisement
Disney shareholders count on dividend after stock repurchase halt
Disney's big moves in 2019
This year, Disney made two big moves that could benefit shareholders. First, the company completed its acquisition of $71.3 billion in Fox assets. The deal saw Disney add a film and television production house and other assets that will complement and expand its existing operations.
Second, Disney launched its much-anticipated Disney+ video service this year. Disney has described Disney+ as the most important product it's launched in 15 years. Through Disney+, Disney is challenging Netflix (NFLX) for control of the lucrative video streaming market. While the traditional pay-TV market is shrinking, the video streaming market is booming, making it attractive for companies such as Disney.
Disney+ launched with a bang, signing up more than 10 million subscribers within 24 hours. However, it has a long way to catch up with Netflix, which has nearly 160 million subscribers worldwide.