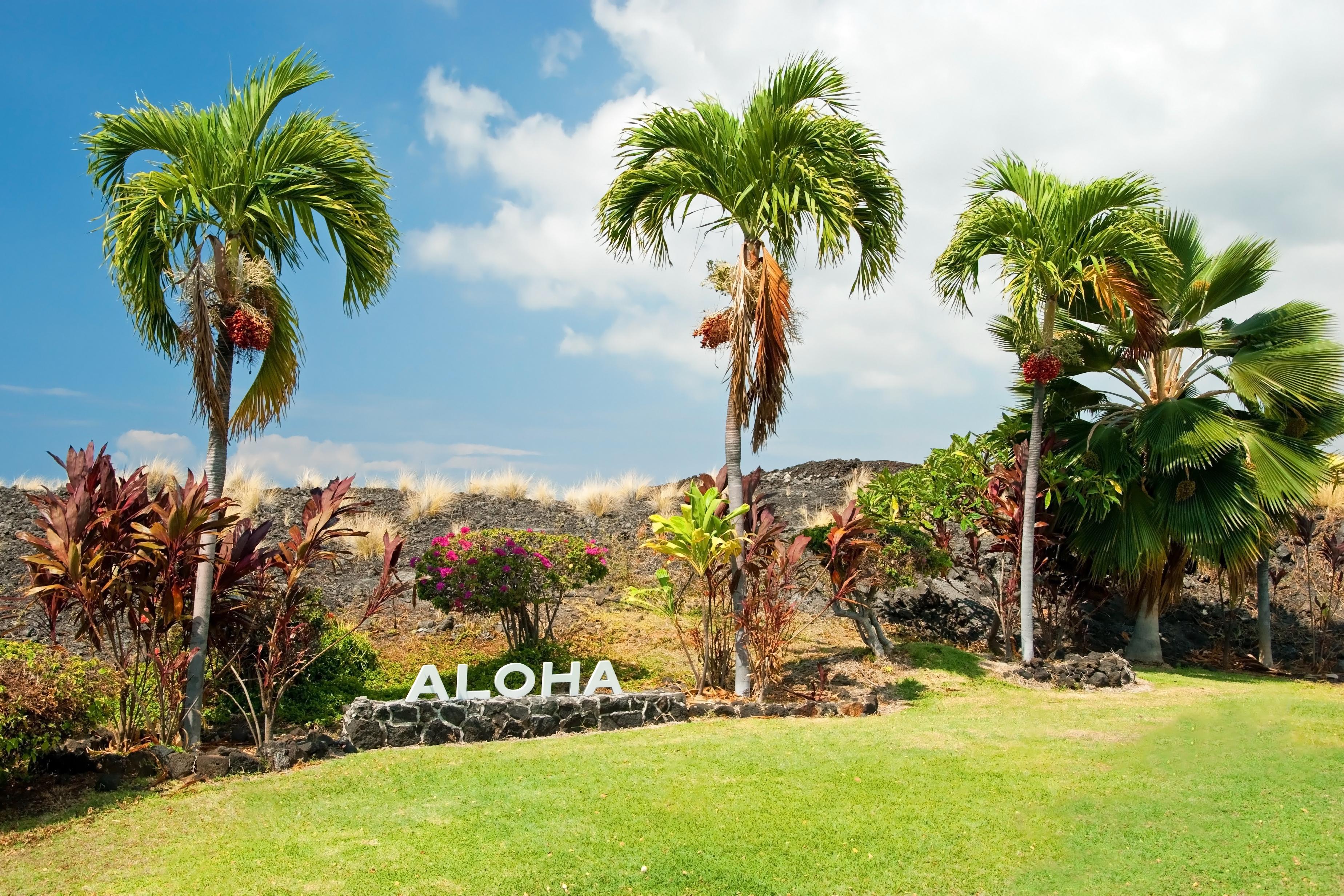 Southwest Expands Hawaii Services, Puts Tickets on Sale
By Anirudha Bhagat

Nov. 1 2019, Updated 1:20 p.m. ET
On October 30, Southwest Airlines (LUV) announced plans to further expand its Hawaii services. The company will launch two daily flight services from the San Diego airport to the Hawaiian Islands starting in mid-April next year. The first flight between San Diego and Kahului airports will take off on April 14, 2020. Moreover, Southwest Airlines will launch the second flight between San Diego and Honolulu on April 20.
Article continues below advertisement
Following this latest development, the company will be operating daily flight services between four California cities and the Hawaiian Islands. The company has already launched services from the Oakland and San Jose airports. Services from the Sacramento airport is scheduled to begin on November 10 of this year.
Southwest offers introductory fares
As it's known for its low airfares, the company is offering blockbuster introductory fares for the newly announced routes. For its flights between San Diego and the Hawaiian Islands, Southwest Airlines is offering a one-way ticket for as low as $129. The introductory offer is available for travel between April 14 and June 4 for Kahului services. For Honolulu, the offer is on travel dates from April 20 to June 4. The ticket sale will run through October 30, 2019.
Article continues below advertisement
Additionally, Southwest Airlines announced a massive sale on interisland tickets and offered one-way tickets for as low as $29. The ticket sale, which is available in select markets only, is for travel between November 11, 2019, and March 4, 2020. Travelers will be able to purchase tickets through November 4.
Southwest Airlines' big discount on Hawaii tickets could hurt Alaska Air Group (ALK) and Hawaiian Holdings (HA) the most. These two carriers have the highest exposure to the US–Hawaiian Islands route, where they've enjoyed the benefits of lower competition for years. We believe Southwest Airlines' aggressive approach to expansion in the region might dent their revenues and margins.
More flights to Hawaii
The airline also announced an increase in the number of interisland flights between Honolulu and Kahului. As per the company's press release, it will add two additional daily flights on this route starting on April 14, 2020. The introduction of other flights will increase its number of daily flights from four to six across the network. Southwest Airlines' interisland regular flight services will reach 38 in April next year, while between California and the Hawaiian Islands, they'll reach 28.
The company will also run additional interisland flights during the 2020 Merrie Monarch festival. It will offer a total of six flights each way between Honolulu and Hilo from April 15 to April 18. On April 19, the company will provide a total of seven flights each way on the same route.
The latest announcements relate to Southwest Airlines' expansion plan for the Hawaiian Islands. The low-cost carrier received regulatory approval to start its Hawaii flight services in March. Nonetheless, ongoing troubles with Boeing's (BA) 737 MAX planes are hurting its Hawaiian expansion plan.
Boeing's 737 MAX aircraft have been facing a global flying ban since mid-March following two deadly crashes within five months of each other. Initially, Southwest Airlines had planned to fly only 737 MAX planes across this route due to their fuel efficiency. The company currently owns 34 of them and was scheduled to receive another 41 this year.
However, the grounding of the MAX jets has reduced its overall capacity, thereby impacting its expansion plans. Southwest Airlines has now resorted to using its older 737 series planes to expand its operations across the Hawaiian Islands.