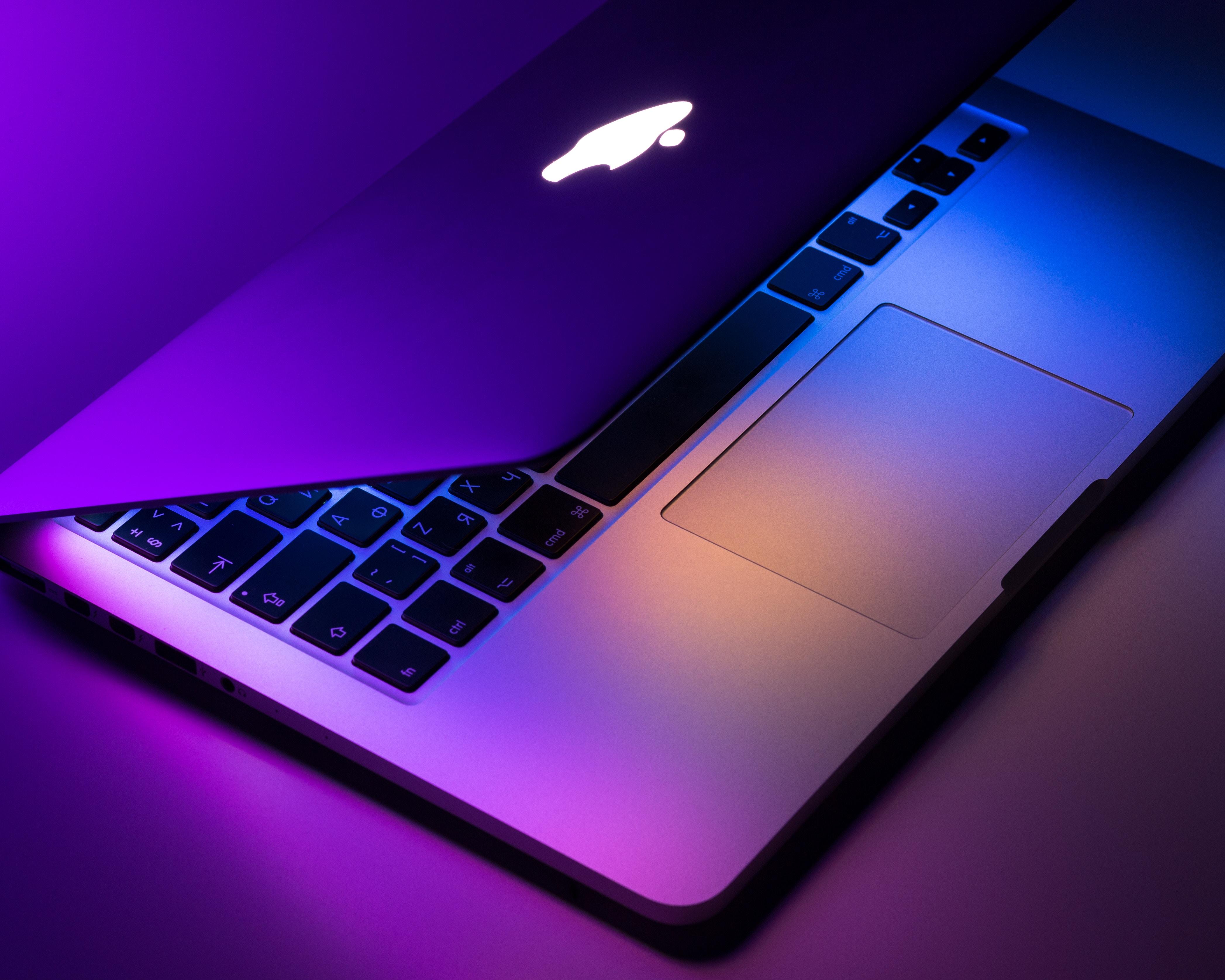 Apple, Tencent News Boosts AMD to 13-Year High
By Puja Tayal

Nov. 15 2019, Updated 9:14 a.m. ET
On November 13, Advanced Micro Devices (AMD) stock touched a 52-week high of $37.96. It was up 101% year-to-date.
The stock rose as AMD added two big names, Apple (AAPL) and Tencent, (TCEHY) to its customer list. Just 15 days back, AMD reported its best quarterly results in a long time. In the company's third-quarter earnings call, CEO Lisa Su stated that she expects GPU (graphics processing unit) sales to rise in the fourth quarter as more OEMs (original equipment manufacturers) adopt Radeon GPUs.
Article continues below advertisement
AMD Radeon Pro 5000 GPUs debut in Apple's new 16-inch MacBook Pro
On November 13, AMD announced its Navi 14 Radeon Pro 5500M and 5300M GPUs for mobile OEMs. These GPUs first appeared inside Apple's latest 16-inch MacBook Pro. Navi GPUs are built on AMD's next-generation 7nm (nanometer) RDNA (Radeon DNA) architecture.
Apple's 16-inch MacBook Pro offers two CPU (central processing unit) options and two GPU options to users. The CPU options include Intel's six and eight-core ninth-generation i9 CPUs, and the GPU options include AMD's Radeon Pro 5300M and 5500M with 4GB (gigabytes) of GDDR6 (graphics double data rate) memory. According to GSMArena, the 16-inch MacBook Pro starts at $2,400 and can go up to $6,100 depending on the type of CPU, GPU, and memory.
AMD's Radeon Pro 5500M features 24 CUs (compute units), 1,536 stream processors, and 8GB of GDDR6 memory, and delivers a peak engine clock of 1,300MHz (megahertz). It offers up to 4.0 teraflops of FP32 performance while consuming 50 watts of TGP (total graphics power). The Radeon Pro 5300M is a slightly lower-power variant, with 20 CUs, 1,280 stream processors, and 4GB of GDDR6 memory.
Apple claims that the new 16-inch MacBook Pro with the 7nm Radeon Pro 5500M GPU delivers 2.1 times faster graphics performance than the 15-inch MacBook Pro with Radeon's Pro 560X. This performance improvement comes as the Radeon Pro 560X is based on two generations of 14nm Polaris GPUs built on GCN (Graphics Core Next) architecture. In comparison to the 15-inch MacBook Pro featuring AMD's previous-generation Radeon Pro Vega 20, the 16-inch MacBook Pro delivers 80% faster effects rendering when color grading in DaVinci Resolve and 60% faster gaming performance.
Article continues below advertisement
AMD's Navi family
Back in June 2018, Wccftech stated that AMD could launch three Navi variants: the Navi 10, Navi 14, and Navi 20. In July, AMD launched two GPUs under its first Navi 10 variant: the Radeon RX5700X and RX5700. Wccftech reports AMD plans to launch three GPUs under the Navi 14 variant: the Radeon RX 5500 XT, the Radeon RX 5500, and the Radeon RX 5500M.
In October, AMD launched its Radeon RX 5500 GPUs for desktop OEMs and RX 5500M GPUs for notebook OEMs. In an October 7 press release, AMD stated that HP, Lenovo, and Acer will power their gaming PCs with the RX 5500 and their gaming notebooks with the RX 5500M. AMD has yet to launch the RX 5500 XT, which is expected to include 24 CUs and 1,536 stream processors. Wccftech believes that AMD might have supplied the Navi 14's full specs for Apple's 16-inch MacBook Pro because the chip supplier delayed the RX 5500 XT desktop GPU. AMD still has yet to launch the Navi 20. According to several rumors, this variant will be designed for Sony's and Microsoft's game consoles.
AMD's EPYC client list now includes Tencent
During AMD's third-quarter earnings call, Lisa Su said AMD is on track to achieve a double-digit percentage share of the server CPU market by mid-2020. According to Tom's Hardware, Mercury Research data shows AMD's server CPU market share expanded by 90 basis points sequentially to 4.3% in the third quarter. The company has secured several wins for its EPYC server CPUs. Big names such as Microsoft, Google, and Twitter are using AMD's EPYC CPUs. Although EPYC will likely not replace Intel's Xeon, it could be an alternative for customers.
The latest tech giant to adopt EPYC is Tencent. The Chinese company will use AMD's 7nm EPYC Rome server CPUs in its self-designed Star Lake server. Tencent has become the first Chinese company to have over 1.1 million servers on its network, making it a big win for AMD.
The abovementioned design wins are driving investors' confidence in AMD stock. The stock has more than doubled this year, joining the ranks of Teradyne and Lam Research. AMD stock is heading toward $40, a level it last achieved in 2006. We believe the stock will cross that mark next year when AMD launches its third-generation products.