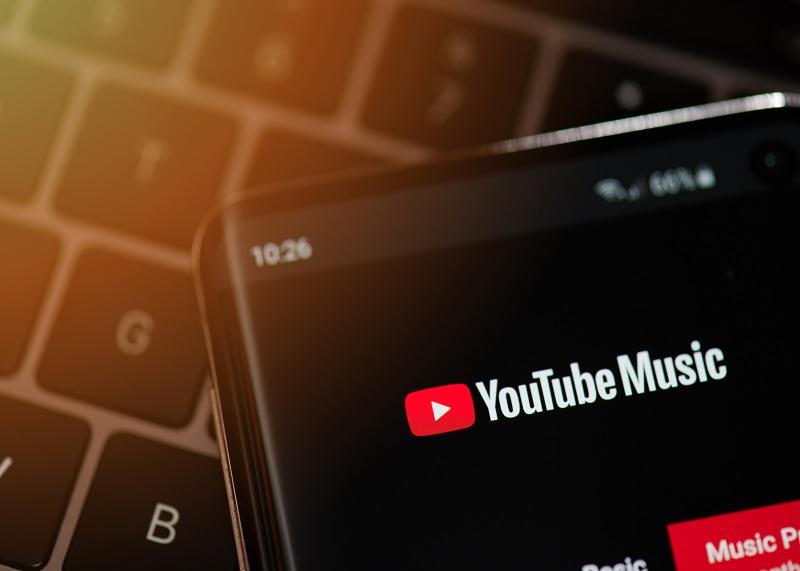 YouTube Music: Google Puts Spotify on Notice
By Ruchi Gupta

Jan. 12 2020, Updated 5:06 p.m. ET
Article continues below advertisement
Spotify has a lot to lose if YouTube Music turns out to be a tough competitor
Google's move to preinstall the YouTube Music app on Android devices could come as a particularly harsh blow to Spotify. Spotify also relies on the Android platform to reach customers. Last year, for instance, Spotify won a deal to preinstall its music app on Samsung (SSNLF) devices. Samsung's Galaxy smartphones run Android software. As the leading music streaming app, Spotify has a lot to lose from increasing competition.
Google monetizes its YouTube Music service through both advertising and subscription sales. People can access free songs through the app as long as they also listen to or view ads. To remove ads, YouTube Music requires a subscription that costs $9.99 per month. Spotify's and Apple's music subscriptions cost the same.
Advertising is Google's main source of revenue. As we discussed previously, advertising contributed 84% of total revenue at Google's parent, Alphabet, in the second quarter. Facebook (FB), Yelp (YELP), and Twitter (TWTR) are equally dependent on the advertising market. In the second quarter, advertising contributed 99% of Facebook's revenue, 96% of Yelp's revenue, and 86% of Twitter's revenue. Advertising contributed 70% of revenue at Yandex (YNDX), the so-called Google of Russia, and 73% of revenue at Baidu (BIDU), the so-called Google of China.
Consumers spent $7.0 billion on music streaming subscriptions in 2018
While advertising remains Google's bread and butter, the company wants to diversify its revenue sources. For example, Google has ventured into selling cloud computing services and hardware products, including speakers, in search of nonadvertising revenue.
For Google, selling YouTube Music subscriptions is another way to generate nonadvertising revenue. The music market presents an attractive revenue opportunity for Google with its YouTube Music app. The music streaming market generated $8.9 billion in revenue in 2018, with about $7.0 billion coming from subscription sales.