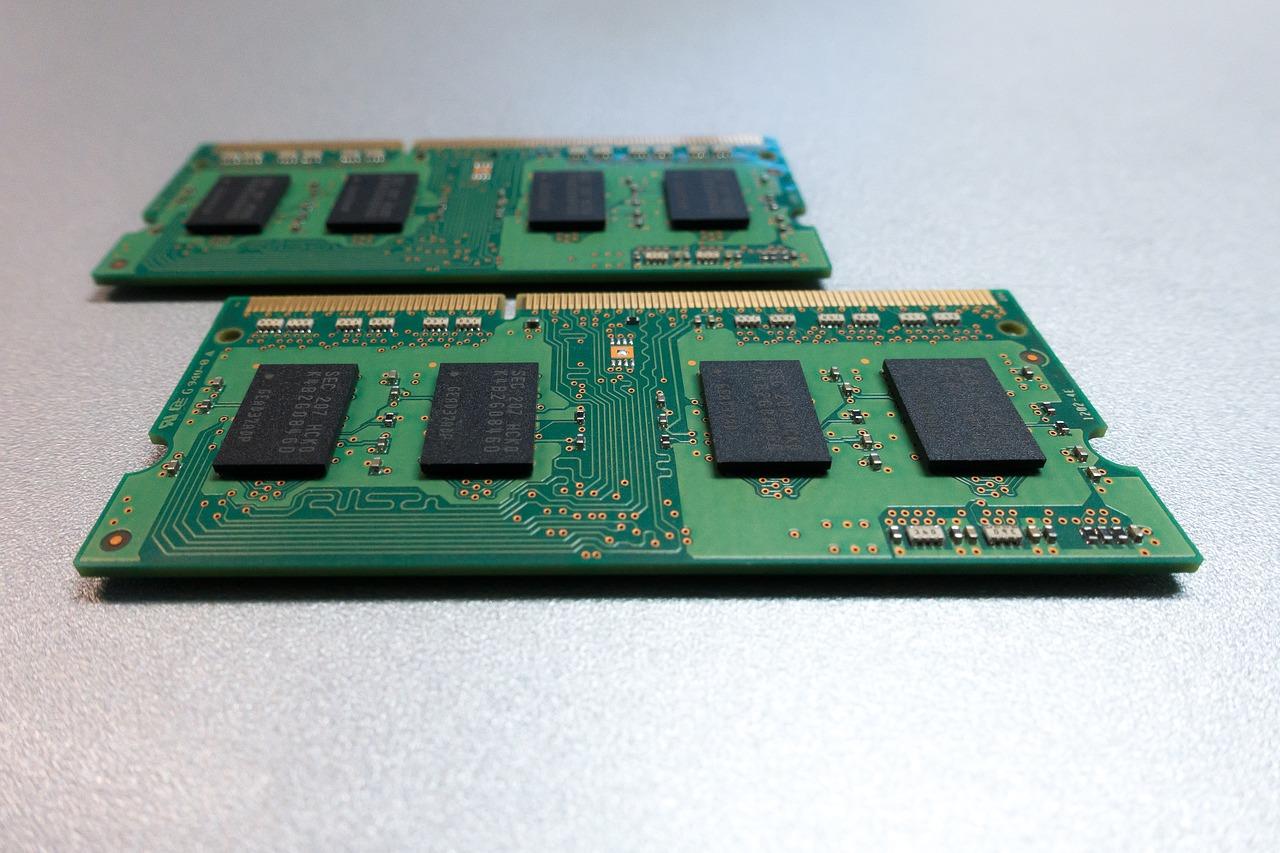 What Micron Tells Us about the Memory Industry
By Puja Tayal

Oct. 2 2019, Published 3:29 p.m. ET
Micron (MU) is one of the top three players in the memory industry after South Korea's Samsung (SSNLF) and SK Hynix. The oligopolistic nature of the memory market makes the earnings of any of these three players an accurate barometer of the industry's health.
Just last week, Micron released its fiscal 2019 earnings results, in which CEO Sanjay Mehrotra provided his view of the memory market. He stated that DRAM (dynamic random-access memory) and NAND (negative-AND) industry demand was growing in the second half. Server, mobile, PC, and graphics customers slowed their buying in the first half. Excess memory inventory piled up after weak demand in the 2018 holiday season.
Mehrotra noted that customer inventory is normalizing, and secular growth is driving demand in various end markets. Falling NAND prices are driving demand, thereby rapidly improving memory chip makers' inventories.
Article continues below advertisement
Micron's memory industry outlook
Mehrotra expects DRAM industry oversupply to continue throughout 2019. However, he expects market dynamics to improve, with the DRAM industry demand exceeding supply, next year. He expects DRAM industry demand to rise from the mid-teen percentage in 2019 to the high-teen to 20% range in 2020.
On the NAND front, Mehrotra expects industry demand to exceed supply in 2019 and 2020. However, he expects demand growth to slow from low- to mid-40% in 2019 to high 20% to low 30% in 2020.
He also said, "While the demand recovery in DRAM and NAND is encouraging, we remain mindful of ongoing macroeconomic and trade uncertainties." The US-China and Japan-Korea trade wars have created demand uncertainty, as it's difficult to predict what the next move will be. This unrest has made it difficult for businesses to predict future demand and has made them cautious about manufacturing. Micron provided a memory industry outlook assuming there would be no material changes in the current macroeconomic environment.
Article continues below advertisement
Micron is in a complicated relationship with Huawei
The Huawei ban came as a total surprise to the semiconductor industry and disrupted the expectation of a growth uptick in the second half. Broadcom (AVGO), Intel (INTC), and NVIDIA (NVDA) cut their full-year guidances in light of the Huawei ban. All these companies are Micron's customers, and so is Huawei. Micron doesn't provide full-year guidance due to the cyclical nature of its business. However, its fiscal 2019 fourth-quarter revenue fell short of expectations before the Huawei ban was imposed, said Mehrotra. He warned that Micron's revenue from Huawei could worsen in the coming months if the US ban continues.
Article continues below advertisement
Chinese companies stockpile memory chips on trade war fears
On the one hand, Micron is seeing lower revenue from Huawei, and on the other, it's seeing increasing demand from some Chinese customers. Mehrotra stated that these customers are buying ahead amid fears that rising trade tensions could tighten supply.
The US and China plan to impose another round of tariffs, which will affect consumer goods, on December 15. Moreover, Japan-Korea trade tensions have restricted the supply of raw materials to South Korea–based Samsung and SK Hynix. These are the world's largest memory chip makers, accounting for over 60% of the world's memory shipments last year, CNBC reports. However, Mehrotra noted that this inventory buildup is smaller than the buildup the memory industry experienced last year.
Micron's inventory shows improvements in memory industry supply
The effects of increasing Chinese demand are visible in Micron's inventory. The company's inventory rose in the double digits in the second and third quarters as demand fell faster than supply. In light of its rising inventory level and falling demand, Micron reduced its DRAM and NAND supplies by 5% and 10%, respectively. A reduction in supply and an increase in demand slowed its inventory growth.
Micron's inventory rose 4% sequentially to $5.12 billion at the end of the fourth quarter of fiscal 2019, its slowest growth in six quarters. Its days of inventory fell to 131 from 143 in the previous quarter. The company expects its days of inventory to fall further in the first quarter of fiscal 2020. Micron's improved inventory indicates that memory industry supply is stabilizing.