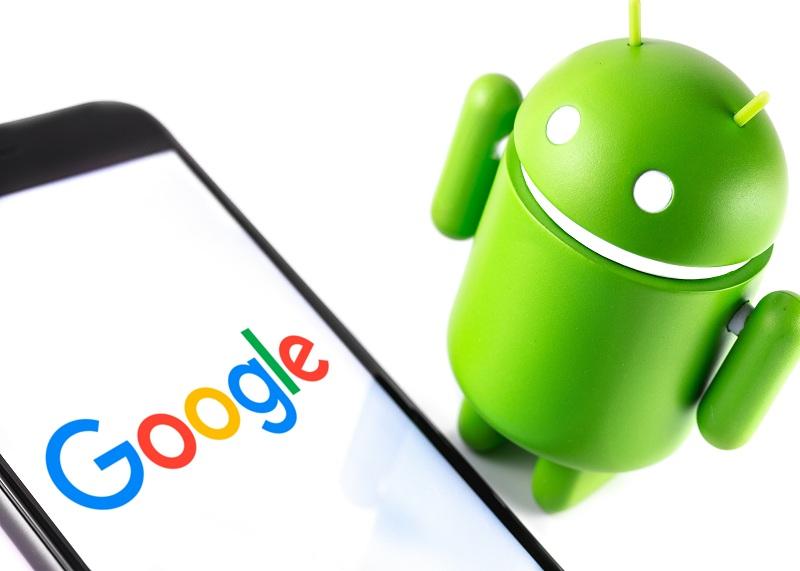 Nokia Partner Helps Google Fight Android Fine in Europe
By Ruchi Gupta

Dec. 12 2019, Updated 11:47 a.m. ET
Article continues below advertisement
Google challenges EU antitrust fine related to Android
In 2018, the EU's antitrust regulator hit Google with a fine of about $5.0 billion. The regulator said that the tech giant broke EU competition rules when it licensed its Android software. Android is the operating system that powers most smartphones in the world. According to StatCounter data, Android powers more than 76% of smartphones in use globally in September. That's compared to 22% of smartphones in the world running on Apple's iOS software.
The tech giant licenses Android free-of-cost to smartphone manufacturers as long as they satisfy certain conditions. The manufacturers have to pre-install Google apps, such as YouTube, Google Maps, and its search engine on their devices. However, the EU's antitrust regulator faulted this practice. According to the regulator, pre-installing Google search apps in Android devices gives Google an unfair advantage in the internet search market.
The regulator hit the tech giant with a monetary fine. Additionally, they ordered the company to change its Android software licensing practices. Google protested both the fine and the order, which led to it suing the EU antitrust regulator.
Article continues below advertisement
HMD Global makes Nokia-branded smartphones
In addition to HMD Global, Google got Gigaset Communications (GGS) and Opera Limited (OPRA), the maker of the Opera web browser, to testify in its support in the Android case. Both HMD Global and Gigaset are smartphone makers who built devices running Android software.
However, only HMD Global got the right to make Nokia-branded phones. The Nokia-HMD Global deal is similar to the deal BlackBerry (BB) has with Chinese device maker TCL Communication.
In fining Google, the EU antitrust agency argued the company's Android licensing practice somewhat disenfranchised Android device makers. However, HMD Global and Gigaset may argue otherwise in their testimonies in court.
Apps like YouTube power Google's advertising business
Pre-installing apps on Android devices helps Google in spreading products that power its core advertising business. The tech giant runs advertisements on apps like YouTube, Google Maps, and Google search. Therefore, losing the ability to make Android manufacturers pre-install its apps could be a blow to its advertising business.
The company's advertising sales grew by 16% year-over-year to $32.6 billion in the second quarter. Advertising sales made up 84% of total revenue for parent company Alphabet (GOOG) in that quarter.