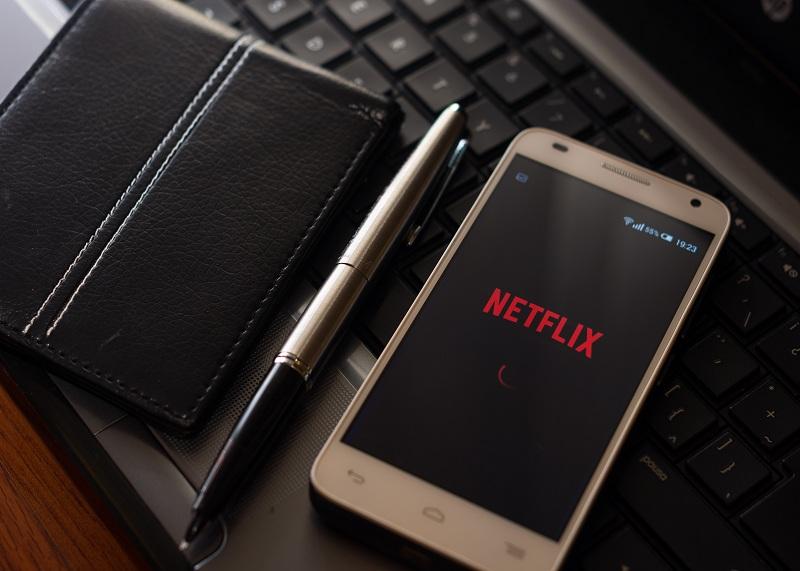 Netflix Stock: Will This Survey Change Your Mind?
By Ruchi Gupta

Oct. 7 2019, Updated 2:04 p.m. ET
Article continues below advertisement
Why did Netflix stock fall?
A lot of events contributed to the fall in Netflix stock in recent months. In July, Netflix missed both its own targets and analysts' subscriber growth targets for the second quarter, which sparked a sell-off in Netflix stock. Walt Disney (DIS) and Apple plan to launch their own subscription video services. The services will put more downward pressure on Netflix stock. Disney+ and Apple TV+ will launch next.
Article continues below advertisement
A study by Kill the Cable Bill showed that one-quarter of Netflix's subscribers think that the service is too expensive. As a result, Disney+ and Apple TV+ seem to be boxing Netflix into a corner with competitive pricing. Some investors have sold Netflix stock due to concerns that it will lose market share to new competitors.
However, the facts look different. A survey that Piper Jaffray conducted last month showed that 75% of Netflix's subscribers aren't interested in Disney+ or Apple TV+. Based on the survey, we think that Disney+ and Apple TV+ will struggle to destroy Netflix's dominance.
Disney+ and Apple TV+ threaten Netflix
However, there are still many odds stacked up against Netflix that could weigh on the stock. For example, Netflix will lose some of its most popular shows. The Office, a show Netflix licensed from Comcast (CMCSA), is going away. Friends, a popular show Netflix licensed from AT&T (T), is also going away. The hit shows are leaving Netflix and heading to rival platforms. We think that losing the shows could impact Netflix's subscriber retention and stock.
Also, more competitors are coming to the scene. India is one of Netflix's key international markets. However, the company has struggled to capture meaningful market share in India. Recently, Netflix introduced a cheaper plan in India in a bid to boost its service uptake.
However, Walmart's (WMT) Flipkart complicated the video scene in India. Flipkart launched a free video streaming service that will compete with Netflix for subscribers. In Asia, Indonesian ride-hailing giant Gojek entered the subscription video market with a service called "GoPlay." Indonesia, the largest economy in Southeast Asia, is another important international market for Netflix.