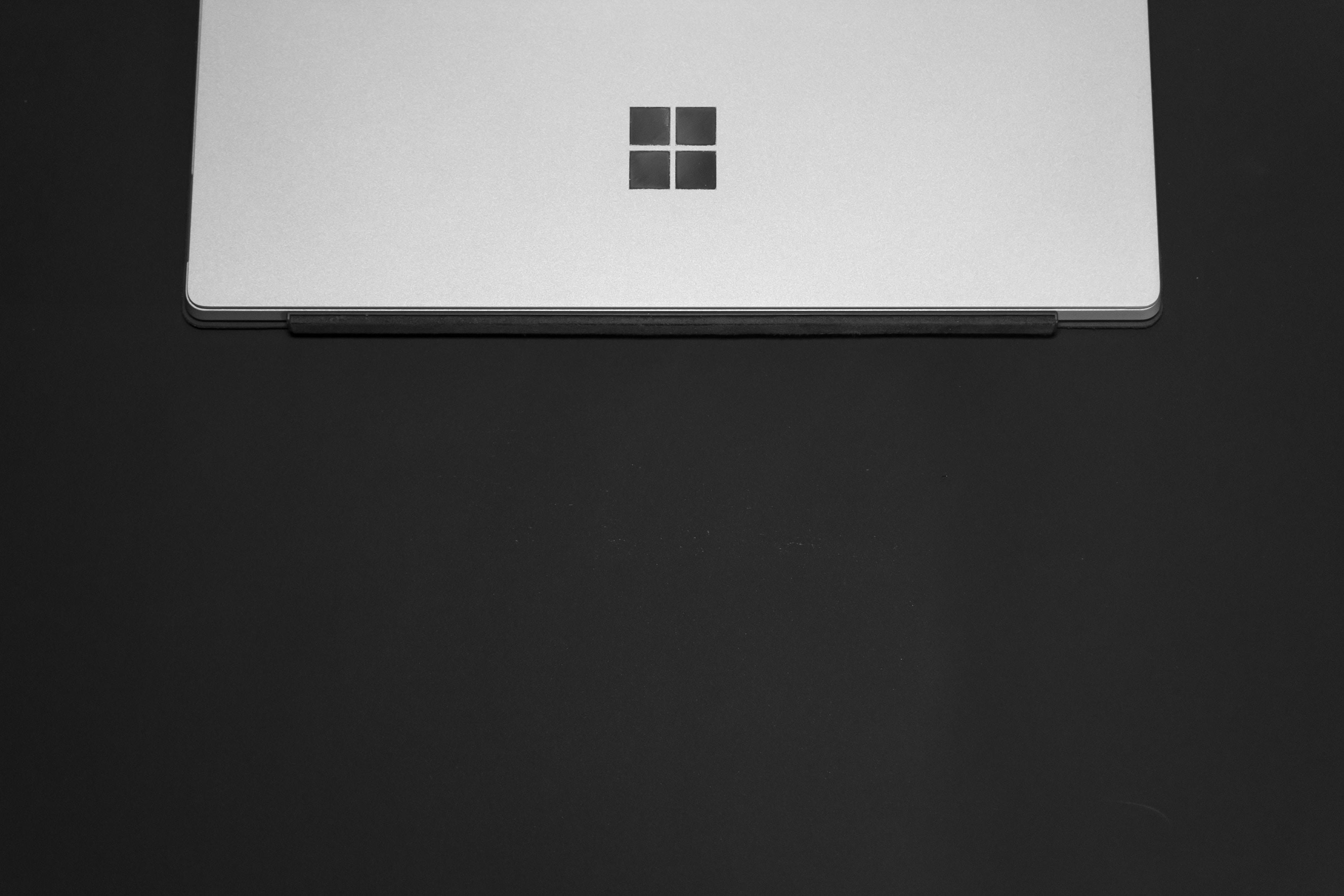 Microsoft Surface Laptops Bring Microprocessor Diversity
By Puja Tayal

Oct. 3 2019, Published 3:06 p.m. ET
Yesterday, Microsoft (MSFT) launched its Surface Laptop 3, Surface Pro X, and Surface Pro 7 at the Surface Event 2019. What is interesting is that each laptop range offers different processors from Intel (INTC), Qualcomm (QCOM), and new entrant Advanced Micro Devices (AMD).
Microsoft already uses AMD processors to power its Xbox game console. It is now welcoming AMD processors to its laptop family. What is even more surprising is that AMD's first win is directly in the flagship Surface product.
Article continues below advertisement
Microsoft Surface brings microprocessor diversity
This is not the first time Microsoft has tried a different processor. In 2014, it used NVIDIA (NVDA) Tegra SOCs (system-on-chips) to power the Surface 2 and Surface RT. The company tried different processors to get the desired performance at the desired power.
In an interview with The Verge, Microsoft's General Manager of Surface, Pavan Davuluri, stated that the latest Surface laptops show microprocessor diversity. He noted, "At the time when we conceived the Surface Pro X, several years ago, there was no available silicon that could give us the performance we wanted with the power we wanted and the form factor we wanted."
Microsoft wanted mobile processors that can make its tablets compete with the likes of the iPad Pro. So, it looked for suppliers other than Intel. It worked closely with Qualcomm and AMD to develop custom processors that meet its requirements.
In 2016, Microsoft partnered with Qualcomm to bring its Windows Everywhere strategy to fruition. After three years, its latest Surface Laptop series offers custom microprocessors from Qualcomm and AMD.
AMD and Intel CPUs power Surface Laptop 3  
For the first time, Microsoft launched two models of its flagship Surface Laptop 3—a 15-inch model and a 13-inch model. The Verge reported that the 15-inch model features AMD's custom Ryzen Surface Edition processor. This processor integrates Vega 11 graphics cores inside 12nm (nanometer) Ryzen 7 or 5 CPU (central processing unit). It can be paired with 32GB (gigabyte) RAM (random access memory) and 512GB storage.
Article continues below advertisement
The Verge added that the 13-inch Surface Laptop 3 model features Intel's 10th-generation 10nm Ice Lake processor, 16GB RAM, and 1TB storage. Both Surface laptops are available for preorder. These laptops are slated to ship on October 22 for $1,200 for the AMD variant and $1,000 for the Intel variant.
Intel powers Surface Pro 7 
Intel also powers Microsoft's Surface Pro 7, which will use Intel's 10th-generation processor. Intel's 10th-generation processors comprise 14nm Comet Lake and 10nm Ice Lake Core notebook processors.
As Ice Lake is powering the Surface Laptop 3, there is a high probability that the Surface Pro 7 would be powered by 14-nm Comet Lake. This range would offer dual-core i3 models or quad-core i5 and i7 models. The base model starts with 4GB RAM and 128GB storage for $749.
Article continues below advertisement
Qualcomm powers Surface Pro X 
Microsoft also launched the Surface Pro X powered by Qualcomm's new ARM-based SQ1 processor. This is the third-generation laptop in the Microsoft-Qualcomm partnership. The first two Surface laptops were powered by Qualcomm's Snapdragon 835 and 850.
While Qualcomm-powered Surface laptops fared well on battery life and connectivity, they suffered on the performance front. This is because popular Windows applications are designed for x86 processors and are emulated for ARM processors, which impacts performance.
Microsoft designs Surface Pro X for future workloads
Microsoft worked with Qualcomm to design a custom 7nm Snapdragon 8cx processor that improves the CPU and GPU (graphics processing unit) performance. The Kryo cores balance high performance and energy efficiency, and the GPU delivers 2.1 teraflops performance.
The GPU performance would make Surface Pro X ideal for emerging web experiences, future workloads like AI (artificial intelligence), and multiple 4K displays over a single USB-C cable. Instead of focusing on providing support for traditional applications, Microsoft is focusing on future applications and workloads.
On October 3, CRN reported, "While the last decade of personal computing was largely about 'consumption'–web browsing, shopping, binging streaming video–'we believe that the next decade will be about creation and amplifying what we can do as humans,' Microsoft CEO Satya Nadella said in remarks at the event."
Microsoft claims that Surface Pro X would deliver threefold performance improvement than the current MacBook Air. The idea behind using Qualcomm processors was to bring always-connected laptops, which Microsoft calls connected PCs. The latest Surface Pro X has a built-in LTE (long-term evolution) chip to keep the device always connected.
The Surface Pro X is available for preorder and is slated to ship on November 5 for $1,000 for 8GB RAM and 128GB storage and $1,500 for 16GB RAM and 256GB storage.