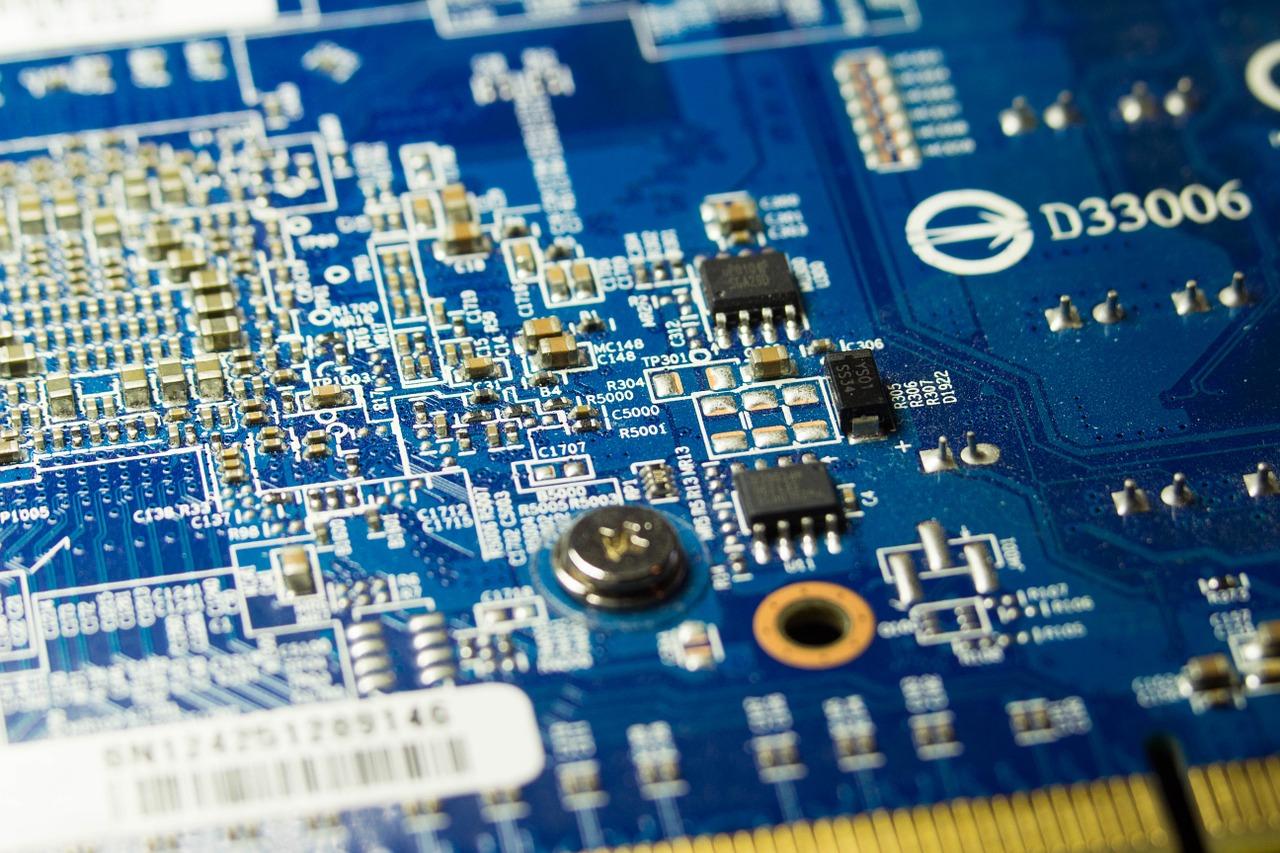 Intel-AMD GPU Partnership Ends with Kaby Lake-G
By Puja Tayal

Oct. 10 2019, Published 7:25 p.m. ET
Intel (INTC) is discontinuing its Kaby Lake-G mobile CPUs and has initiated the EOL (end-of-life) process for the products. Kaby Lake-G was a product of the Intel–Advanced Micro Devices (AMD) GPU Partnership in 2017 that raised many eyebrows. The announcement came on October 7, a day before Intel unveiled benchmarks of its Ice Lake mobile CPUs, featuring its own "Iris Plus" GPU. The discontinuation of Kaby Lake-G won't have much impact on AMD or Intel. Few laptop OEMs (original equipment manufacturers) adopted the processor.
Article continues below advertisement
When a product reaches EOL, it doesn't mean the company will stop selling that product or stop providing support for it. It means the existing inventory will fulfill the demand, and it will stop manufacturing the product in the foreseeable future. According to Intel's product change notification, reported by AnandTech, the firm will accept final orders for Kaby Lake-G up to January 31. It will ship the last batch of these CPUs by July 31. This is the perfect time to discontinue these CPUs as Intel will bring its own discrete Xe GPUs in the second half of the year.
Why is Intel discontinuing Kaby Lake-G?
A product reaches its EOL when next-generation products deliver better performance at cheaper prices. This makes the previous generation of products less relevant, so the company phases them out. We saw the EOL process unfold with AMD's Radeon VII GPU. It reportedly reached its EOL in less than a year of its launch because of Navi GPUs.
When Intel partnered with AMD in 2017, it had no discrete GPU in its portfolio. Its integrated graphics cards were constant since SkyLake, and it needed new technology in graphics to develop a thin gaming notebook. As developing its own discrete GPU would take time, it partnered with AMD and integrated the latter's custom Radeon Vega M GPUs in its Kaby Lake processors.
Article continues below advertisement
However, Intel poached AMD's GPU head, Raja Koduri, in December 2017 and started efforts to build its own discrete GPUs by 2020. As Intel nears 2020, it no longer feels the need to use external discrete GPU. Its latest Ice Lake CPU features the "Iris Plus" GPU, which is the debut architecture of its first discrete Xe GPU. As Intel's Xe GPU won't be out before mid-2020, it will keep supplying Kaby Lake-G CPUs. Intel also noted that demand for Kaby Lake-G products shifted to its other products.
What's unique about Kaby Lake-G?
Even though few OEMs adopted the Kaby Lake-G processor, it remains unique hardware. It was and is still the only platform that featured Intel's eighth-generation Core processor, AMD's discrete Radeon GPU, and HBM2 (high-bandwidth memory). All three on a single module. This was the first mobile PC platform to use HBM, a memory generally used in data center processors. AMD and Intel don't intend to bring HBM to their future mobile platforms.
According to ExtremeTech, HBM enables Kaby-Lake G to compete with today's higher-end entry-level to lower-midrange CPUs. The site also stated that Kaby Lake-G can perform better than Ice Lake–powered systems.
Article continues below advertisement
Moreover, AMD designed a hybrid of the Polaris and Vega GPU for Kaby Lake-G. Its Vega GPUs used HBM memory for the first time in a consumer card. Its Polaris GPU was its most successful GPU to date in terms of performance. AMD's Vega didn't perform as well as its predecessor, Polaris. Kaby Lake-G was the first processor in which Intel used its EMIB (embedded multi-die interconnect bridge) technology. It connected separate dies of CPU, GPU, and HBM via its EMIB technology.
Kaby Lake-G's unique hardware resulted in a TDP (thermal design power) of 65 watts or 100 watts. This limited its market to 15.6-inch laptops that are available at a few OEMs. In a statement to Tom's Hardware, Intel said, "Intel is refocusing its product portfolio. Our 10th Gen Intel Core processors with Iris Plus graphics are built on the new Gen11 graphics architecture that nearly doubled graphics performance. We have more in store from our graphics engine that will bring further enhancements to PCs in the future."