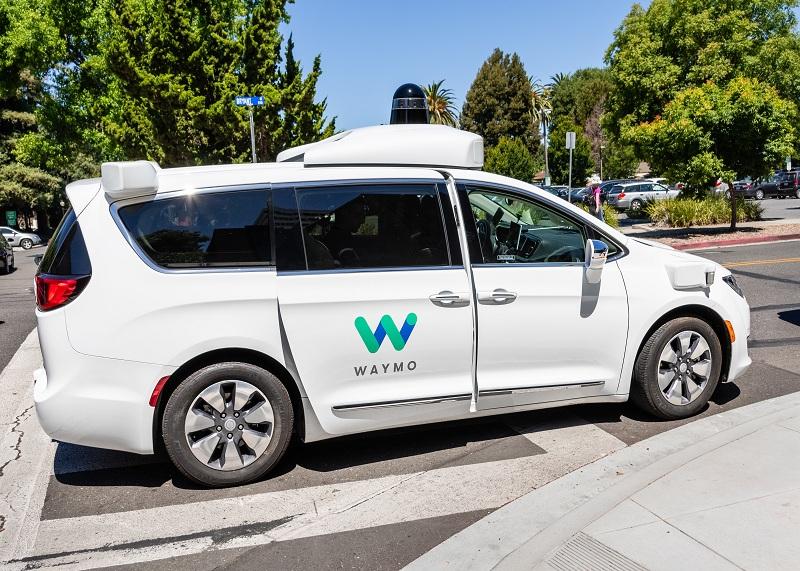 If This Waymo Plan Works, Alphabet's Costs Could Start Falling
By Ruchi Gupta

Oct. 18 2019, Updated 4:39 p.m. ET
Alphabet's (GOOGL) Waymo plans to start using driverless cars for its autonomous taxis. It recently sent out email notifications to customers that completely driverless Waymo cars are on the way. Last December, Waymo launched a ride-hailing service called Waymo One. The service is currently available to a small group of customers in parts of Phoenix, Arizona. Although the company uses self-driving cars for its ride-hailing service, they still use human safety drivers.
Article continues below advertisement
From a business standpoint, keeping safety drivers in the self-driving vehicles is a significant cost burden for the company. Morgan Stanley recently cut its Waymo valuation by 40%. The investment bank argued that Waymo was losing money from the continued use of safety drivers in its self-driving cars.
Waymo is part of Alphabet's other bets, a collection of currently small businesses that have huge potential. Alphabet's other bets include Loon, which provides innovative Internet access technology that involves the use of special balloons. Loon partnered with Telkom Kenya to bring its revolutionary Internet access technology to Kenya. Alphabet's other bet is Wing, which has developed delivery drones.
Alphabet's other bets currently losing money
Currently, Alphabet doesn't break out revenue for its individual bets, meaning we don't know how much revenue Waymo brings to its parent company. However, Alphabet's other bets collectively generated $162 million of revenue in the second quarter.
However, the businesses are currently losing money. Alphabet's other bets produced an operating loss of $989 million in the second quarter. In other words, it currently relies on its Google business to foot the bill for its other bets.
Article continues below advertisement
With Waymo moving toward deploying completely driverless cars for its ride-hailing business, we believe that Alphabet's cost burden associated with other bets could begin to ease. Moreover, moving to completely driverless cars could help Waymo roll out its ride-hailing service faster and generate more revenue. It is currently exploring the viability of its self-driving technology in Los Angeles. That could be a first step toward introducing its Waymo One ride-hailing service in the city.
Reducing reliance on Google for revenue
Alphabet needs its other bets like Waymo to develop quickly to help it reduce its dependence on Google for revenue. Presently, Google contributes over 99% of its parent company's revenue. Google derives most of its revenue from advertising. However, Google's grip on the advertising market has started to weaken amid surging competition, particularly from Amazon.