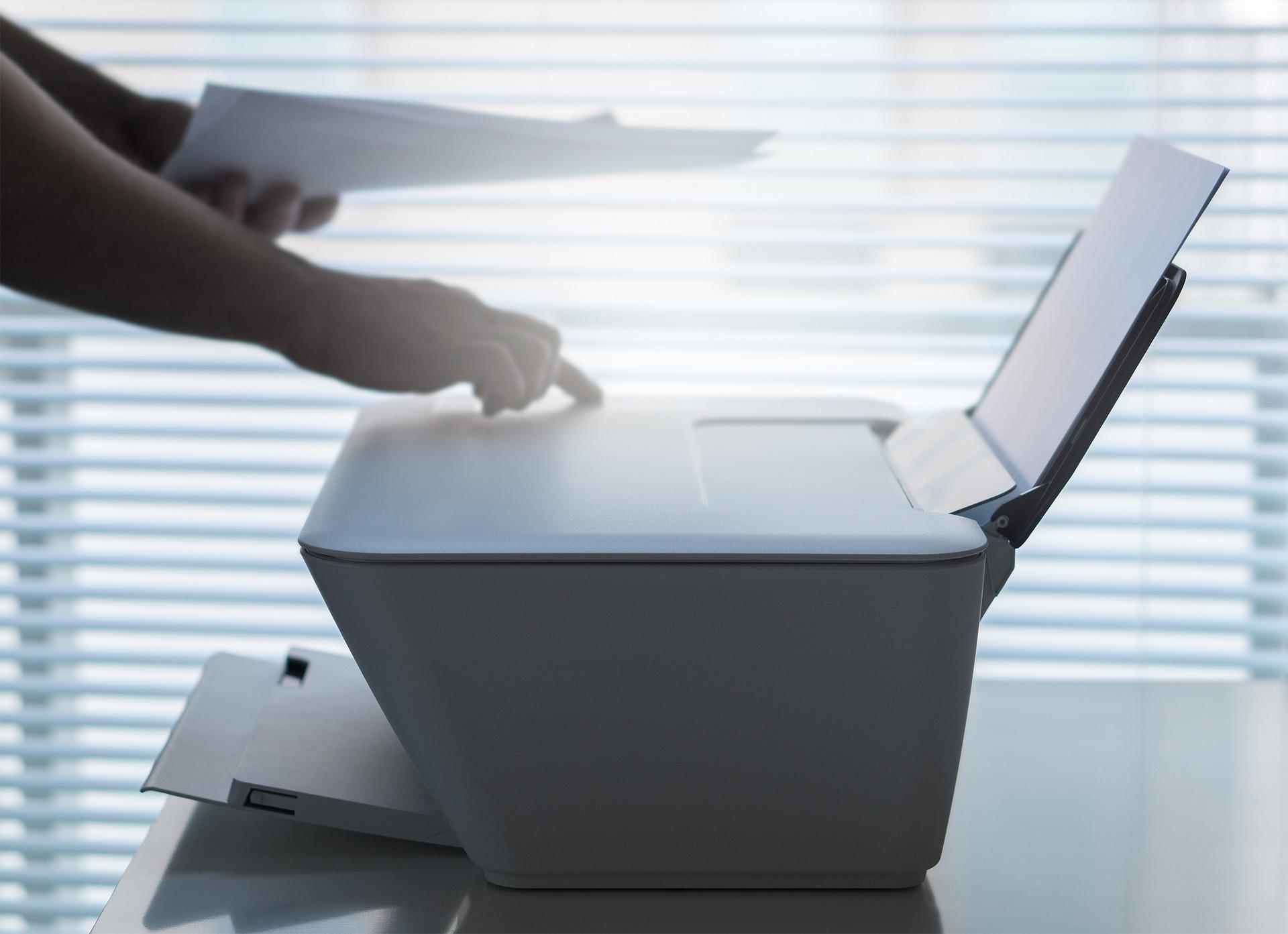 HP Announces Layoffs, Restructuring Plan
By Namrata Sen Chanda

Oct. 4 2019, Published 6:07 p.m. ET
After the market closed yesterday, HP Inc. (HPQ) revealed plans to lay off about 7,000–9,000 workers to boost profitability. HP announced these layoffs as a part of its restructuring efforts.
The company isn't new to job cuts. In 2018, HP announced the layoff of 5,000 workers as a part of its restructuring plan. The latest job cuts are also a result of the same three-year restructuring plan. After its split from Hewlett-Packard Enterprise (HPE) in 2015, the company has seen ongoing reorganizations. This layoff affects 16% of the company's workforce.
Article continues below advertisement
This is truly a period of change for the company. Its CEO and president, Dion Weisler, declared in August that he is going to step down in 2020. Weisler's successor, Enrique Lores, supported the decision and said that the company is "taking bold and decisive actions as we embark on our next chapter."
HP estimates the entire restructuring cost to be $1 billion, which would be undertaken in a phased manner. Specifically, it would cost $100 million in the current quarter, $500 million in fiscal 2020, and the remainder would be split between fiscal 2021 and fiscal 2022. HP stock lost more than 5% in aftermarket trading.
In addition to the layoffs, HP also made other significant announcements in yesterday's Securities Analyst Meeting.
HP restructuring plans 
During yesterday's meeting, HP also announced the extension of its stock repurchase plan by $5 billion. The company already has $1.7 million in its existing buyback plan. In a move to gain shareholders' confidence, HP also plans to increase dividends for shareholders by 10%.
The most notable part of HP's restructuring plan is the change in its business model. If customers want to purchase discounted printers, they would need to use HP ink cartridges. The company plans to sell these printers using third-party supplies at higher prices.
HP also announced the business licensing of microfluidics, the fundamental technology used in its ink-jet printing. The company plans to sell this technology to the healthcare and cosmetics industries.
Article continues below advertisement
EPS and cash flow projections
HP announced that it projects its profit, excluding restructuring costs and other items, to be $2.22–$2.32 per share in fiscal 2020. The company's expectation is in line with analysts' estimates of $2.23 per share.
The company expects to generate a minimum of $3 billion of free cash flow in fiscal 2020. HP also announced its intention to return 75% or more of that money to investors.
HP Printing business woes
The HP Printing business accounts for 36% of its revenue. In the third quarter of fiscal 2019, HP's printing revenue declined about 5% annually. The underperformance of its consumer hardware and ink supplies division led this decline. The company's annual printing revenue has dropped 20%, from $26 billion in 2011 to $20.8 billion in 2018.
The primary profit generator of HP's business is the supply of ink cartridges. HP is grappling with weakness in this business, due to customers' increased use of third-party ink supplies.
In addition, most of its commercial customers buy ink cartridges online where HP had limited presence. HP wasn't prepared for this. So, HPQ stock has experienced pricing pressure, which resulted in narrower margins. In March, HP announced that it would increase its online presence in this segment.
Over the past few years, this segment has taken a hit, as a shift to mobile devices resulted in decreased printing activity. Moreover, the availability of cheaper versions of HP's products, especially in the EMEA region (Europe, the Middle East, and Asia), has weighed on the company's profits.
Article continues below advertisement
Challenges ahead for HP's Printing segment
The company is confident that the restructuring plan would lead it to the path of recovery. Tuan Tran, the incoming president of HP's Printing business, said, "We need to optimize our business model, maximize the installed base of 150 million printers." However, investors are jittery as another restructuring plan within three years indicates that the business is under pressure.
We need to watch closely to determine whether the change in the company's business model leads to profits in hardware sales. Evercore Securities analyst Amit Daryanani stated that the change in business model has risks. He noted, "This is an interesting idea but implementation of this and what … peers do will be crucial to ensure Hewlett-Packard doesn't end up losing market share,"
We'll see how this restructuring attempt plays out over the next few quarters.
Analysts' ratings and stock performance
Worries over the performance of the company's ink division have prompted several analyst downgrades. In early September, Bernstein analyst Tony Sacconaghi Jr. downgraded HP.to "market perform" from "outperform" with a price target of $20. He compared the HP printing business to a "melting ice-cube." Later in the month, UBS lowered its rating on HP to "neutral" from "buy." It also reduced the price target to $20.
HP stock has lost 6% year-to-date and closed at $18.40, yesterday. After reaching $21.63 at the end of July, the stock has seen a free fall and hasn't traded above $19.54 since then. In August, the stock plunged 12.8% due to disappointing results and Weisler's decision to step down. The stock is trading 5.3% lower in its pre-market trading.
Gordon Haskett analyst Don Bilson observed unusually high trading volume for the company's stock in the past few days. He speculated that this could indicate activist trading.