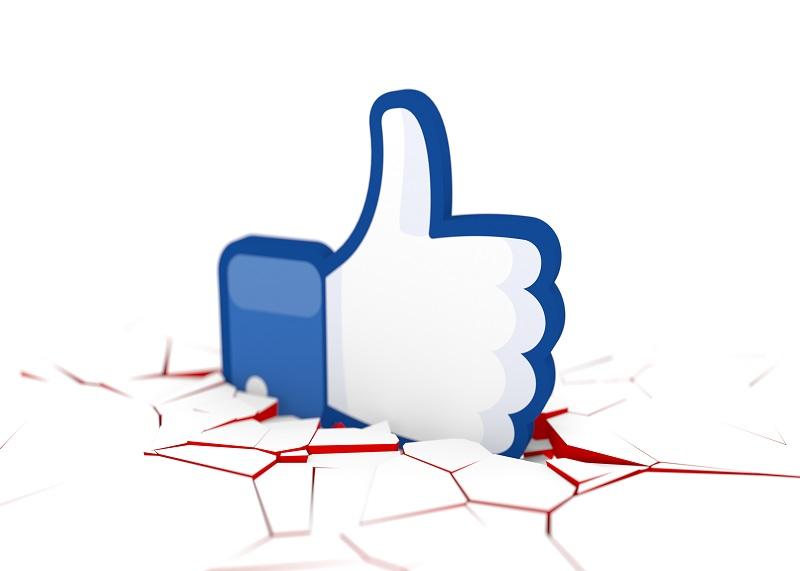 Facebook Investors Recently Lost in Court: Here's Why
By Ruchi Gupta

Oct. 3 2019, Published 11:51 a.m. ET
In what came as a relief to a company that's taken multiple blows recently, a group of investors has lost in court against Facebook (FB). The investors accused Facebook of deceiving them, causing them to incur losses from their investment in its stock. They built their case around Facebook's privacy scandals. They claimed the company didn't tell them the truth about how its privacy woes would affect its stock price.
The investors cited several instances in which Facebook stock fell almost 20%. The stock plunged on several occasions last year following negative reports about its growth amid privacy scandals.
Article continues below advertisement
Judge dismisses Facebook investors for failing to show concrete allegations
However, last week, federal Judge Edward Davila dismissed the investors' lawsuit. He stated that they had failed to demonstrate that Facebook and its executives knowingly lied to them, leading to them to incur losses on their investment in Facebook stock, Reuters reported. However, the judge granted the investors a second chance to bring their case back before the end of this month. The investors can bring the case back once they've tied up the loose ends related to their allegations.
Facebook's privacy scandals, such as the Cambridge Analytica data leak, have spurred several actions against it. In addition to the investor-led lawsuit, Facebook faces another privacy lawsuit from its users. The company failed to stop that user-led privacy lawsuit, as we discussed in September.
Facebook's privacy problems cost the company big-time a few months ago. In July, Facebook agreed to pay a $5.0 billion fine to settle a privacy investigation with the FTC (Federal Trade Commission). The company remains in the FTC's crosshairs—this time over antitrust matters. Amazon (AMZN) is also facing an FTC antitrust investigation.
Facebook wants to put the past behind it
Facebook's privacy problems have negatively affected the public view of its corporate culture. It now wants to correct that. The company has set out to rebuild consumer trust in its brands. In addition to its namesake social network, which has been at the center of the privacy scandals, Facebook owns Instagram. It also owns messaging app WhatsApp and Oculus, which makes virtual reality headsets. We believe defeating the investor lawsuit could save Facebook money that it could, in turn, spend on boosting its image.
Facebook's efforts to rebuild trust in its brands comes as it also looks to expand their monetization. The company plans to start selling WhatsApp advertisements. Additionally, it plans to launch a mobile payment tied to WhatsApp in India before the year ends.