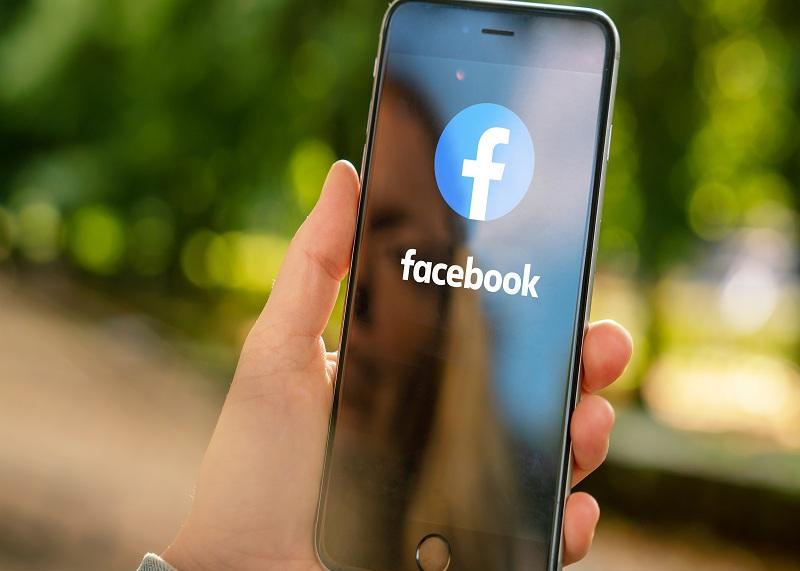 Facebook Is Faring Badly in High-Stakes Privacy Lawsuit
By Ruchi Gupta

Oct. 21 2019, Published 1:14 p.m. ET
Facebook's (FB) efforts to quash a potentially costly privacy lawsuit continue to suffer setbacks. A US federal appeals court last week denied its request for a special hearing that could have helped it stop the lawsuit, TechCrunch reported.
The lawsuit in question relates the use of facial recognition technology. Some Facebook users in Illinois took issue with its use of facial recognition technology to scan people's faces in the photos they shared on its platform. The users filed a class-action lawsuit against the company, alleging that it had collected their biometric data without consent, thereby invading their privacy.
Article continues below advertisement
Illinois privacy lawsuit could cost Facebook $35 billion
Under Illinois law, fines for biometric privacy breaches can run up to $5,000 for each violation. The class-action lawsuit by Facebook users in Illinois represents 7.0 million people. Therefore, the lawsuit could cost the company $35 billion if the result isn't in its favor.
Facebook finished the second quarter with $48.6 billion in its cash reserve. That means the Illinois privacy class-action lawsuit could wipe out 72% of its current cash reserve.
Aware of the financial burden the Illinois privacy class-action lawsuit could place on its shoulders, the company has been trying to stop it—but without success so far.
More potentially costly challenges
Article continues below advertisement
Facebook faces legal action that could cost it big time financially even as it tries to secure its business future. Right now, it depends on the advertising market for almost all of its revenue. In the second quarter, for instance, advertising sales contributed 99% of its total revenue. However, Amazon (AMZN) and Snap (SNAP) are disrupting the digital advertising scene, threatening Facebook's lifeline. Recently, for instance, Snap caught up with Facebook and Google (GOOGL) in the business of selling dynamic ads.
As the advertising market swirls with competition, Facebook has sought to diversify into other businesses. For example, the company also makes a range of hardware products from smart speakers to virtual reality headsets. However, Facebook faces lawsuits and investigations that could see it lose money that would otherwise go into its development.