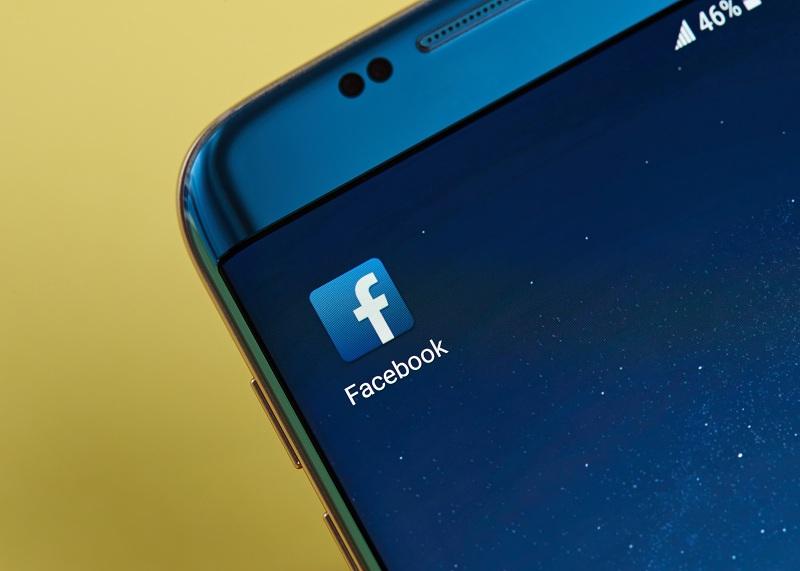 Elizabeth Warren Just Compounded Facebook's Worries
By Ruchi Gupta

Oct. 7 2019, Updated 3:28 p.m. ET
Facebook (FB) and Senator Elizabeth Warren appear to be on a collision course. Warren has vowed to break up big tech companies such as Facebook, Google (GOOGL), and Amazon (AMZN) if she becomes president, to control their influence.
Meanwhile, Facebook has vowed to do everything within its means to stop Warren from breaking it up. In a leaked audio recording published by The Verge this week, CEO Mark Zuckerberg said the company would go to the mat to fight Warren's breakup efforts.
Article continues below advertisement
Warren leading the Democratic presidential nomination race
The bad news for Facebook is that Warren's chances of becoming president have increased. The latest Quinnipiac poll shows Warren now leads the Democratic presidential nomination race, with 27% of Democratic voters supporting Warren. In the previous poll, 19% supported Warren. In comparison, former vice president Joe Biden's support has slid to 25% from 32%.
Facebook worries about losing to Chinese tech rivals
Last month, Facebook head of global affairs Nick Clegg reiterated the company's rejection of big tech's breakup. Facebook insists that splitting it up wouldn't address the public's and regulators' concerns.
Moreover, Facebook has argued that a breakup would only hand victory to China in the tech race. Chinese companies, from Alibaba (BABA) to Baidu (BIDU), compete with US companies in many areas of tech. Alibaba presents serious cloud computing competition for Amazon, Microsoft, and Google. Baidu, which dominates China's Internet search market, has ventured into the smart speaker market, where it competes with Amazon and Google. The company has also launched a self-driving taxi service, going head-to-head with Google's sister company, Waymo.
Article continues below advertisement
Facebook prepares to counter Warren
Warren could pose a huge threat to Facebook. However, the social media giant, with its huge cash reserve, isn't defenseless. The company finished the second quarter with $48.6 billion in cash, making it one of America's wealthiest technology companies.