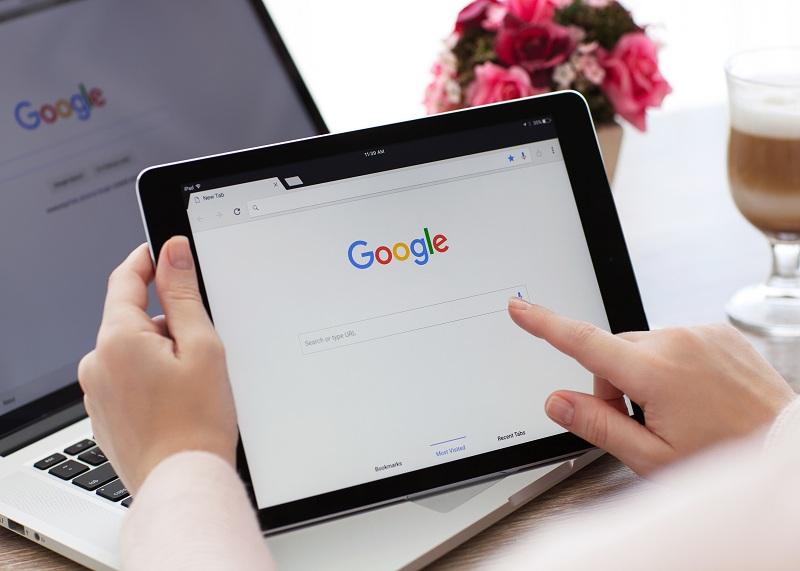 Comcast and Oracle Talk Google with Lawmakers
By Ruchi Gupta

Oct. 3 2019, Updated 2:01 p.m. ET
Comcast (CMCSA) has briefed lawmakers in Washington on how it thinks Google (GOOGL) stifles competition in the advertising market. According to a Reuters report, Comcast told a Senate committee last month that Google had limited the ability of its subsidiary FreeWheel to sell ads on YouTube channels.
Article continues below advertisement
Comcast and Oracle compete with Google in the ad-tech market
FreeWheel competes with Google in the ad-tech (advertising technology) space. Ad-tech powers digital advertising across the Web. Besides Google and Comcast's FreeWheel, other prominent ad-tech providers include Facebook (FB), Amazon (AMZN), Oracle (ORCL), and Adobe (ADBE).
According to eMarketer estimates, Amazon has started giving Google and Facebook a run for their money in the digital advertising market. Amazon is also one of Google's fiercest rivals in the ad-tech market. In fact, Google says that with the likes of Amazon, it can't be true that the ad-tech market lacks competition.
Oracle has also talked with the authorities investigating Google's antitrust behavior. Beyond the rivalry in the ad-tech market, Oracle has another bone to pick with Google. It wants Google to pay it close to $9.0 billion for infringing its copyright in the creation of its Android software. However, Google rejects Oracle's copyright infringement claims and has sought the help of the US Supreme Court in the dispute.
Oracle and Google are also competitors in the cloud computing market. However, Google's wide-ranging antitrust scrutiny is currently focused on its advertising business, not its cloud operations.
Article continues below advertisement
Google snatched Disney from Comcast's FreeWheel
About a year ago, Google snatched a big ad-tech client from Comcast. The Walt Disney Company (DIS), which had been using Comcast's FreeWheel ad-tech for years, decided to take its business to Google. That dealt a blow to Comcast and, in our opinion, intensified the rivalry between Comcast and Google in the ad-tech market.
As its rivalry with Google in the ad-tech market ramps up, we believe Comcast could take advantage of Google's antitrust probes to try to cut its competitor down to size.
Antitrust scrutiny gives its competitors a chance to air their grievances
More Google competitors may come out of the woodwork to provide damaging information to authorities looking into Google's antitrust conduct. The New York Times reported last month that House lawmakers had requested more than 80 companies brief them on how Google and other big tech companies may be breaking antitrust rules.
Google could face more congressional antitrust scrutiny of its advertising business. A House committee on small business plans to question Google about how its practices affect small businesses.