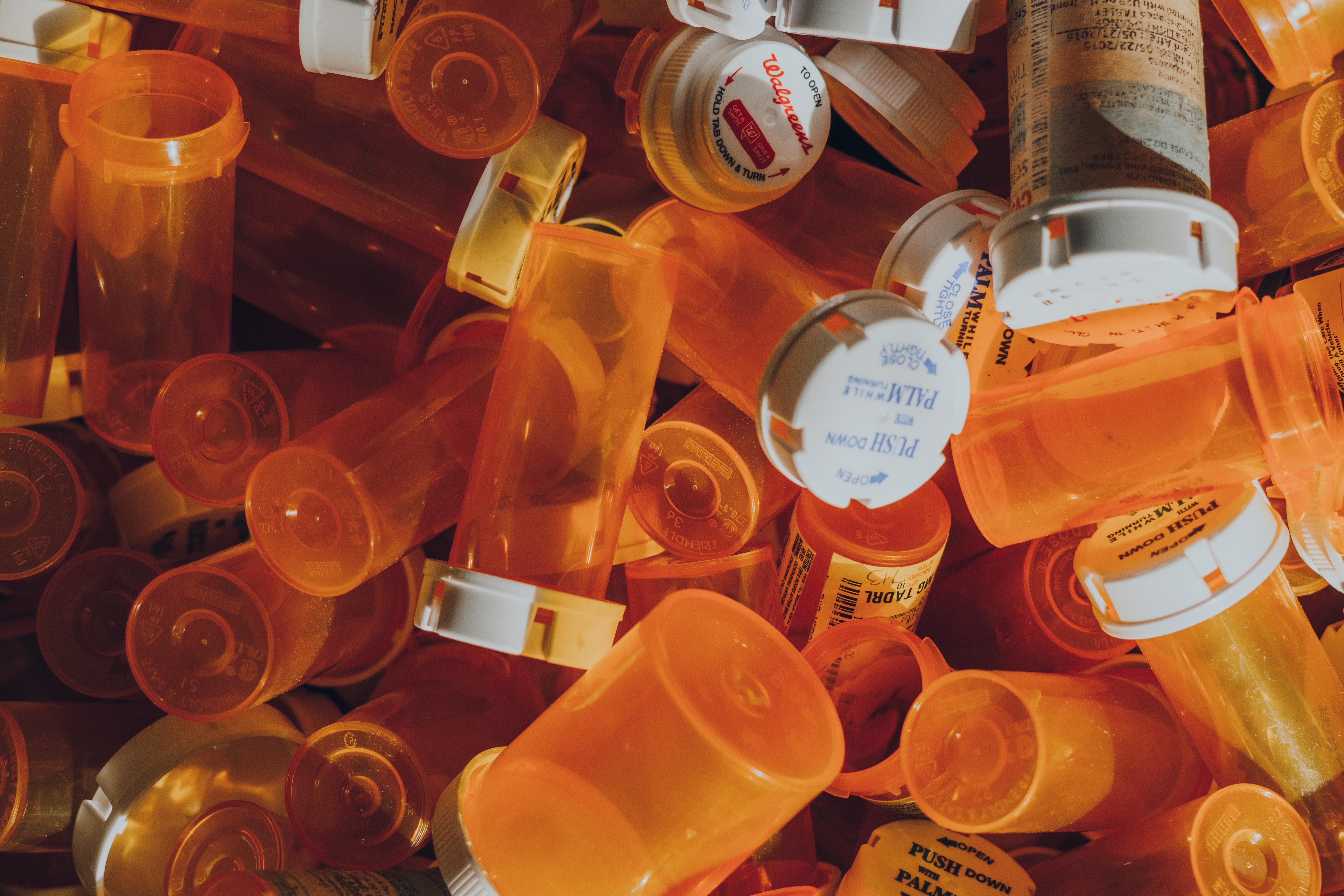 Bristol-Myers Squibb Earnings: Time to Buy BMY Stock?
By Oleksandr Pylypenko

Oct. 31 2019, Updated 3:11 p.m. ET
Since my last article about Bristol-Myers Squibb (BMY), Bristol-Myers Squibb: Could BMY Stock Surge Higher?, the stock has risen from $50.22 to $57.96 at the moment of writing this article. This increase represents an upside of about 15%.
Today, before the opening bell, investors got the third-quarter Bristol-Myers Squibb earnings release. BMY has beaten Wall Street's EPS estimates 88% of the time and revenue estimates 75% of the time over the past two years. Not surprisingly, the last quarter was no exception.
Article continues below advertisement
BMY reported Q3 Non-GAAP earnings per share of $1.17 and revenue of $6.01 billion, beating Wall Street consensus by $0.10 and $120 million, respectively. So, let's discuss Bristol-Myers Squibb's third-quarter performance, valuation, and technical chart to see if it's worth buying BMY stock at the current levels. 
Bristol-Myers Squibb Q3 earnings recap 
BMY's third-quarter revenue came in at $6.01 billion, representing 5.6% growth year-over-year. Product sales grew 6.2% from the previous year to $5.78 billion. This increase was mainly due to higher demands for Eliquis and Orencia. 
Eliquis is "an oral Factor Xa inhibitor targeted at stroke prevention in adult patients with NVAF and the prevention and treatment of VTE disorders." The drug recognized revenues of $1.9 billion, which represents 22% growth on a year-over-year basis.
Article continues below advertisement
Moreover, Orencia is a fusion protein that Bristol-Myers Squibb designed to treat adult patients with moderate to severe active rheumatoid arthritis and psoriatic arthritis symptoms. Orencia recognized $768 million in revenues during the third quarter. This rise represents 14% year-over-year growth, which was due to higher demand and a higher average net selling price (NSP).
Finally, Sprycel, an oral inhibitor of multiple tyrosine kinase, also saw solid third-quarter numbers. Sales grew 14% compared to the prior year.
Bristol-Myers Squibb's other drugs in its portfolio delivered only modest growth. So we won't discuss them here. However, one thing I should mention is that Yervoy sales decreased by 8% in Q3. Increased market competition for the Opdivo-plus-Yervoy combination in the treatment of kidney cancer caused the decline.
BMY has a solid cash position currently. It has $8.5 billion in net cash on its balance sheet. 
Article continues below advertisement
Is BMY undervalued?
Bristol-Myers Squibb stock is currently trading with an attractive forward PE multiple of 13.26x. This value is a significant discount compared to the industry's median level of 22.88x. Moreover, BMY seems undervalued based on the following forward multiples: 
PEG (price-to-expected-growth) ratio of 1.18x, versus the sector's median of 2.00x. 

EV/sales ratio of 3.7x, compared to the sector's median of 5.14x.

EV/EBITDA of 1.18x, versus sector's median of 2.00x.

Price/sales ratio of 3.85x, versus the sector's median of 5.68x.
These metrics means the stock has huge potential to grow. So stay tuned for upside movements, BMY investors!
Technical outlook for BMY stock 
Let's take a closer look at the Bristol-Myers Squibb's chart to see what's going with the stock. Currently, the technical chart for BMY is bullish. It's forming the technical pattern known as an "upward channel."
Moreover, following its quarterly earning results, the stock is breaking out of the upper channel line. And that's another bullish sign.
However, the stock is overbought in terms of its RSI score. The RSI value of 85.36 is well above the 70-level threshold, meaning Bristol-Myers Squibb stock should drop in the near term.
Moreover, the stock is currently trading above the upper Bollinger line. And that trend also confirms overbought conditions.
So BMY's technical indicators somewhat limit the further upside in the stock. We could face a trend reversal in the near term.   
Analysts' coverage and target prices for Bristol-Myers Squibb
Wall Street analysts have upgraded BMY over the last six months. For Bristol-Myers Squibb stock, the consensus price target stands at $56.03, which represents a 3.07% upside. See Market Beat for a detailed breakdown.
According to TipRanks, BMY is a "moderate buy" with an average price target of $62.60, representing 8.30% upside. Moreover, among seven analysts covering BMY, five recommended it as a "buy" and two recommended it as a "hold."