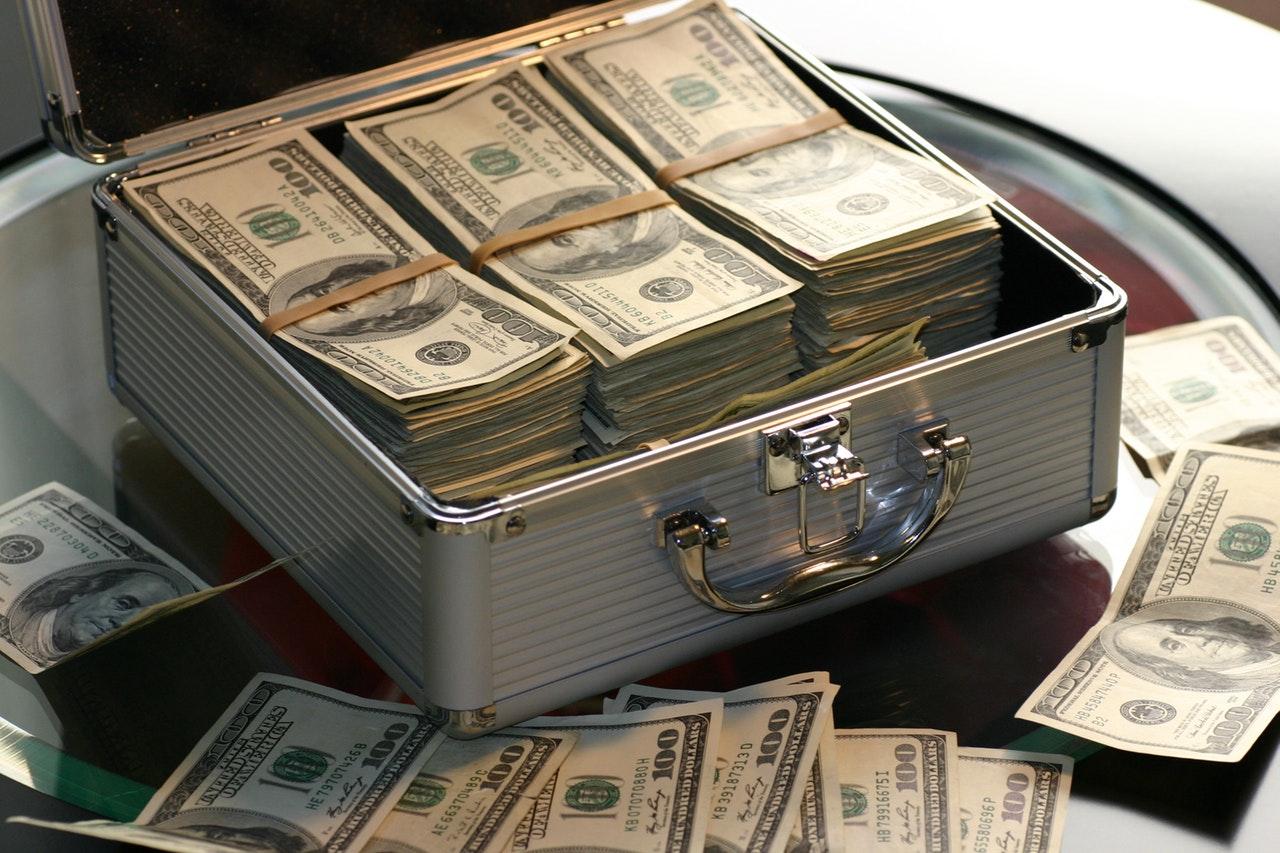 U.S. Bancorp's Q3 Results Are Out: What to Know
By Shankar Iyer

Nov. 20 2020, Updated 11:00 a.m. ET
Companies' highly anticipated third-quarter earnings releases are now upon us. As always, banking sector stocks could be one of the more crucial additions to your portfolio. U.S. Bancorp (USB) announced its third-quarter earnings results today. Let's determine whether the company's stock is a "buy."
Just two months ago, when the stocks of major US banks fell, there were concerns about the dawn of a recessionary phase. With increasing IPOs, many investment banks could be reporting relatively high fee incomes in their third-quarter results. The Fed's interest rate decision could also have a measurable effect on business in the fourth quarter. In my opinion, larger banks hold much more promise—primarily because of their reliance on a broader product base.
Article continues below advertisement
U.S. Bancorp's third-quarter earnings highlights
U.S. Bancorp's third-quarter performance was consistent with its performance in the second quarter. Even though the market scenario was challenging, its results show some promise. Its return on equity (excluding intangible assets and preference stocks) increased to 19.4% from 19.2% in the previous quarter. However, its net interest margin dipped to 3.02%.
U.S. Bancorp's net interest income was up $87 million in the third quarter compared to the previous quarter. Additionally, its recorded interest income for the third quarter was $1.908 billion. The company's diluted earnings per common share increased to $1.15 from $1.09 in the previous quarter. Its average loans and average deposits for the third quarter increased 1.1% and 1.36%, respectively, over the second quarter. Its book value per common share jumped to $30.26, a quarterly increase of $0.63.
CEO Andy Cecere said in an opening comment, "Despite a challenging interest rate environment, we posted record revenue, net income and earnings per share in the third quarter." Cecere is also hopeful about the fourth quarter. He emphasizes that steps toward adapting to digital banking are some of the key business initiatives the company is pursuing for sustained growth.
Article continues below advertisement
YTD performance
U.S. Bancorp stock has an overall positive trend for different periods. A day before its third-quarter earnings release, the stock rose 0.94%. From October 9 to October 15, the stock's price rose 1.95%. However, it dipped approximately 3.75% from $55.86 on September 16 to $53.76 on October 15. The stock's trailing-six-month and YTD (year-to-date) returns were around 6.9% and 15.98%, respectively.
The chart above compares the total returns of U.S. Bancorp stock with those of the Dow Jones US Financial Index (DJUSFN) and the Dow Jones US Banks Index (DJUSBK). Compared to these indexes, U.S. Bancorp was lagging in the initial phases of the second quarter. Gradually, the stock did see a surge in the middle of July. U.S. Bancorp announced its second-quarter results in July. USB outperformed both DJUSFN and DJUSBK by a fair margin. Its return peaked again in the second week of September. An investor who bought U.S. Bancorp shares on January 2 would have made a YTD return of approximately 16% on the stock.
U.S. Bancorp's second-quarter highlights
During U.S. Bancorp's second-quarter earnings release on July 17, Cecere headed the conference call. The company's performance was quite impressive at the time. Its return on equity (excluding preference stock and intangible assets) was just over 19%. Bancorp investors also benefited from dividend distribution and stock repurchases, which made up almost 80% of the company's earnings.
The same trend continued with its third-quarter earnings, showing an impressive level of consistency. Booming business segments in the second quarter led to growth in fee income in the period. The company's net interest margin was up 3.4% on an annual basis. Its second-quarter reported net income stood at $1.821 billion and rose 4.9% in the third quarter. U.S. Bancorp reported diluted EPS of $1.09 in the period—5.5% higher on a quarterly basis and 8.5% higher year-over-year.