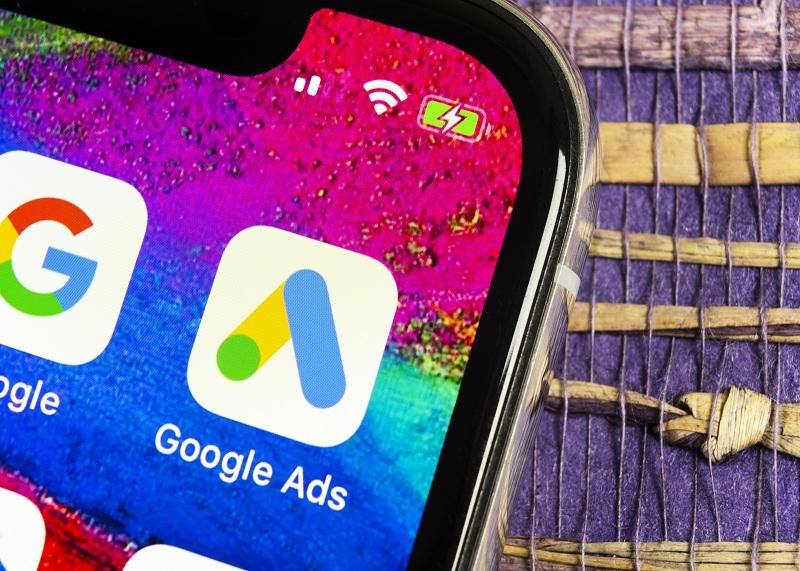 Amazon and Snap: Why Google Investors Should Watch Them
By Ruchi Gupta

Oct. 21 2019, Updated 1:11 p.m. ET
Several developments that we think should concern investors in Google parent Alphabet (GOOGL) occurred last week. Firstly, eMarketer released a new report showing that Amazon (AMZN) continues to take market share from Google in the advertising market. Secondly, Snapchat parent Snap (SNAP) caught up with Google in the business of selling dynamic ads.
Article continues below advertisement
AMZN rising as Google falls in search ads market
Although the US search ads market is growing, Google isn't growing along with it. According to eMarketer, the US search ads market could expand nearly 18% in 2019 to reach $55.2 billion. While Google continues to dominate the US search ads market, its grip on the market is weakening. Google's share of the US search ads market could drop to 70.5% in 2021 from an estimated 73.1% in 2019. In contrast, Amazon's share of the US search ads market could jump to 15.9% in 2021 from 12.9% in 2019.
According to the eMarketer report, Google could generate $40.3 billion of revenue from its US search ads sales in 2019. Plus, marketers could spend $129.3 billion on US digital advertising in 2019. Google could capture 37.2% of that market, working out to about $48 billion in total US digital advertising sales.
This trend demonstrates that selling search ads alone could contribute about 90% to Google's total US digital ads sales in 2019. So, Amazon's gains in the search ads market indicate that it poses a threat to Google's key advertising business. Amazon isn't the only competitor worrying Google—Snap is also presenting a threat.
Snap increases competition in dynamic ads market
On October 17, Snap entered the dynamic ads market. Dynamic ads allow marketers to automatically create ads and target audiences in real time. Dynamic ads eliminate the need to manually create and set up online ads for individual products, which can be time-consuming when ads must be created for hundreds or thousands of different products.
As a result, dynamic ads save advertisers time and expense when creating ads for products. Dynamic ads are popular with consumer goods companies and online merchants. Google and Facebook (FB) already offer dynamic ads, so Snap's entry into this space means more competition for them. As Google currently dominates the digital advertising market, it has a lot at stake from the escalating competition. Advertising is Google's primary source of revenue.
Google's share of the US digital ads market could drop to 37.2% in 2019 from 38.2% in 2018. Amazon expects to benefit from Google's loss in the US digital ads market. Google could capture a 31% share of the global digital ads market in 2019.