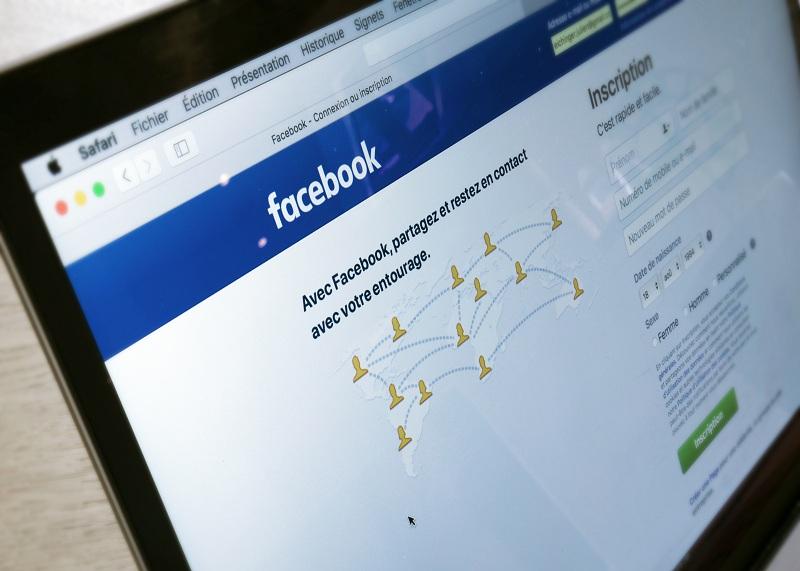 AG William Barr Seeks Backdoor Access to Facebook's Encrypted Apps
By Ruchi Gupta

Oct. 8 2019, Published 5:01 p.m. ET
In March, Facebook outlined a plan to fully encrypt its messaging services—WhatsApp, Instagram, and Messenger. Encryption allows users of these messaging platforms an additional layer of data privacy and security.
For Facebook (FB), implementing end-to-end encryption across its messaging apps could give it some peace of mind. In July, the FTC (Federal Trade Commission) hit Facebook with a $5.0 billion fine due to data privacy lapses. Facebook is the subject of several privacy-related lawsuits.
Article continues below advertisement
However, Attorney General William Barr wants Facebook to halt its plan to fully encrypt its messaging services. Barr and the Department of Justice argue that the type of encryption that Facebook plans to implement would hinder the ability of law enforcement agencies to investigate and prosecute crimes.
Facebook rejects Barr's push for a back door to encrypted messaging services
Facebook opposes the idea of allowing government access to encrypted messages. It argues that opening such a back door would undermine the privacy and security of people who use its messaging services.
Facebook's WhatsApp already encrypts messages shared by its users. In fact, encryption has been a major selling point for WhatsApp. So, we believe that weakening WhatsApp's encryption to allow government access could diminish its appeal as a private chat platform. In turn, that could hurt WhatsApp's growth and subdue Facebook's monetization plans for the service.
Article continues below advertisement
WhatsApp has more than 1.5 billion users around the world. Facebook plans to start running ads on WhatsApp starting in 2020, which would allow Facebook to capture a bigger share of the global advertising market. According to eMarketer estimates, the global digital advertising market could expand to $517.5 billion by 2023 from $283 billion in 2018.
In addition to selling ads on WhatsApp, Facebook also plans to launch a payment service tied to the app. The WhatsApp payment service is expected to debut in India, offering a $1.0 trillion market opportunity.
Barr asks DOJ to investigate Facebook
Seeking backdoor access to Facebook's encrypted messaging services is not the only area in which Barr is pressing Facebook. Barr has also asked the Department of Justice to open an antitrust investigation into Facebook, according to a September 25 Bloomberg report.
Facebook already faces antitrust investigations by Congress, the FTC, and a group of states led by New York. So, a DOJ investigation would clearly exacerbate Facebook's regulatory challenges.