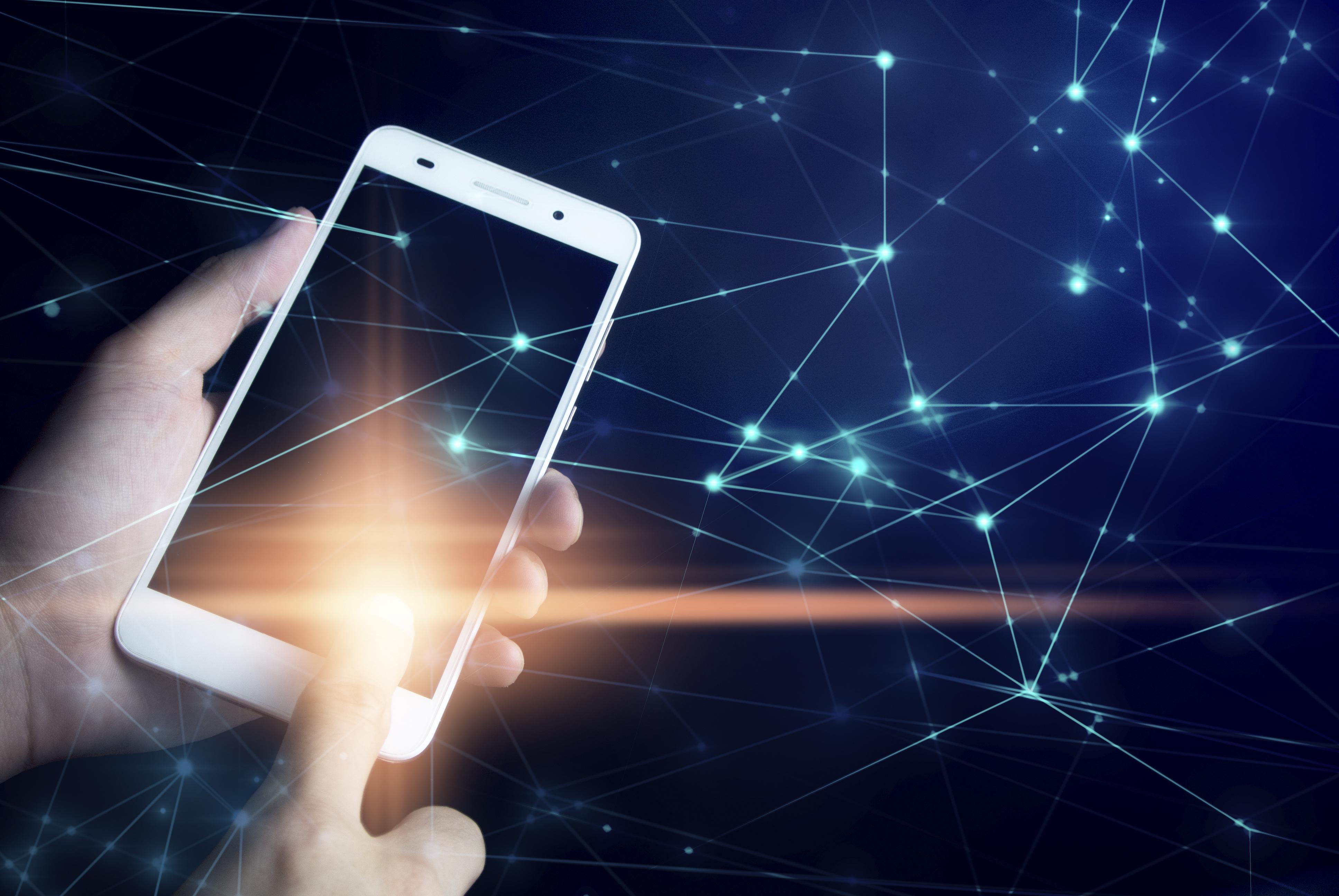 T-Mobile–Sprint Merger Is Now More Uncertain
Article continues below advertisement
Sprint's "careless disregard"
The Lifeline program offers a $9.25 monthly subsidy for phone and broadband services to low-income groups. The involved subscribers represent 30% of Sprint's Lifeline subscriber base, according to the FCC.
Sprint should have removed the subscribers from the beneficiary list if they hadn't used the service for 30 days. However, it failed to do this for 885,000 subscribers and received tens of million of dollars in subsidies. An investigation by the Oregon Public Utility Commission brought the issue to light.
FCC chair Ajit Pai said, "It's outrageous that a company would claim millions of taxpayer dollars for doing nothing. This shows a careless disregard for program rules and American taxpayers. I have asked our Enforcement Bureau to investigate this matter to determine the full extent of the problem and to propose an appropriate remedy."
Article continues below advertisement
T-Mobile–Sprint merger meets new uncertainty
The subsidy issue could impact Sprint's pending merger with T-Mobile (TMUS) significantly. Yesterday, FCC Democratic member Geoffrey Starks pushed to pause the pending merger until the subsidy matter is investigated.
He said, "There is no credible way that the merger before us can proceed until this Lifeline investigation is resolved and responsible parties are held accountable."
Yesterday, Reuters reported Sprint said it is "committed to reimbursing federal and state governments for any subsidy payments that were collected." It added that the subsidies would be "immaterial to Sprint's financial results."
Sprint stock saw higher selling yesterday, and fell more than 3%. It is now trading at record oversold levels. Meanwhile, T-Mobile stock fell almost 0.8% yesterday. This year, T-Mobile stock has surged almost 25%, while Sprint is up about 10%. Collectively, T-Mobile and Sprint form approximately form 6% of the iShares US Telecommunications ETF (IYZ).
T-Mobile–Sprint merger
T-Mobile and Sprint's $26 billion proposed merger has faced numerous obstacles. It has been pending for over 18 months now. One major challenge has been an antitrust lawsuit involving several states. Last week, Pennsylvania became the 18th state to join the lawsuit.
Merger critics believe the wireless carriers' combination would reduce competition and increase mobile bills. However, even after the merger, T-Mobile would remain in third place after Verizon and AT&T (T).
Verizon and AT&T, the country's top two wireless carriers, have around 150 million subscribers each. T-Mobile is set to have over 125 million subscribers after the merger.
The US Department of Justice approved the merger between the two wireless carriers in July. However, T-Mobile decided to address states' concerns before proceeding with the merger. The trial is set to begin on December 9.
FCC chair Ajit Pai recommended approving the T-Mobile and Sprint deal last month. He suggested it could actually increase competition and close the digital divide in rural areas.