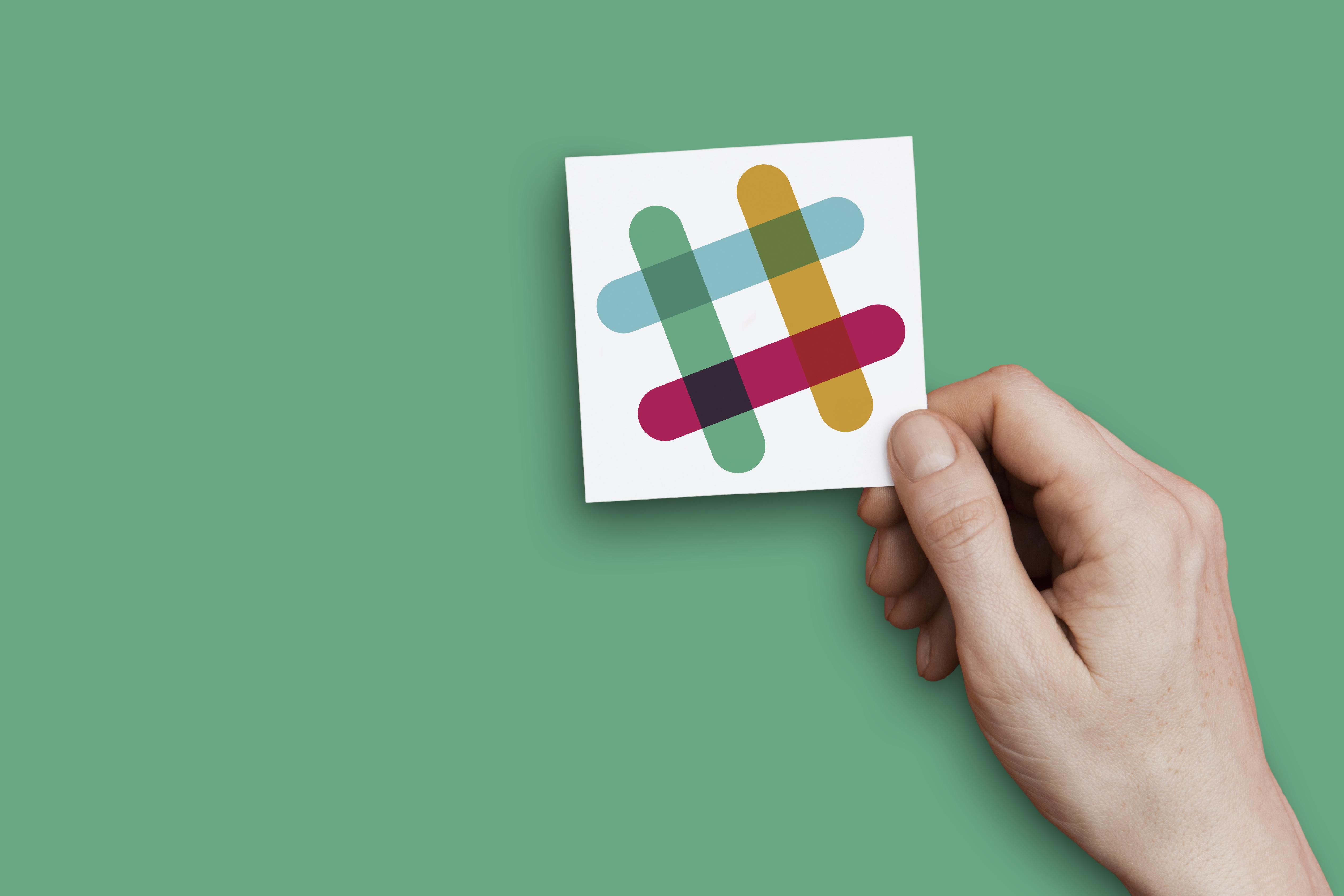 Why Slack's Q2 Earnings Didn't Impress Investors
By Jitendra Parashar

Sep. 4 2019, Published 7:27 p.m. ET
Slack Technologies (WORK), the US cloud-based apps and services provider, reported its Q2 earnings after the bell on September 4. Slack's Q2 earnings saw an adjusted net loss of $0.14 per share for fiscal 2020. But this loss marked an improvement from the company's net loss of $0.25 in Q2 of fiscal 2019. Slack's adjusted net loss for the six months ending on July 31 improved to $0.32 from $0.41 for the corresponding period of 2018.
Article continues below advertisement
Slack Q2 earnings didn't impress investors
However, the improvement in Slack's Q2 earnings wasn't enough to impress investors. Slack stock tanked 14.9% in Wednesday's aftermarket session. Earlier in the day, investors' high hopes for Slack's Q2 drove a sharp rally in the stock. In the day's regular trading session, Slack stock settled with 8.0% gains.
One major factor that hurt investor sentiment after the bell could be Slack's dismal outlook for Q3 and fiscal 2020 overall. In Slack's Q2 earnings report, management guided for a Q3 adjusted net loss of $0.09–$0.08 per share. This range was lower than the forecast for a $0.07 net loss per share, according to analysts' consensus data compiled by Reuters.
Similarly, the company expects its adjusted net loss in fiscal 2020 between $0.42 and $0.40 per share. This range also reflects pessimism compared to Wall Street's consensus expectation for a $0.40 net loss per share.
Slack beat Q2 revenue estimates
On the positive side, Slack managed to beat Wall Street's revenue estimate of $141.2 million for Q2. The company reported total revenue of $145 million in Q2, up about 58% year-over-year. Also, WORK's total revenue was up 7.5% on a sequential basis. At the end of the July quarter, Slack had over 100,000 paid customers, up 37% year-over-year.
Interestingly, Slack's revenue would have been higher last quarter if the company hadn't faced a service disruption. The Q2 Slack outage took about $8.2 million away from Slack's revenue since the company had to issue credits to customers.
Article continues below advertisement
The outage that hurt Slack and other key factors
According to Slack's terms of service page, the company offers "specific uptime commitments paired with credits" for some of its services. The company calls these credits the "customer's sole remedy for the downtime and related inconvenience."
On July 29, we informed our readers that Slack continues to face outage issues. These problems may hurt companies' workflow and productivity when they rely on the platform.
Today, in a statement, Slack co-founder and CEO Stewart Butterfield noted, "Channel-based collaboration is so superior to email-based communication for work, that this shift is inevitable." This statement reflects the CEO's continued confidence in Slack's business model and long-term growth potential.
But it's worth noting that Butterfield and Slack CTO Cal Henderson sold some of their shares in the company. See Slack Stock Rose 6.2% Even Though CEO Sold Shares to learn more.
Will Slack stock recover soon?
While Slack's Q2 earnings saw some year-over-year improvements to its quarterly losses, investors clearly didn't expect the company's additional guidance. So we can expect Slack stock to keep trading on a negative note in the near term. However, if management can come up with a significant positive factor to boost investor confidence on its earnings call later today, the stock could recover.