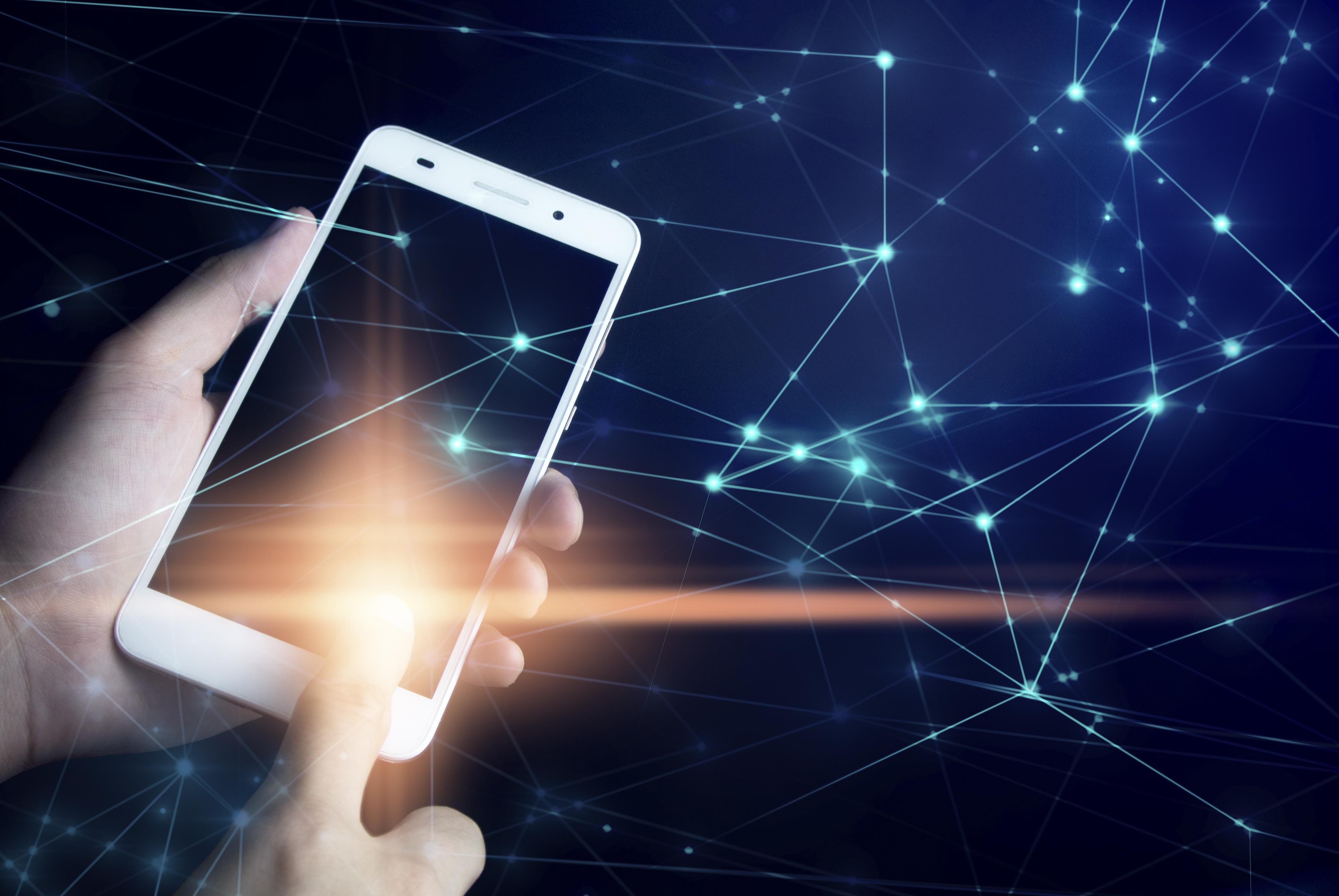 Pennsylvania Joins States to Stop T-Mobile–Sprint Merger
By Vineet Kulkarni

Sep. 19 2019, Updated 3:03 p.m. ET
Yesterday, Pennsylvania joined other states in a lawsuit to block the $26.0 billion T-Mobile–Sprint merger. It is the 18th state trying the stop the deal on anticompetitive grounds. New York and California are leading the lawsuit. Opposition to the long-awaited merger is growing, with Illinois joining the other states earlier this month.
Article continues below advertisement
Critics of the T-Mobile–Sprint merger
T-Mobile (TMUS) and Sprint (S) are the country's third- and fourth-largest wireless carriers. Critics believe their merger would reduce competition in the industry. They also believe it could make mobile bills higher for customers.
Pennsylvania state attorney general Josh Shapiro said, "The merger between T-Mobile and Sprint would severely undermine competition in the telecommunications sector, which would hurt Pennsylvanian consumers by driving up prices, limiting coverage, and diminishing quality."
The trial is set to begin on December 9. T-Mobile has said it would move ahead with the deal after addressing states' concerns. The merger has received approval from the DoJ (Department of Justice). And last month, Federal Communication Commission chair Ajit Pai supported the deal.
In response to the lawsuit, T-Mobile pointed out Sprint's financial weaknesses. It said Sprint is unlikely to be a strong wireless competitor in the future. To learn more, read Sprint's Woes Look Bigger amid Pending T-Mobile Merger.
Dish Network: The potential fourth wireless carrier
The DoJ approved the merger after T-Mobile agreed to divest its prepaid business to Dish Network (DISH) for $5.0 billion. Dish would be the fourth carrier after the T-Mobile–Sprint merger. It has a deadline to roll out 5G to 20% of the US population by 2022 and 70% by 2023.
At the end of the second quarter, Sprint had about 9 million subscribers. From that customer base, Dish could make $3.3 billion in revenue. More pressure from states might force T-Mobile to shed more subscribers. As a result, Dish Network could benefit.
Investors have been cautious toward these telecom stocks recently. Both T-Mobile and Sprint stocks have traded within a narrow range for the last few weeks. This year, T-Mobile, Sprint, and Dish stocks have risen about 26%, 15%, and 40%, respectively.
Analysts' price targets
Analysts' mean target for TMUS is $88.50. That target implies an upside of almost 11% based on its closing price of $80.10 yesterday. Of the 20 analysts tracking the stock, ten suggest "buy," six suggest "strong buy," and four suggest "hold." To learn about Wall Street's views on Sprint stock, read Why Are Analysts Losing Confidence in Sprint Stock?