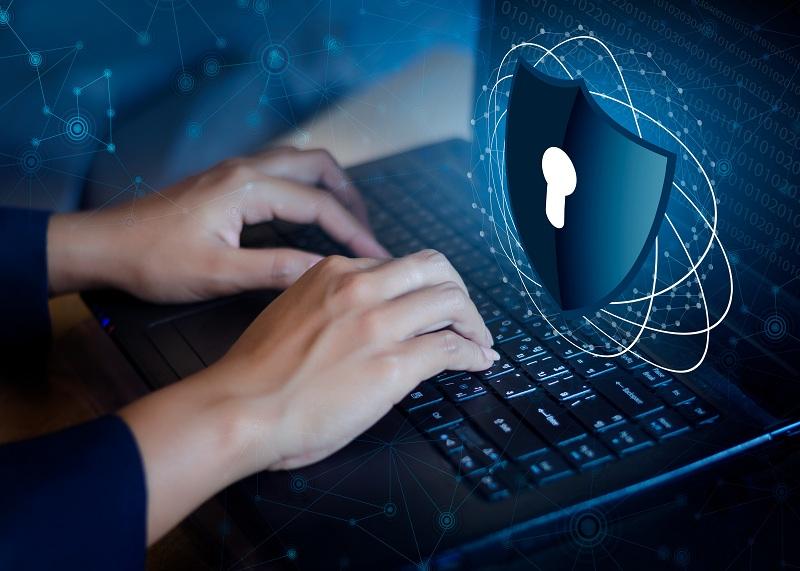 How the $5 Billion FTC Settlement Is Changing Facebook
By Ruchi Gupta

Sep. 4 2019, Published 7:32 p.m. ET
Facebook (FB) is making a major change in one of the popular features of its namesake social network: photo tagging suggestions. This change comes on the heels of a landmark FTC settlement.
In July, Facebook agreed to pay $5 billion to settle the FTC investigation into its privacy practices. The FTC settlement included requirements for Facebook to boost its privacy protection.
Article continues below advertisement
After the FTC settlement, Facebook to boost privacy for its users
As a result of Facebook's change in its photo suggestion feature, the company will not collect people's biometric data through shared photos unless they grant permission. For example, a feature that uses facial recognition to identify people in a Facebook photo will be off by default.
Previously, users needed to turn the feature off to opt out of Facebook's face-scanning software for tagging purposes. Now, they must opt in to enable Facebook's face-scanning software to provide photo tagging suggestions.
We view this change as an effort by Facebook to give its users more control of their privacy on its platform. Facebook runs the largest social network online. Its namesake platform finished the second quarter with over 2.4 billion monthly and 1.6 billion daily users worldwide.
Facebook's audience is many times larger than that of rivals Pinterest (PINS), Snapchat (SNAP), and Twitter (TWTR). Pinterest finished the second quarter with 300 million monthly users. Snap and Twitter exited the second quarter with 203 million and 139 million daily users, respectively.
Facebook facing another privacy lawsuit
However, Facebook has faced complaints of privacy lapses, leading to massive fines such as the recent FTC settlement. Facebook risks another potentially huge privacy-related fine. Last month, a US federal appeals court in San Francisco cleared a class-action lawsuit against the company to proceed. This class-action lawsuit was filed by Facebook users who claim the company harvested their biometric data without permission.
By giving its users more control of the data they share and allow to be collected about them, we believe Facebook can avoid ongoing privacy issues.
For Facebook, the cost of privacy lapses on its platform goes beyond fines imposed by regulators, as in the July FTC settlement case. Privacy lapses also dent the image of any company with an online presence. In June, we discussed Facebook's plans to spend millions of dollars to repair its corporate image following a series of privacy scandals.